MOSCOW, April 10 – RIA Novosti. US Secretary of State Anthony Blinken will return to Brussels next week for new NATO meetings amid concerns over Russia, Bloomberg said, citing three people familiar with the situation.
Earlier, NATO spokesman Oana Lungescu said that the alliance secretary general Jens Stoltenberg will meet with the head of the Pentagon Lloyd Austin on April 14 in Brussels.
"Blinken intends to return to Brussels next week for (holding – ed.) Additional meetings with NATO officials," the agency writes.
The meetings in Brussels, according to agency sources, will take place almost all week. The State Department declined to comment.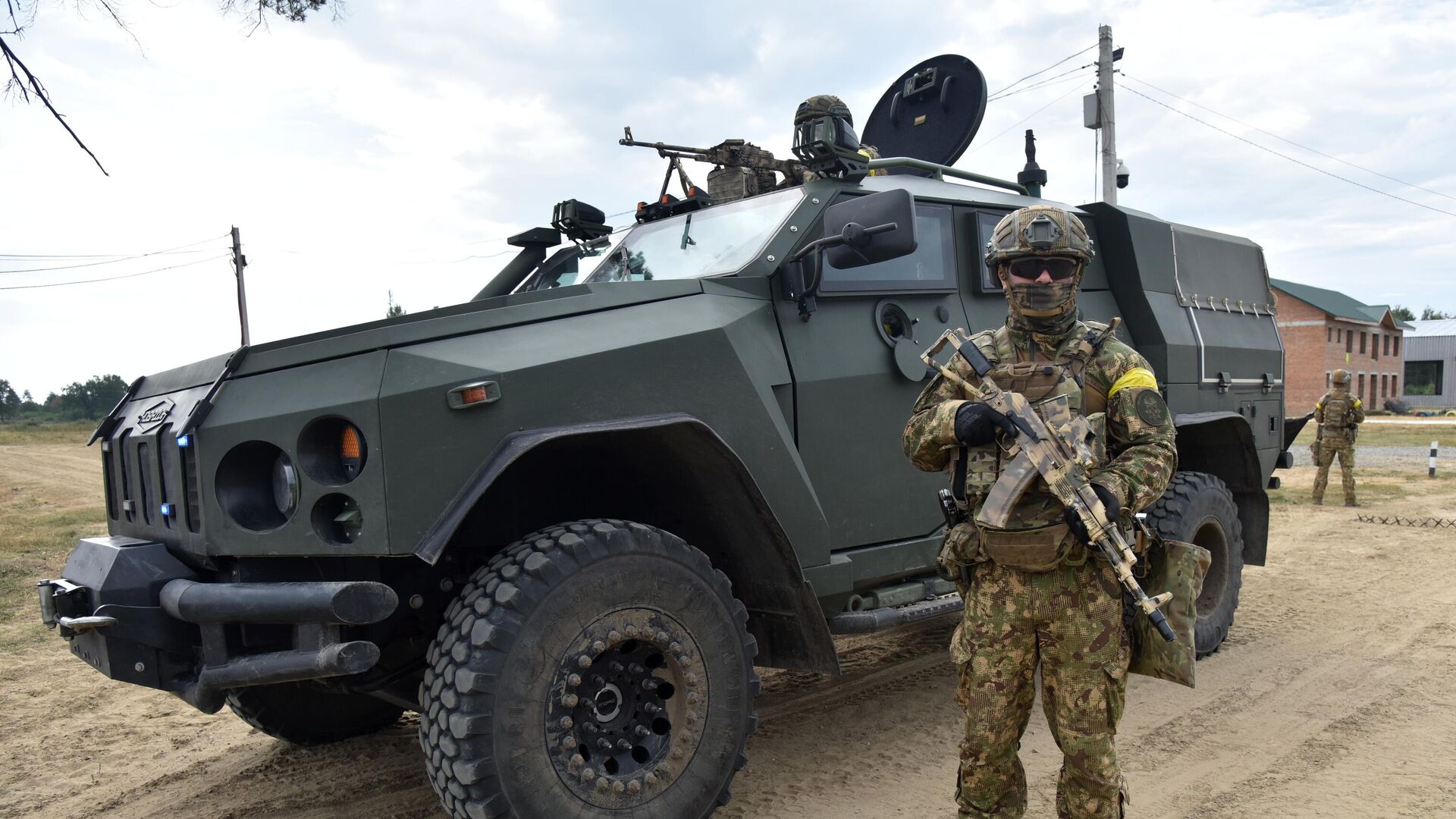 Blinken already visited Brussels on 23 and 24 March. Then the foreign ministers of NATO countries at the first face-to-face meeting after the start of the pandemic discussed preparations for the summit of the alliance, relations with the Russian Federation and China, modern threats, a new strategic concept and the strengthening of transatlantic relations.
Earlier, Washington announced the escalation of "Russian aggression" and the movement of Russian troops in Crimea and on the eastern border of Ukraine. The US urged Russia to explain these alleged movements and announced its readiness to communicate. Russian Deputy Foreign Minister Sergei Ryabkov told RIA Novosti on Tuesday that explanations were given to the American side last week. He also said that in the "tone and perspective" proposed by the United States, Russia will not conduct a dialogue, and Washington will have to be satisfied with the explanations it has already received.