BEIJING, April 10 – RIA Novosti. Alibaba fully accepts the penalties imposed by China's market regulator for unfair competition, the company said in a statement.
Earlier, China's General Administration for Market Control and Regulation fined Alibaba 18.23 billion yuan ($ 2.78 billion) for antitrust violations, the largest fine in the country's history. The previous record fine of $ 975 million was paid in 2015 by Qualcomm, accused of unfair competition. "Today we received a protocol on administrative punishment from the General Directorate of Market Control and Regulation of China, regarding the fine, we sincerely accept it and fully obey We will strengthen our business in accordance with the law, strengthen the construction of a regulatory compliance system and better fulfill our social obligations, "the statement said.
According to the regulator, since 2015, Alibaba has abused its dominant position in the market and forced the trading companies on its platform to obey the so-called "er xuan yi" principle ("choose only one of two"), that is, it forbade them to open stores or participate in promotions on other competing platforms.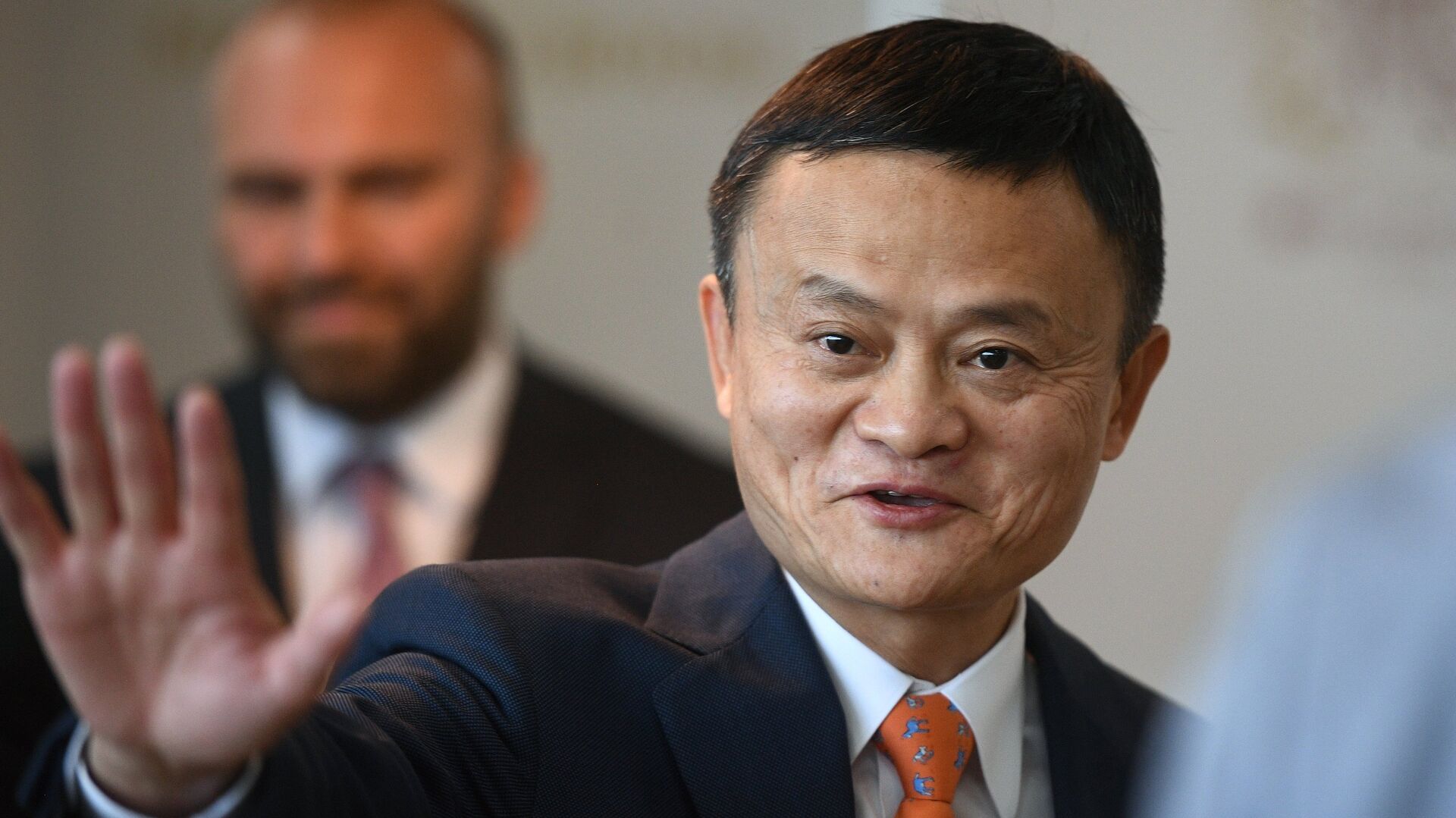 The agency said that the company used market forces, platform rules and data, algorithms and other technical means, adopted various incentives and punishments in order to enforce the Er Xuan Yi principle, maintained and strengthened its market power and gained unfair competitive advantages. …
In addition to the fine, the regulator demanded that the company strengthen internal control and monitoring of compliance with regulatory requirements, maintain fair competition and report to the regulator within three years.
Alibaba Group is the largest internet company in China with an e-commerce business since 1999. The group also owns several subsidiaries and online platforms: Alibaba Pictures, AliExpress, Taobao, Tmall.