MOSCOW, April 9 – RIA Novosti. The bandits raided the fashionable Parisian hotel George V, stealing 100,000 euros worth of jewelry, Agence France-Presse reports, citing sources close to the investigation.
It is reported that two armed robbers broke into a hotel located in the Champs Elysees area on Thursday at about 21.30 (22.30 Moscow time). They smashed shop windows where jewelry from famous companies was kept.
The criminals fled with the stolen jewelry, an investigation is underway.
The hotel was built about 100 years ago. After reconstruction in the late 1990s, it was recognized as "the best in the world" by a number of publications.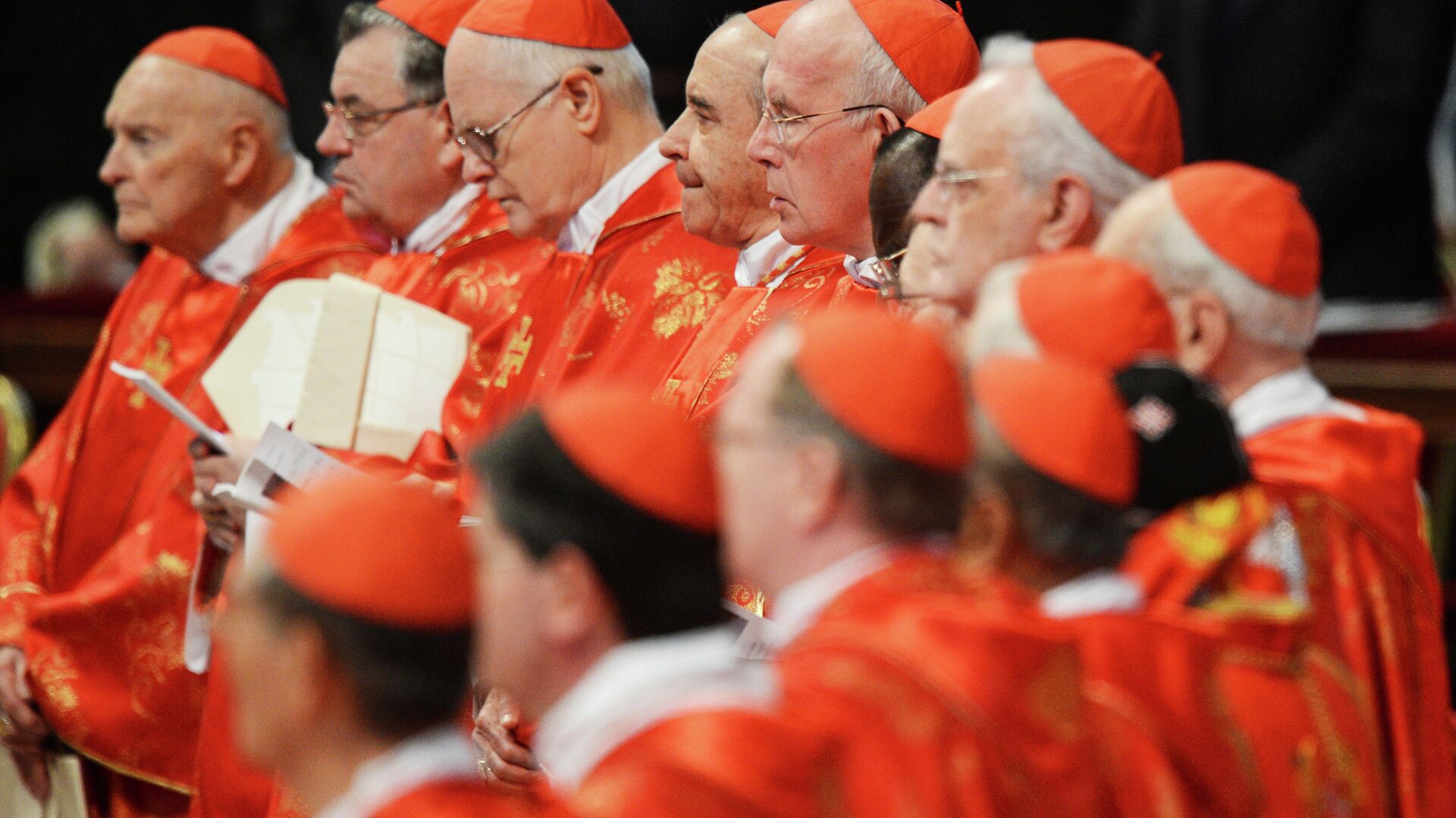 Religion and worldview