S.-PETERSBURG, April 9 – RIA Novosti. The Yak-40 plane without passengers when landing on Friday evening rolled out of the runway at the Pulkovo airport due to a gust of wind, 6 crew members were not injured, the press service of the North-Western Transport Prosecutor's Office reports.
As the representative of emergency services reported to RIA Novosti, at about 21.00 Moscow time, the Yak-40 plane without passengers rolled out of the runway. This information was confirmed by the management company of the airport, which after the incident works on schedule.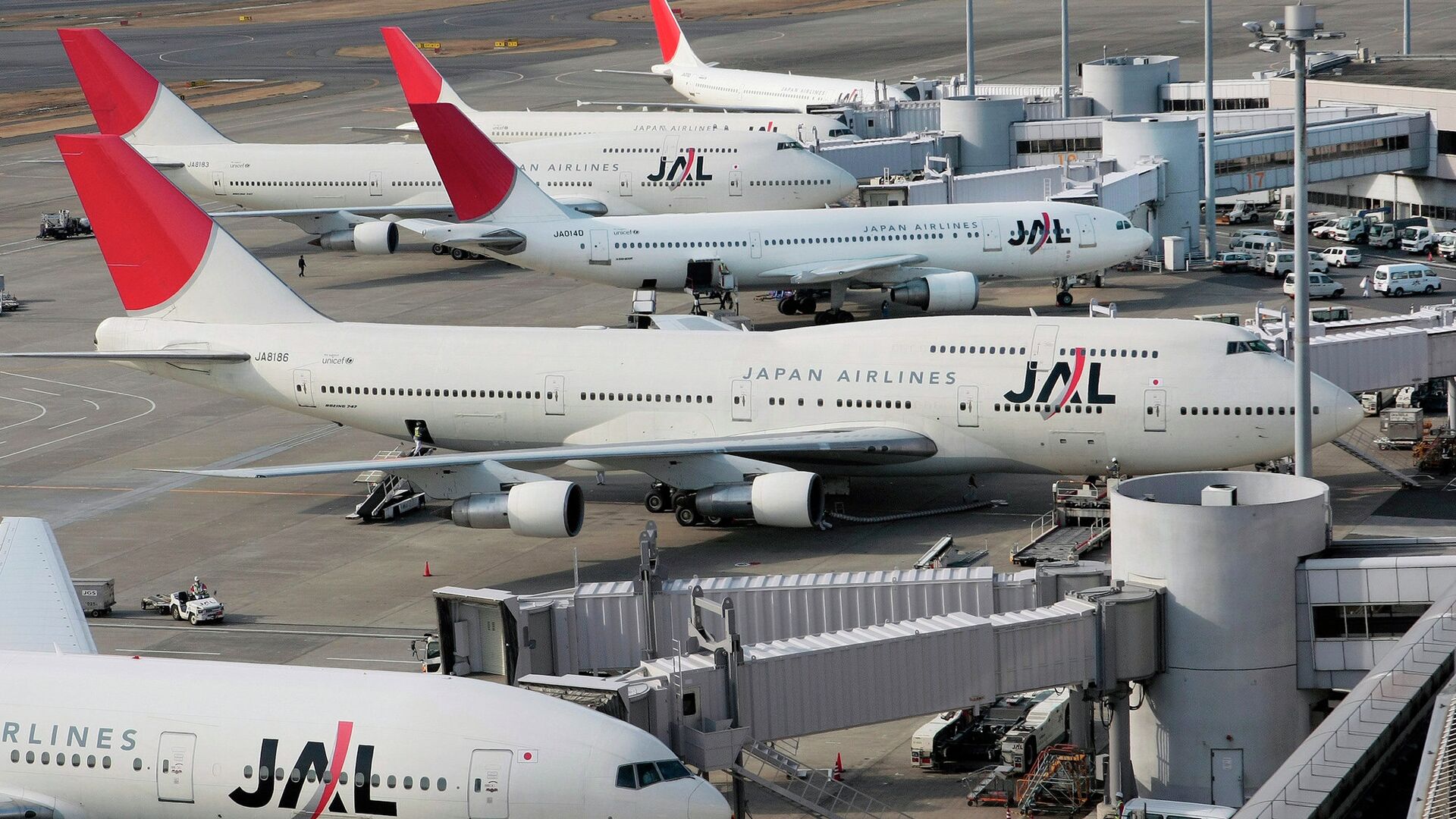 "According to preliminary data, on April 9 … at about 21.05 a Yak-40 aircraft (next) on a flight Vologda – St. Petersburg (Vologda Airlines"), upon landing at Pulkovo airport, rolled out of the runway due to a gust of wind ", – the message says.
As the prosecutor's office clarifies, there were 6 crew members on board. "Currently, the crew has safely left the plane," the department notes.
On the fact of the incident, a flight safety check was organized at Pulkovo, concludes the North-West Transport Prosecutor's Office.
According to the website of the North-West Department of Hydrometeorology and Environmental Monitoring, at present, gusts of southerly wind can reach 14 meters per second.