MOSCOW, April 9 – RIA Novosti. Watching films is a separate direction in psychotherapeutic practice, thanks to which specialists help people cope with a difficult life situation or depression, psychotherapist of the SberZdorovye service Gurgen Khachaturyan told RIA Novosti.
When cinema therapy is used as a separate area, viewing the content lasts at least a month and, as a rule, takes place in a group. A person receives an emotional response from watching films, and a psychotherapist then works with this response to solve the problem.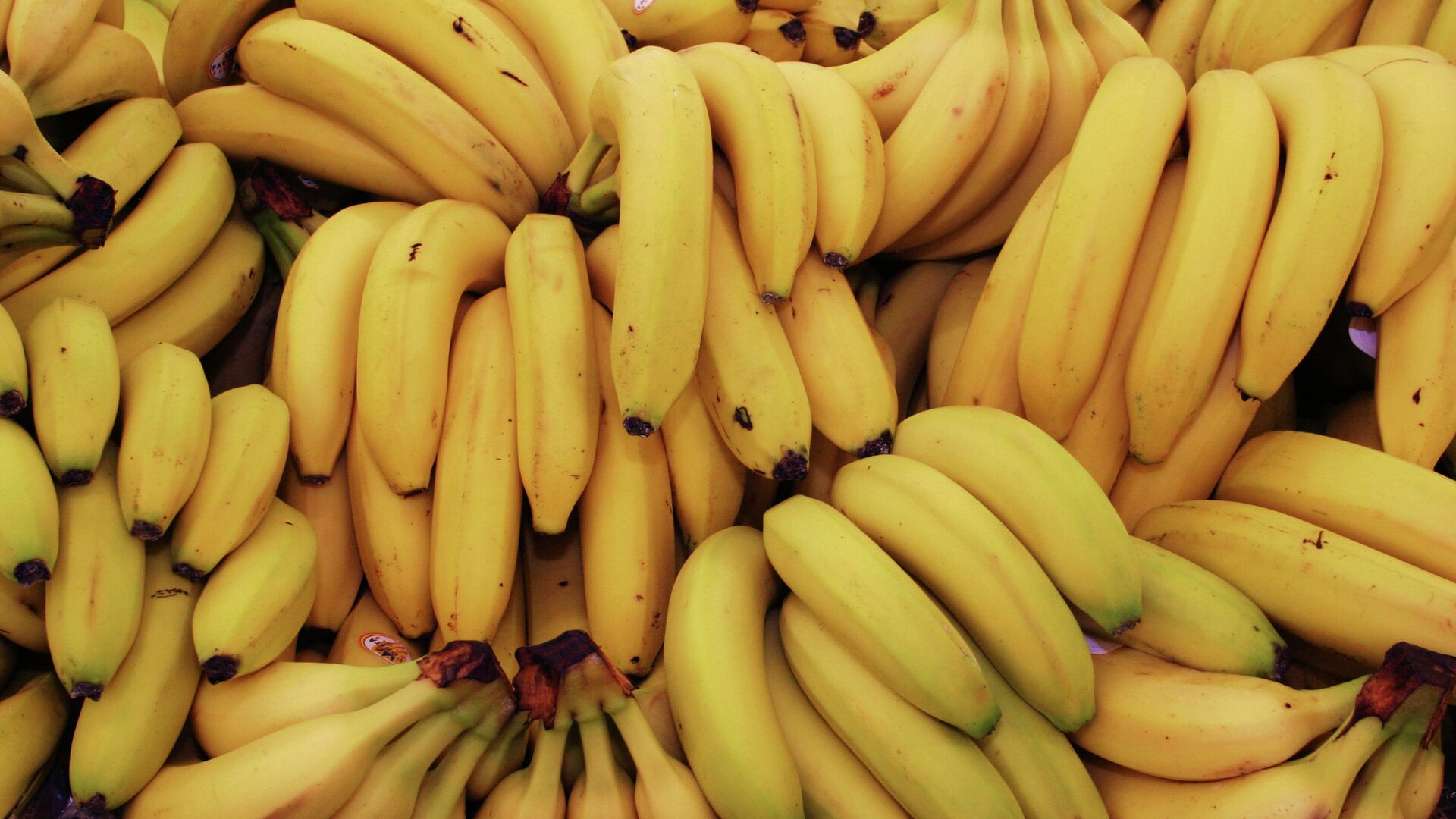 Cinema therapy is often used as an auxiliary method – in various situations, a specialist advises a movie, and emotions and impressions from it can subsequently become a clue in answering a client's question, explained in SberZdorovye.
"A large number of films are devoted to the same problems that each of us faces, but some of them seem insurmountable. Watching movies can provide a direction for finding an independent answer and, as a result, provide a way out of depression and other states," the specialist noted. …
Khachaturian listed films for each situation. So, to fill life with joyful content comedies are suitable: "Uwe's Second Life", "It Couldn't Be Better", "But What About Bob". To find the answer to questions about life and death, love, friendship and intimacy, you can watch "The Kid", "Big", "Ferris Bueller's Day Off", "The Breakfast Club".
For people who are in difficult life situations, including those associated with illness or loneliness, the doctor recommends watching "Until I played in the box", "Gravity", "Interstellar". And such films as "A Beautiful Mind", "And in My Heart I Dance", "Society of Dead Poets", "1 + 1" will show people that they are not alone in their problems.