MOSCOW, April 9 – RIA Novosti. The desire of the White House administration in the United States to allocate a large sum to the Pentagon in order to contain Moscow and Beijing will not yield results, said Vladimir Dzhabarov, First Deputy Head of the International Committee of the Federation Council.
Earlier, a draft budget appeared on the White House website, which states that US President Joe Biden is asking Congress to allocate $ 715 billion to the Pentagon, including to contain the threat posed by, according to Washington, China and Russia.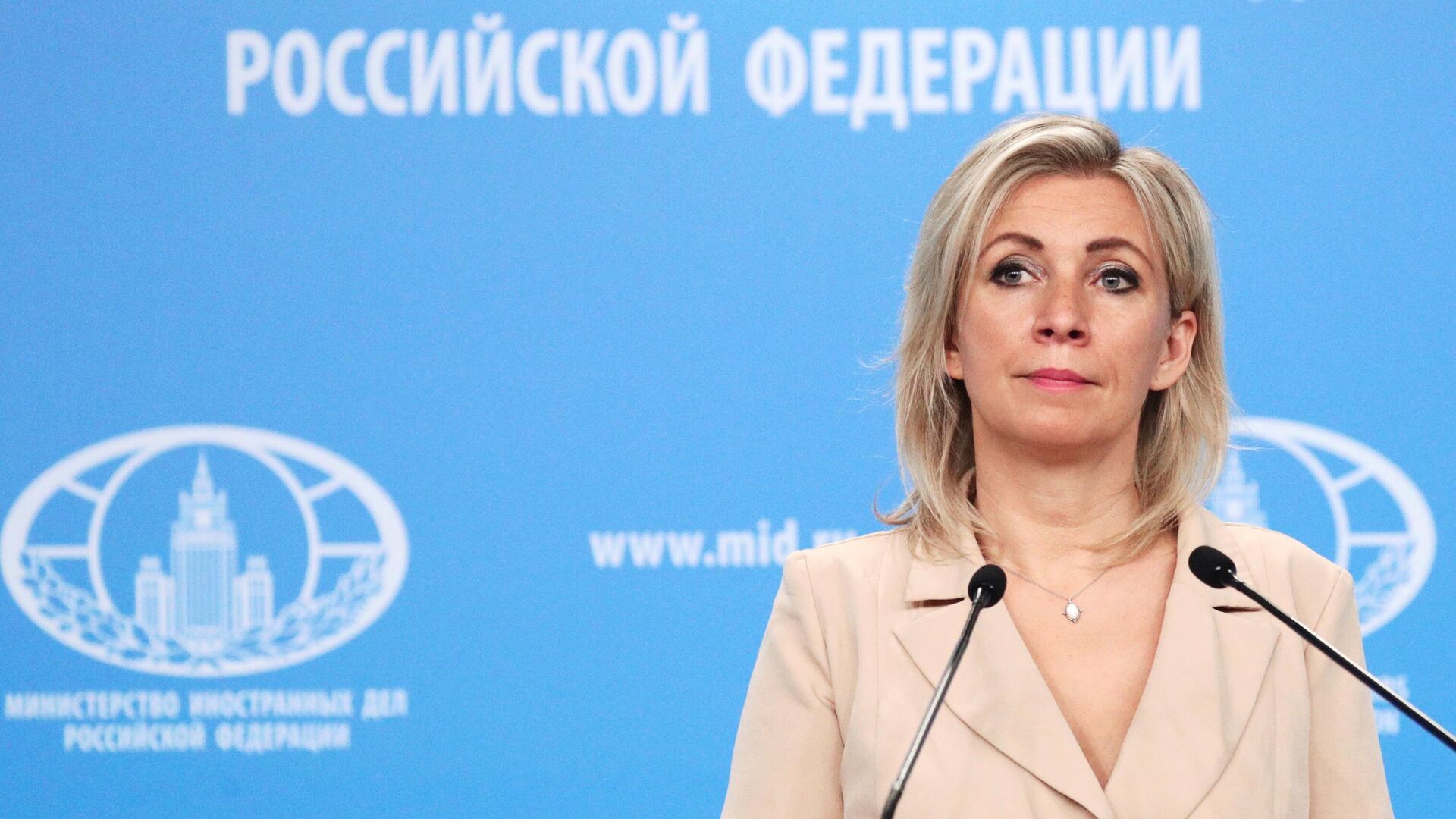 "As for the containment of Russia, they will not hold us back with any money, we will be able to stand up for ourselves," Dzhabarov told RIA Novosti on Friday and noted that Russia possesses modern weapons.
The parliamentarian also believes that the proposal of the head of the White House is connected with the desire of the US arms business to earn money. "Since Biden is the protégé of the largest corporations, monopolies, including weapons, they expect to be allowed to the budget trough, and they expect that they will be able to make crazy money on this," he said.
At the same time, according to the senator, "there will be no results." "Will they scare China or the Russian Federation? Of course not," Dzhabarov said.