MOSCOW, April 9 – RIA Novosti. Most Russians are proud of Russia, which has become one of the world leaders in the creation of vaccines against coronavirus, and believe that the widespread distribution of domestic drugs increases the country's prestige in the international arena, according to a study by the analytical center of the Synergy University, which is at the disposal of RIA Novosti.
In August 2020, the Ministry of Health of Russia registered the world's first vaccine for the prevention of COVID-19, developed by the Gamaleya Research Center for Electrochemistry. It was named "Sputnik V". Also in Russia, two more vaccines against COVID-19 have been created – this is a vaccine from the Vector Center of the Rospotrebnadzor EpiVacCorona and the KoviVak vaccine developed by the Chumakov Center of the Russian Academy of Sciences.
63.8% of citizens declared their pride in the country because of vaccines, 18.4% of Russians see no reason for such a feeling in the creation of drugs. The rest were undecided on the answer, according to the study.
According to the materials, 64% of citizens agree with the opinion that the widespread distribution of domestic vaccines against COVID-19 increases the authority of Russia in the international arena. At the same time, a quarter of the respondents (25.4%) do not think so, the rest refrained from answering.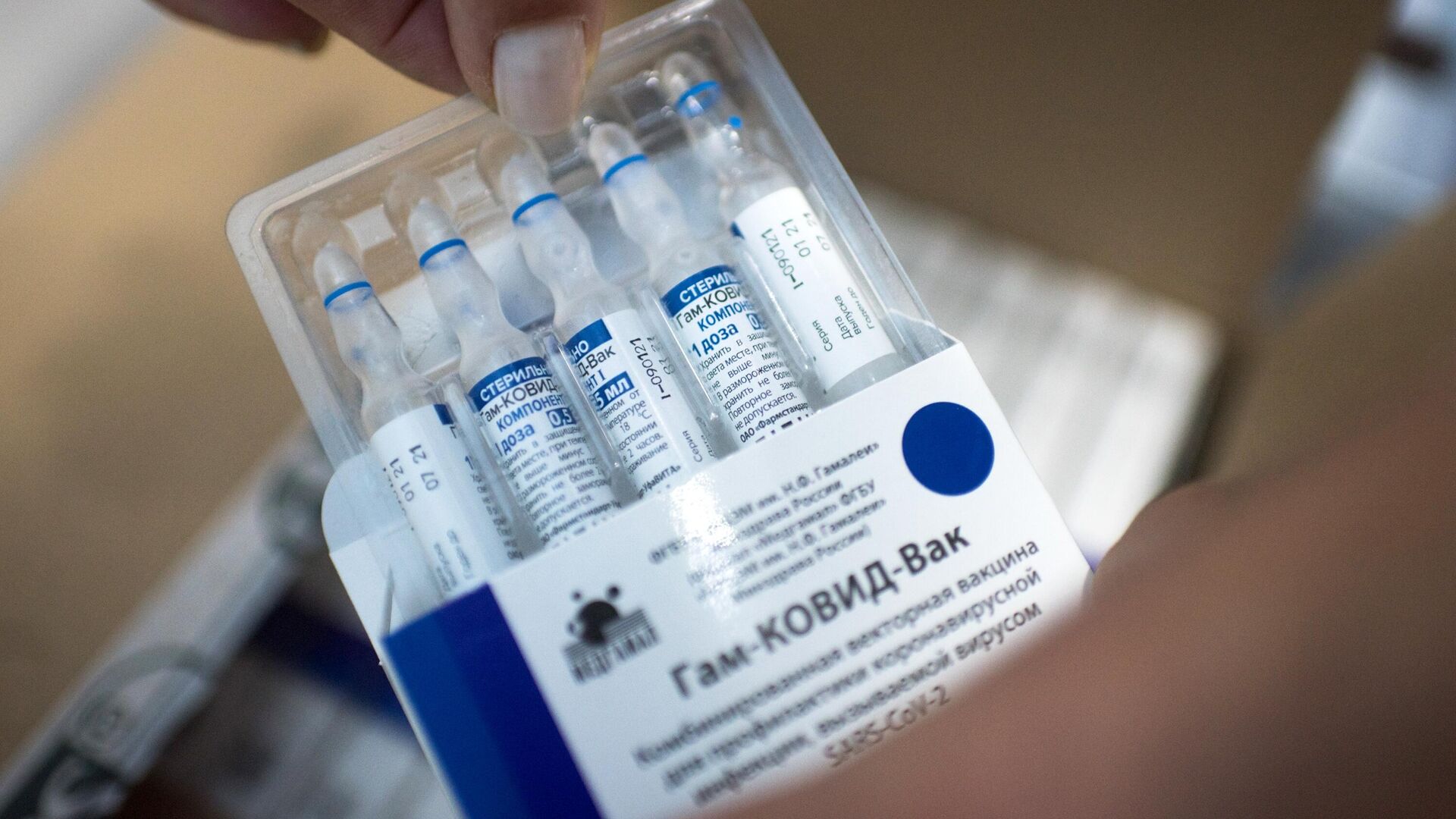 The spread of the coronavirus
According to the analytical center "Synergy", Russians have the greatest confidence in the Russian vaccine "Sputnik V" (40.6% answered so). The five most reliable drugs for coronavirus, according to Russians, also include two other Russian vaccines "EpiVacCorona" and "CoviVac", the German-American Pfizer and the American Johnson & Johnson.
"Many Russians are really proud of the achievements of our pharmaceutical scientists. But at the same time, proud citizens of the country for the most part do not fall into patriotic fever and do not engage in substitution of concepts. For them, Sputnik V is, first of all, a medicine that can save the lives of millions of people. , and not an instrument in the struggle for geopolitical leadership, "the authors of the study concluded.
The study involved more than five thousand people aged 20 to 55 years.