VALLEY RIO GRANDE (Texas) / REINOS (Mexico), April 9 – RIA Novosti. The crisis on the southern border of the United States was triggered by the policy of President Joe Biden, who canceled a number of tough measures from the previous administration, the situation will continue to deteriorate in the coming months, Victor Manharres, a former head of the sector at the US Border and Customs Service, told RIA Novosti.
The border department on Thursday reported that the number of illegal migrants detained at the southern border of the United States reached a record high of 172,331 in March, 70% more than a month earlier.
"There will be even greater chaos, as the number (of violators is growing) … this number will continue to increase, it will not decrease, because seasonal fluctuations no longer exist. These seasonal trends have not been observed for over 20 years," the ex-border guard said. He thus refuted Biden's words about the influx as a seasonal phenomenon.
According to him, the true number of illegal migrants crossing the border with the United States exceeds the figures provided by the border service. One of the problems is the disproportionate distribution of forces: the volume of migrants far exceeds the resources of border guards for conducting deterrent operations, the specialist noted.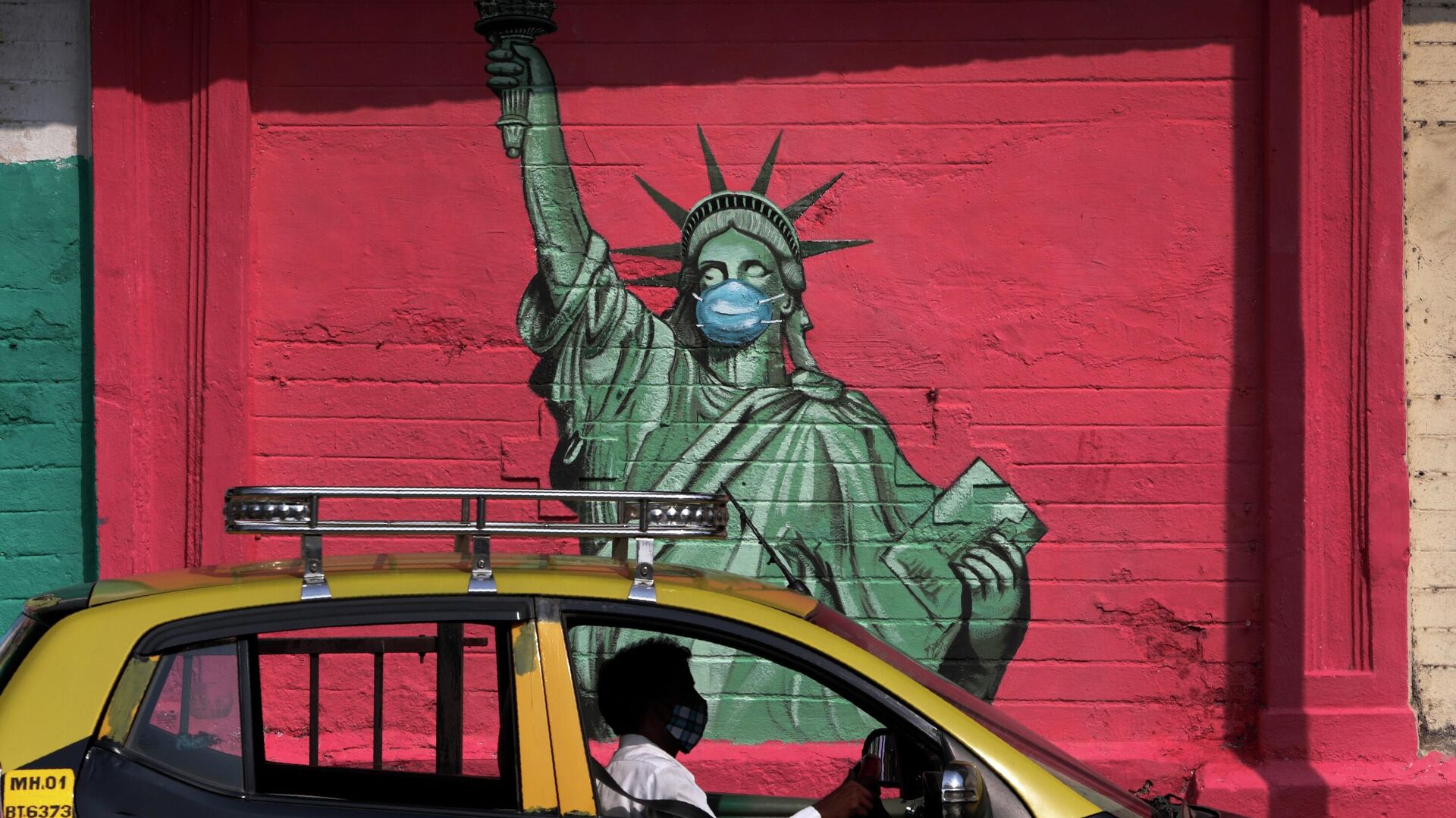 Manharres also called Biden a mistake in refusing to build a wall on the border with Mexico. "This tool reduced the categories of violators. You think violators would climb over this obstacle with their entire families," he said.
With the coming to power of the Biden administration, the number of migrants trying to illegally cross the US border has increased significantly, with many media outlets talking about a border crisis. Biden said at a press conference that he was not to blame for this, it was about the seasonal increase in the number of migrants.