VORONEZH, April 8 – RIA Novosti. The improvement of four settlements in the Voronezh region this year will be carried out according to the sketches of residents, the regional duma reported on Thursday.
For two years, the Department for the Development of Municipal Formations of the Voronezh Region has been holding an open public competition "Territory of Ideas" in the region. According to the terms of the competition, any adult resident of the region proposes a sketch idea for the arrangement of an object in his settlement. In 2020, the winners of the competition received cash prizes in the amount of 180 thousand rubles.
According to the sketch ideas of the winners and prize-winners of the competition, four objects were implemented at the expense of the regional budget. This is a boulevard in Buturlinovka, an area near the recreation center in the village of Berezovka, Vorobyevsky district, a park in the village of Kashirskoye, an area near social facilities in the village of Verkhnyaya Khava. In 2021, it is planned to implement four more projects based on the sketches of citizens. These are public gardens in Ostrogozhsk and Verkhniy Mamon, an observation deck in Ramon and a park in the village of Otradnoye, Novousmanskiy district.
"Today, conditions have been created for residents of the Voronezh region for active participation in the processes of creating a comfortable environment in settlements, whether it is developing a concept or choosing an improvement object, implementing TPSG projects. The authorities annually allocate budget funds for these areas. Work to support local initiatives in the region will be continued, "- said the chairman of the Voronezh Regional Duma Vladimir Netesov.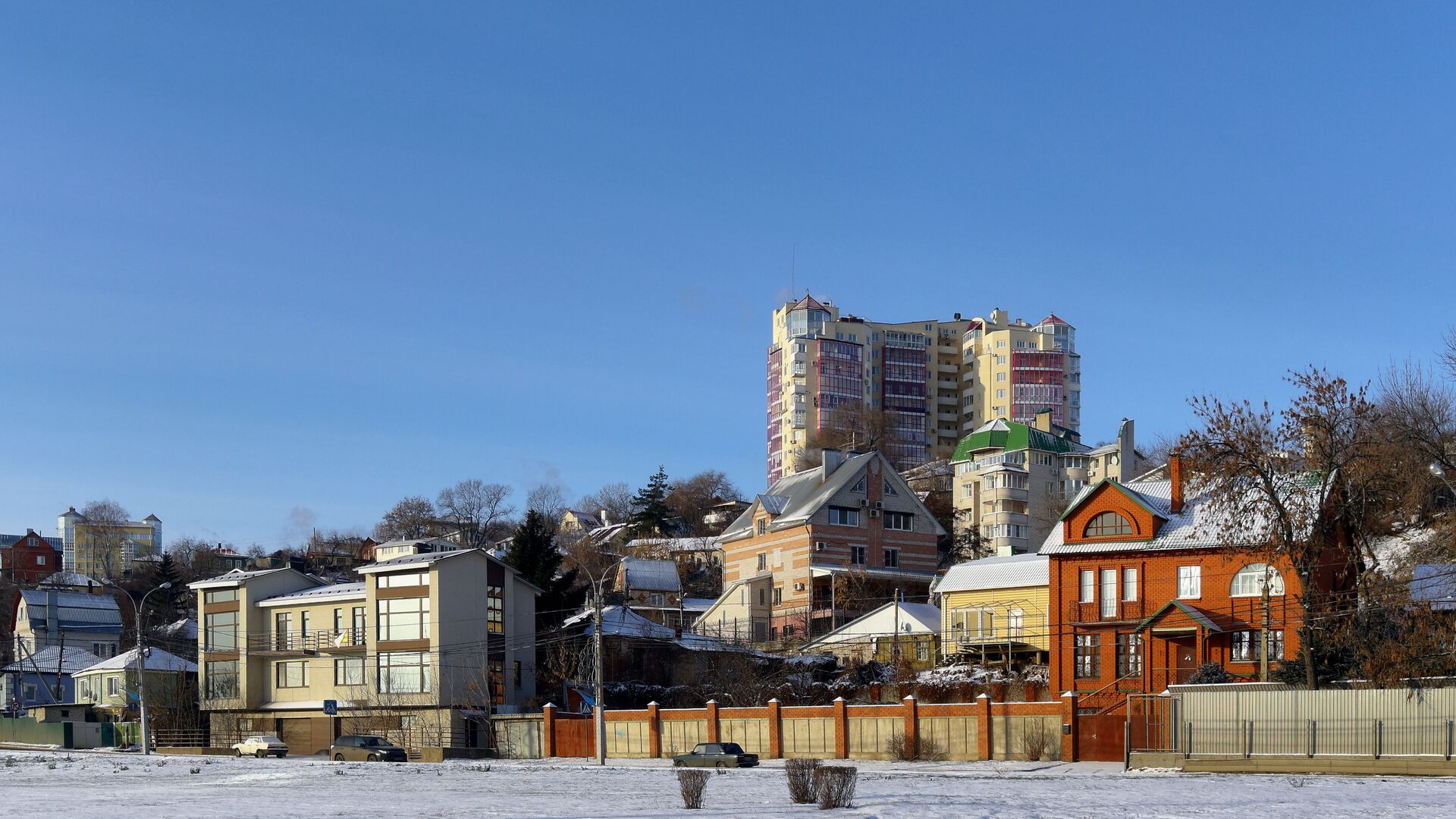 Voronezh region