EKATERINBURG, April 8 – RIA Novosti. Residents of the Yamal-Nenets Autonomous Okrug (Yamalo-Nenets Autonomous Okrug) today receive 93% of public services remotely, the press service of the regional governor reports.
"Residents of Yamal prefer the electronic format for receiving state and municipal services. This is evidenced by the results of a survey by Rosstat: in 2020, 92.6% of services were received by Yamal residents via the Internet.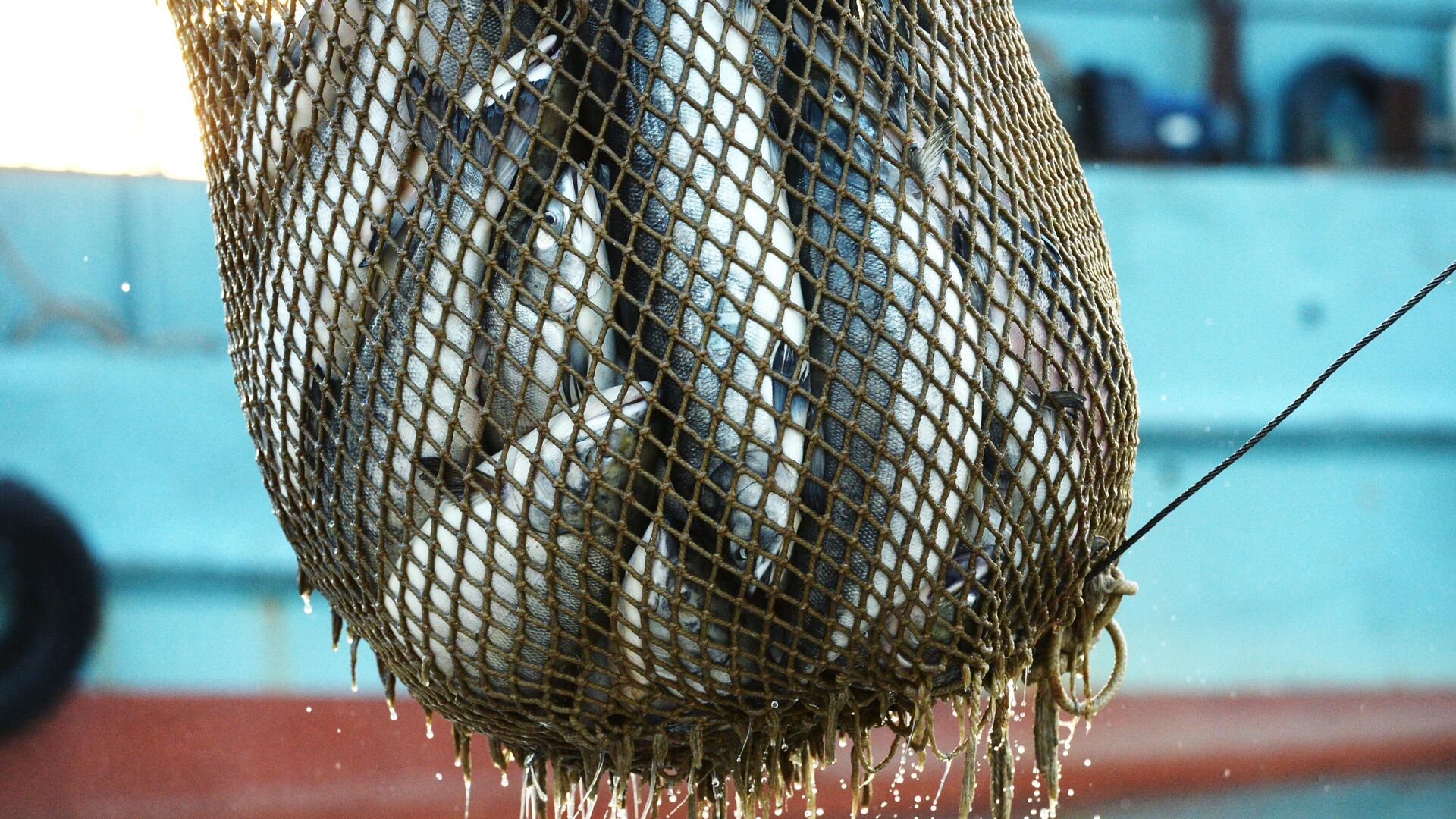 Yamalo-Nenets Autonomous District
The most popular among northerners is the online appointment with a doctor. The selection of vacancies and jobseekers for employment is carried out electronically. In third place is the appointment and payment of child support. The acceptance of applications, registration and enrollment of preschoolers in kindergartens is also in demand; issuance of urban planning plans.
It is still possible to apply for participation in the "Young Family" program in five municipalities: the city of Muravlenko, Priuralsky, Krasnoselkupsky, Shuryshkarsky and Tazovsky districts. In the near future, the service will be launched in all municipalities of the district. Such an order was given by the governor Dmitry Artyukhov during the annual report on the state of affairs. E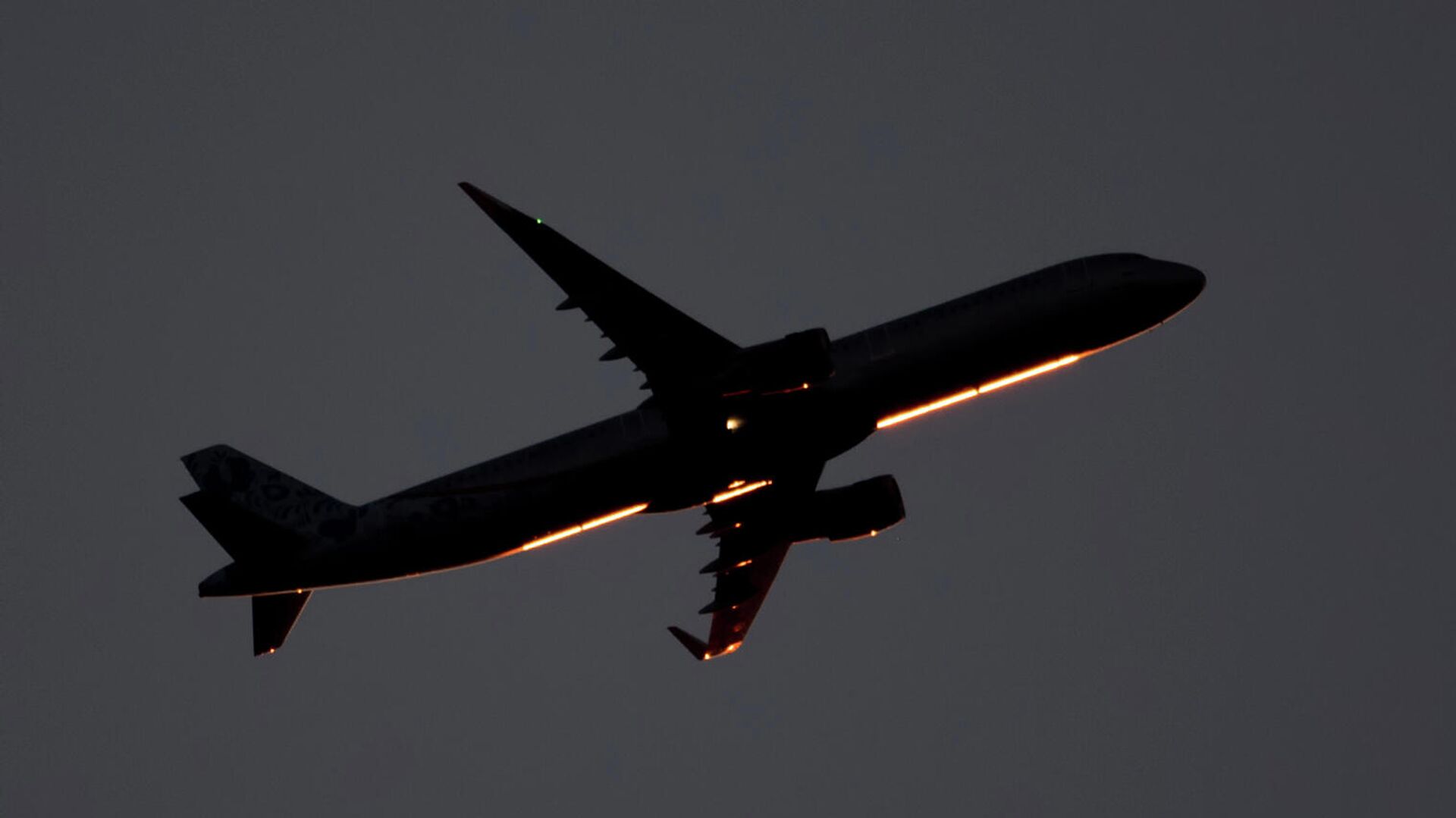 Yamalo-Nenets Autonomous District
"This will greatly simplify and speed up the procedure. Since December 25, 2020, 96 applications have been submitted," the press service said.
The choice in favor of electronic interaction is also noticeable in the work with citizens' appeals. 75% of Yamal residents send requests through the Internet reception.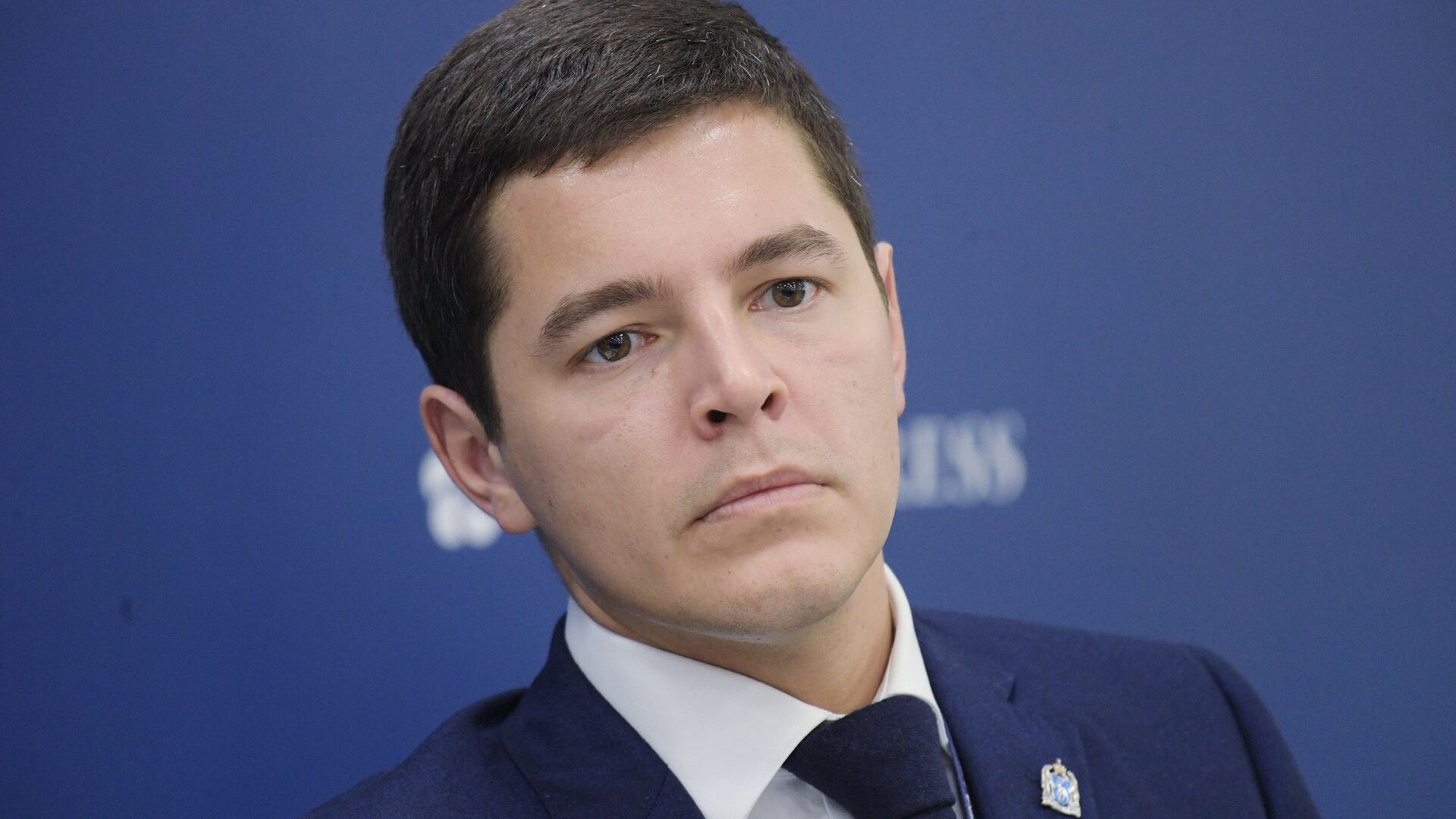 Yamalo-Nenets Autonomous District
Work will continue to optimize the processes of providing services in electronic form: in 2021, it is planned to bring 25 socially significant services into electronic form and bring them to a single standard for providing in electronic form, approved throughout the country. For the citizens of the district, the list of services provided in electronic form will be expanded, the list will be supplemented by services in the field of property relations, construction, state technical supervision and housing policy, the authorities say.