YEREVAN, April 9 – RIA Novosti. Relatives of the missing in Karabakh military continue to block the entrances to the building of the Ministry of Defense of Armenia, RIA Novosti correspondent reports.
The protesters blocked the entrances and exits to the building with cars since Thursday morning. Police officers are also on duty there.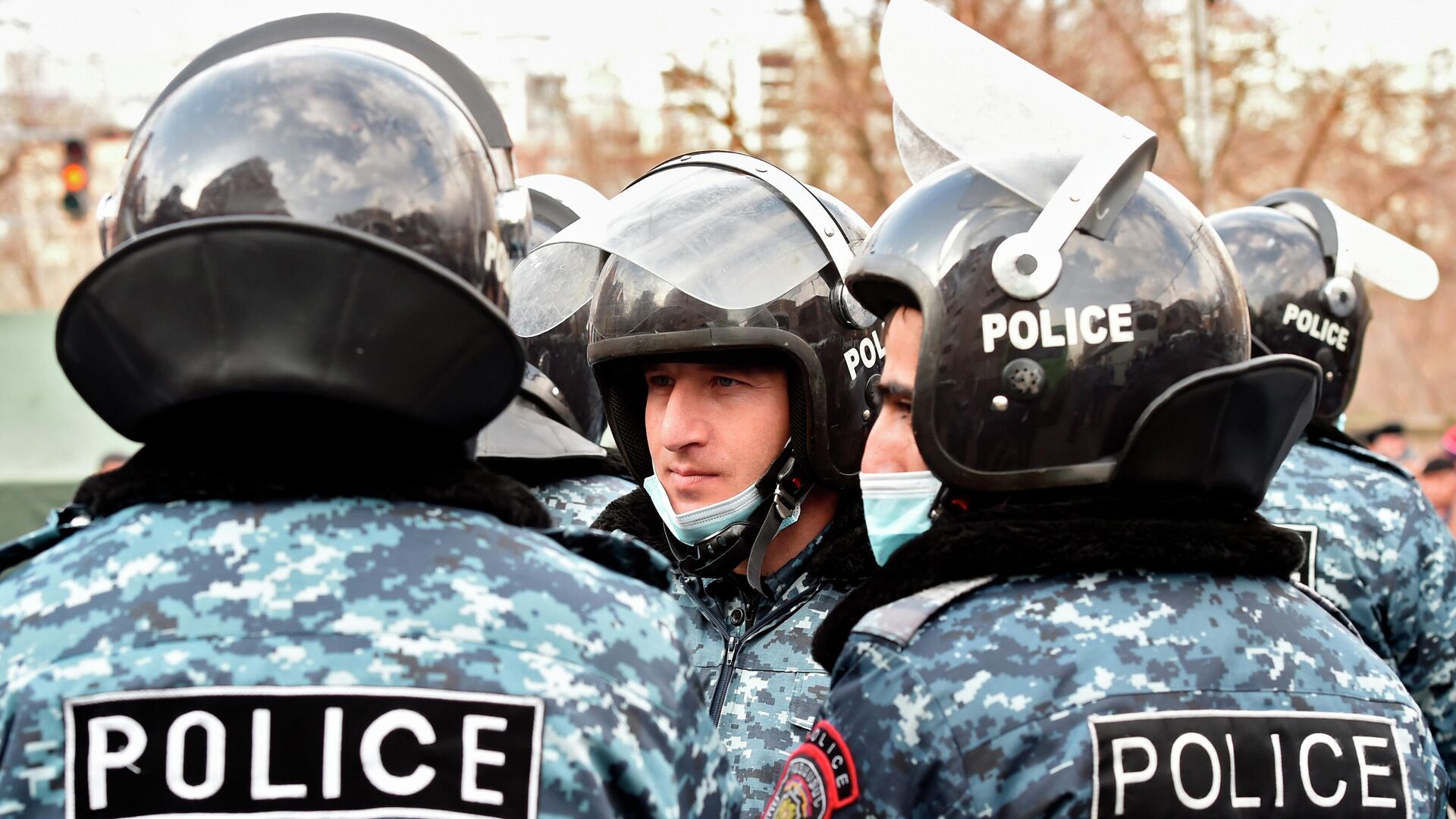 Earlier, Sputnik Armenia reported that from 10:00 Moscow time on April 8, not a single employee of the Ministry of Defense was able to leave the building.
Relatives of the missing periodically hold protests outside the government and defense ministry buildings, demanding that search work be expedited.
At the end of September 2020, hostilities resumed in Nagorno-Karabakh, which became a continuation of a long-term conflict and led to casualties among the civilian population. The parties made several attempts to conclude a truce, but the tripartite agreement reached on the night of November 10 turned out to be successful. With the mediation of Moscow, Azerbaijan and Armenia agreed to completely cease fire and exchange prisoners and bodies of the dead. Yerevan also handed over Kelbajar, Lachin and Aghdam districts to Baku. In addition, Russian peacekeepers are stationed in the region.