MOSCOW, April 9 – RIA Novosti. Russian President Vladimir Putin and Turkish President Recep Tayyip Erdogan discussed by phone the settlement in Karabakh, the Turkish leader highly appreciated the steps of the Russian Federation to ensure the stabilization of the situation in the region, the Kremlin press service reported.
"The issues of the settlement in Nagorno-Karabakh were touched upon. Recep Tayyip Erdogan praised Russia's steps to ensure further stabilization of the situation, the progressive implementation of the trilateral statements of November 9, 2020 and January 11, 2021. Vladimir Putin informed the Turkish President about the results of recent contacts with the leaders of Armenia and A mutual opinion was expressed on the need to intensify work on the restoration of transport infrastructure in the South Caucasus, "the message says.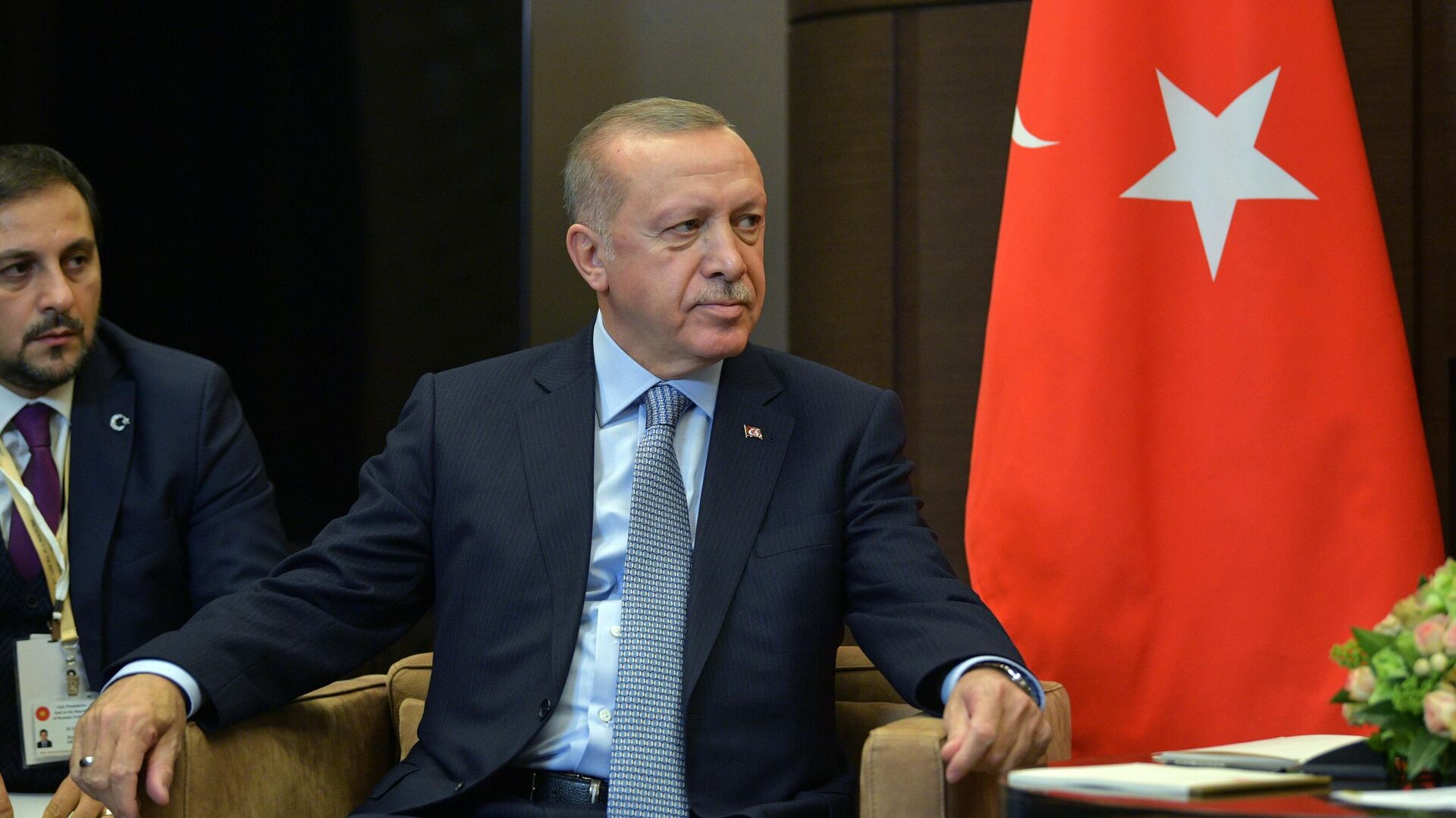 It is noted that in connection with the plans for the construction of the Istanbul Canal by Turkey, the Russian side emphasized the importance of preserving, in order to ensure regional stability and security, the current regime of the Black Sea Straits in accordance with the provisions of the Montreux Convention of 1936.
"It is intended to continue the fruitful Russian-Turkish dialogue in a variety of formats," the message adds.