MOSCOW, April 9 – RIA Novosti. State Duma Deputy, Academician of the Russian Academy of Sciences, ex-head of Rospotrebnadzor Gennady Onishchenko believes that a "layer" of those vaccinated and ill with coronavirus has already formed in Moscow, which creates a barrier to the spread of infection, which is about a third of the capital's residents.
"Now we are already somewhere around a third (people vaccinated against coronavirus or have had it – ed.). And you see, this process is starting to fade in Moscow. This indirectly indicates that there is a certain stratum that today creates here this barrier, "Onishchenko told reporters.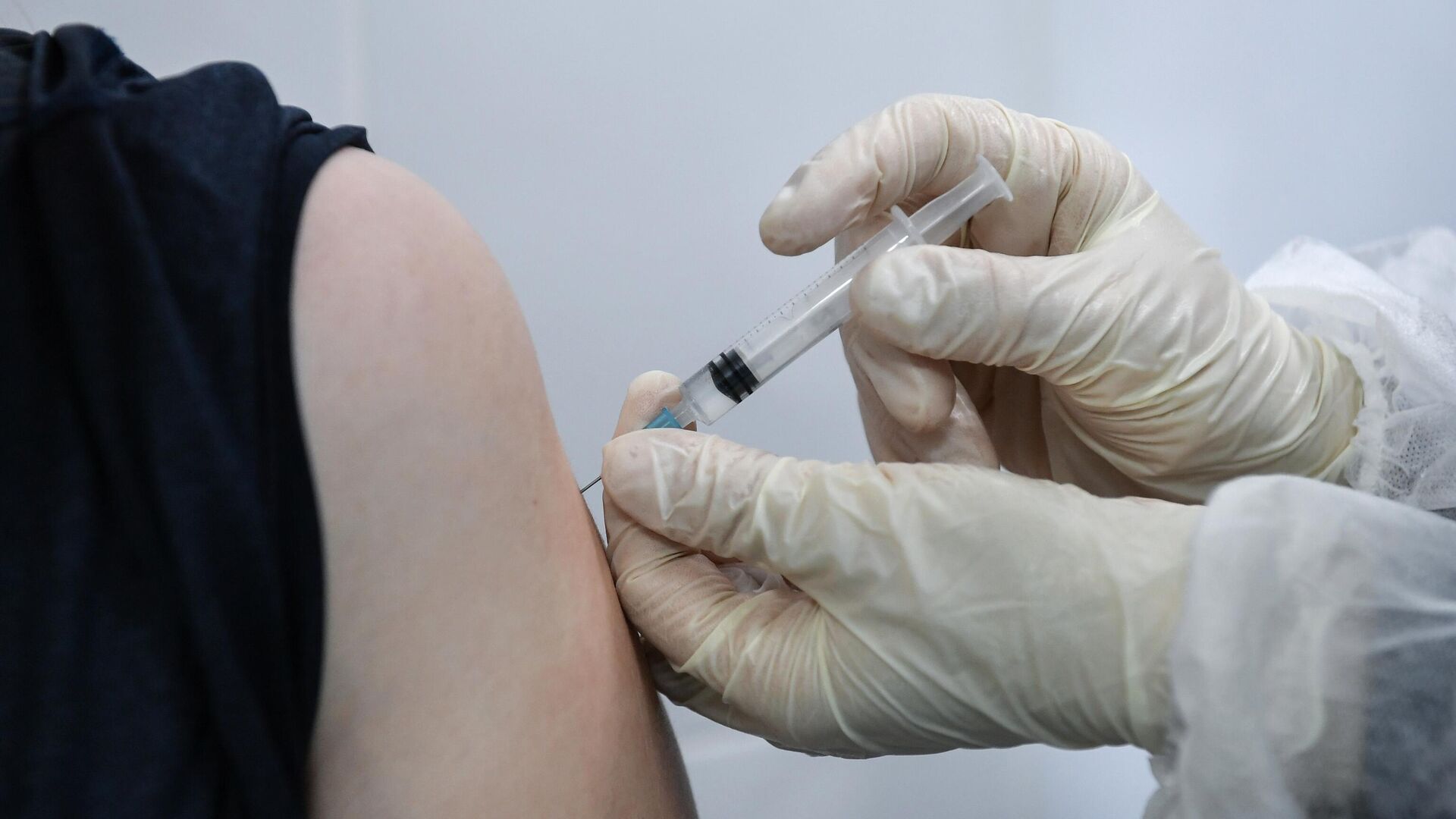 The spread of the coronavirus
He added that the barrier "still has wide holes", but soon, as the pace of vaccination increases, "it will be tighter."
According to the parliamentarian, about 1.1 million people have been ill in Moscow, about a million people have been vaccinated against COVID, and 40-60% of the capital's residents do not know that they have had it.
Onishchenko believes that to create herd immunity, it is enough to vaccinate 50% of the population, focusing on "risk groups." "But in principle, 60-70% should be vaccinated," he added.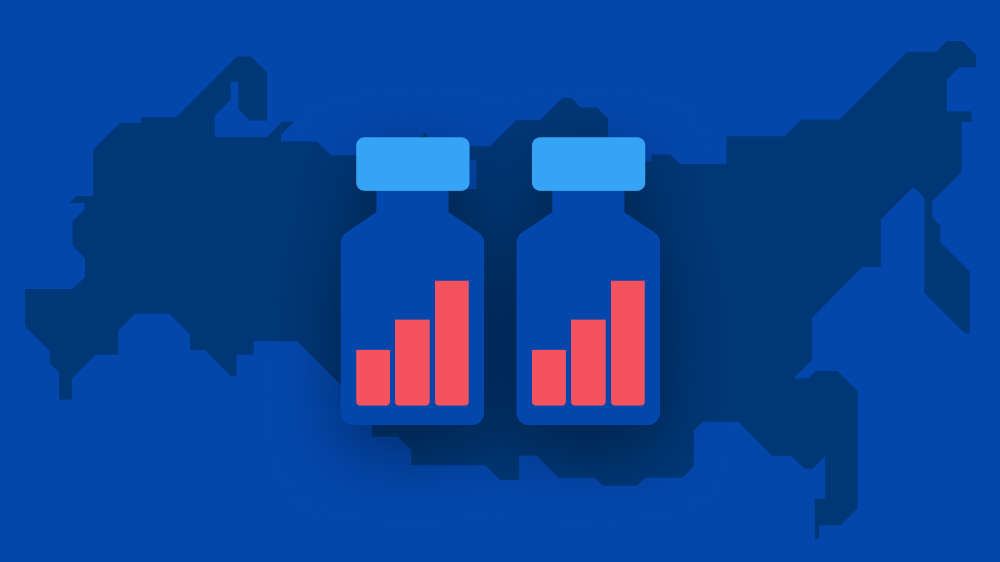 Infographics