MOSCOW, April 8 – RIA Novosti. Utility workers in Moscow, if necessary, will carry out anti-icing treatment of roads due to a drop in temperature, according to the Telegram channel of the capital's urban economy complex.
The report notes that according to weather forecasters, on Thursday after 21:00 and until Friday morning in the capital, small precipitations are expected in places, the air temperature is from minus one to plus one degrees.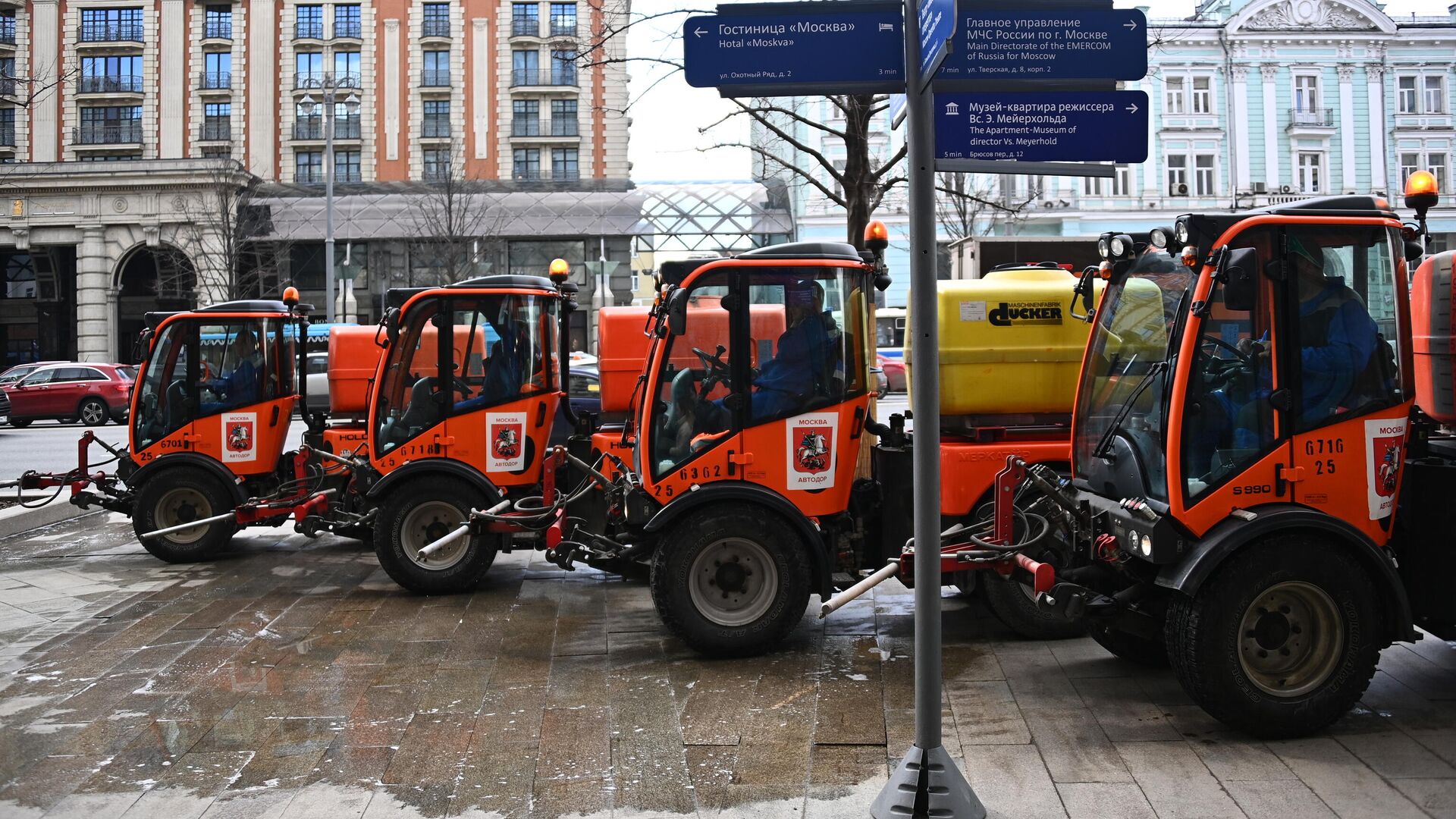 Moscow Today: a metropolis for life
"Fluctuations in air temperature between positive and negative values can lead to the formation of slipperiness … If necessary, in places where slipperiness is formed, selective deicing treatment will be carried out," the message says.
In addition, it is noted that city services continuously monitor the condition of road sections dangerous for traffic.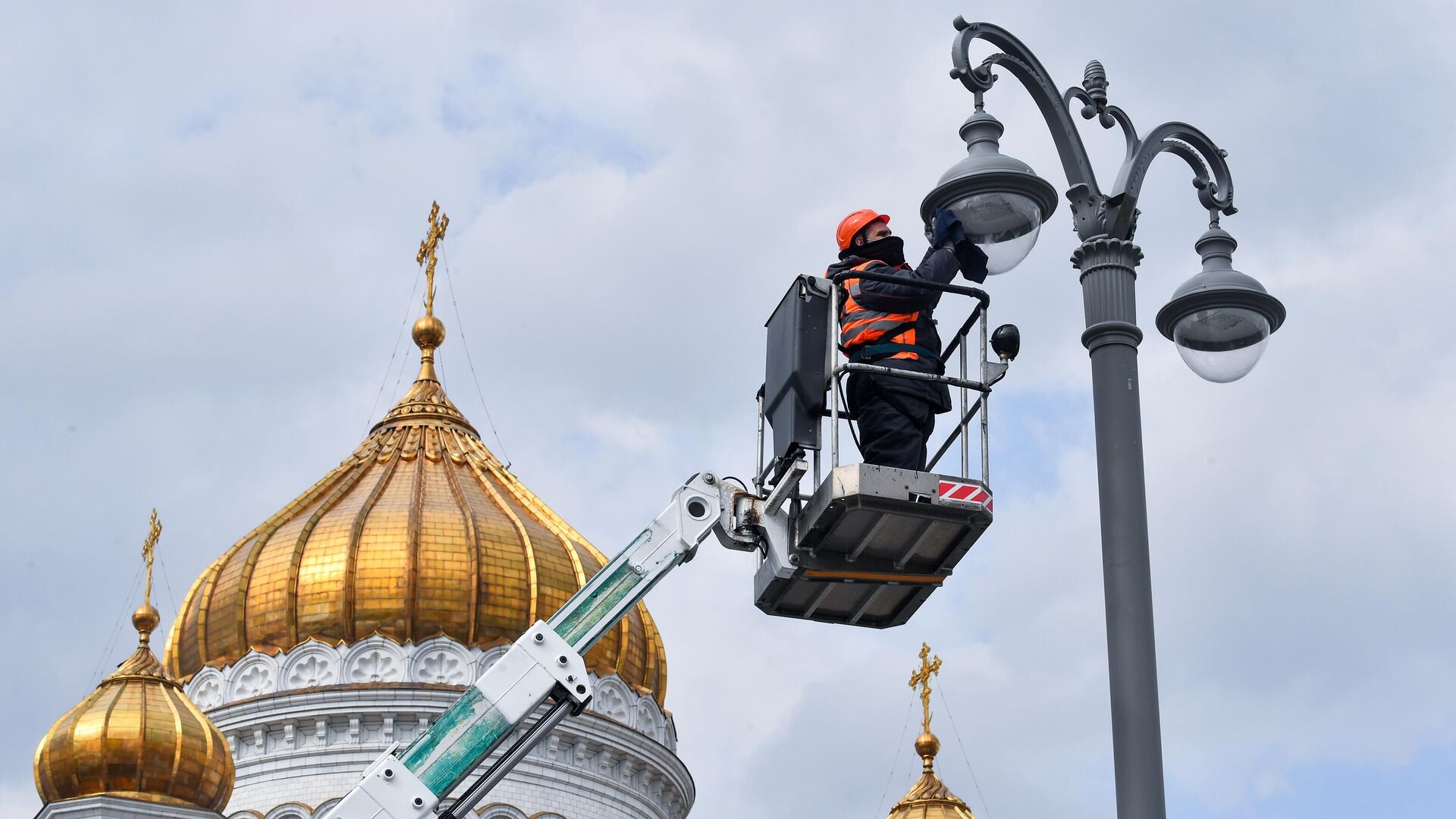 Moscow Today: a metropolis for life
"The brigades of the State Unitary Enterprise" Mosvodostok "continue to be on duty in places of possible temporary accumulations of water, clean the water intake grates and drainage wells," the complex added.