EKATERINBURG, April 8 – RIA Novosti. More than 400 families of medical workers will receive apartments in the Yamalo-Nenets Autonomous Okrug (Yamalo-Nenets Autonomous Okrug), the press service of the regional governor reports.
"In Yamal, on the initiative of Governor Dmitry Artyukhov, the number of apartments issued to families of medical workers has been increased. All those who are now in the queue for housing will be provided with them. Earlier it was assumed that 307 apartments will be allocated to doctors in three years. This year, it was decided to provide housing for 416 families, this will be done in four years, "- said in the message.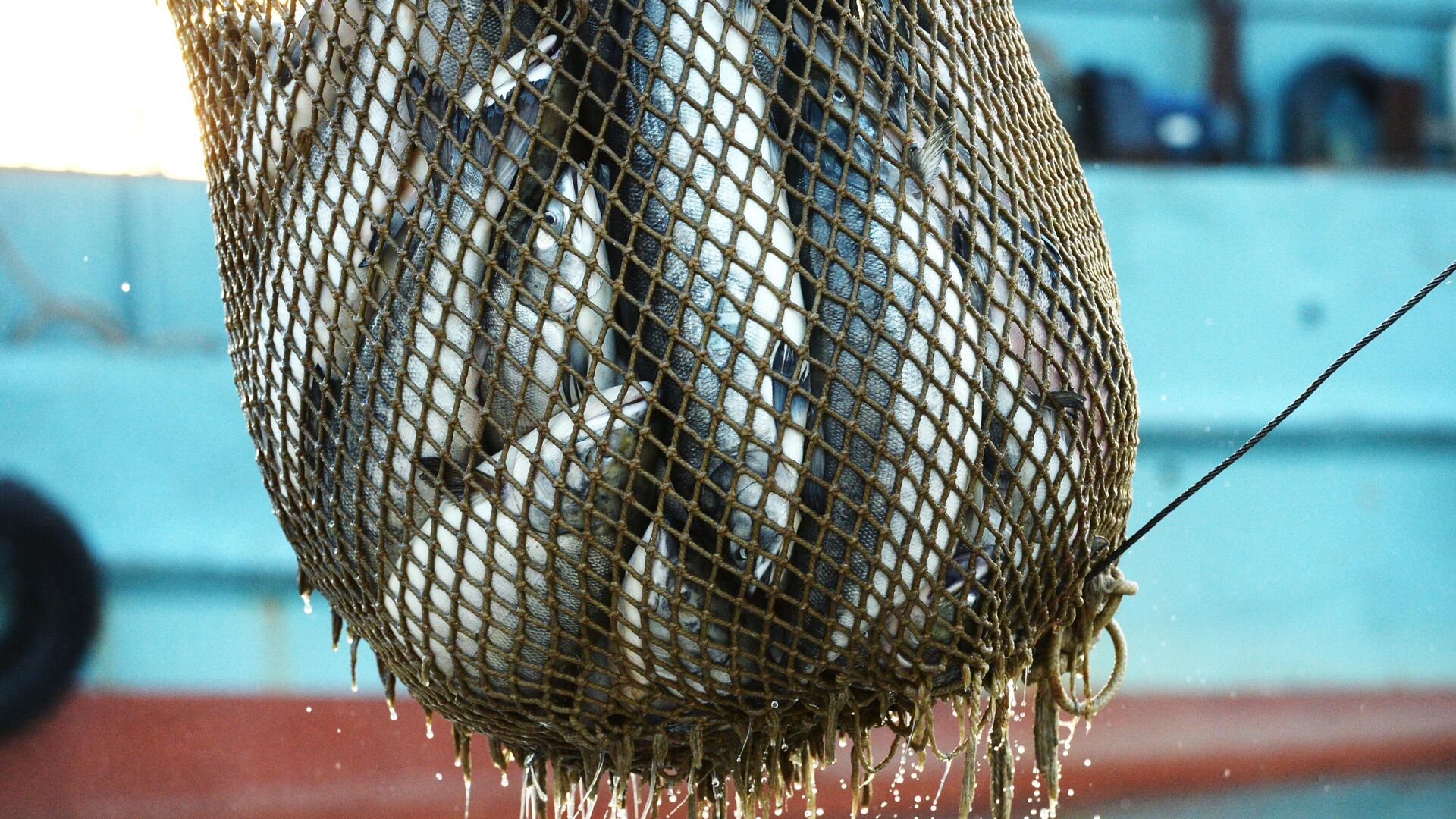 Yamalo-Nenets Autonomous District
Apartments are provided on social rent terms, doctors will be able to register them as property, as they will work for 10 years in an institution. This became possible after the adoption in January last year of the regional program for housing.
"The President set a task – to launch a program in the country to provide primary care workers and emergency medical services with service housing with the possibility of transferring it into ownership in 10 years. We launched this program in Yamal. We planned to issue 300 apartments, but received 416 applications, so we will extend the program in order to fully satisfy the demand that exists today, "the words of the head of the region are quoted in the message.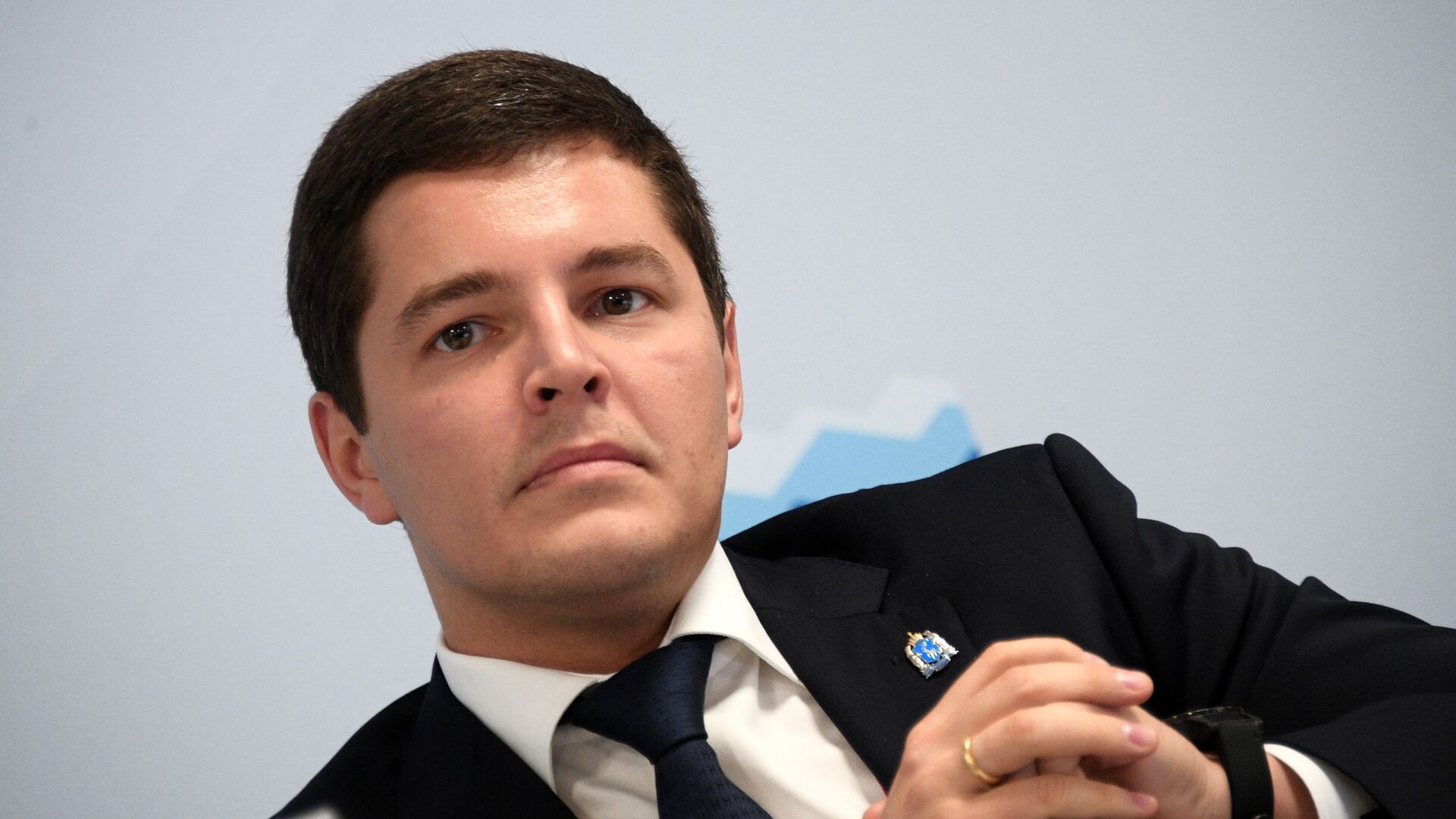 Yamalo-Nenets Autonomous District
He noted that last year, medical workers received 93 apartments.
"Providing health workers with decent working and living conditions is a very important task for us. Therefore, we will continue to attract qualified, narrow specialists, doctors needed by the northerners to work in the district hospitals," the press service of the Yamalo-Nenets Autonomous Okrug Department of Health Sergey Novikov quotes.
Taleh Mamedov grew up in Muravlenko, after graduating from the institute in 2015 he returned to his hometown, got a job as a surgeon. In November 2020, he received a new two-room apartment under the program to provide housing for primary health care workers.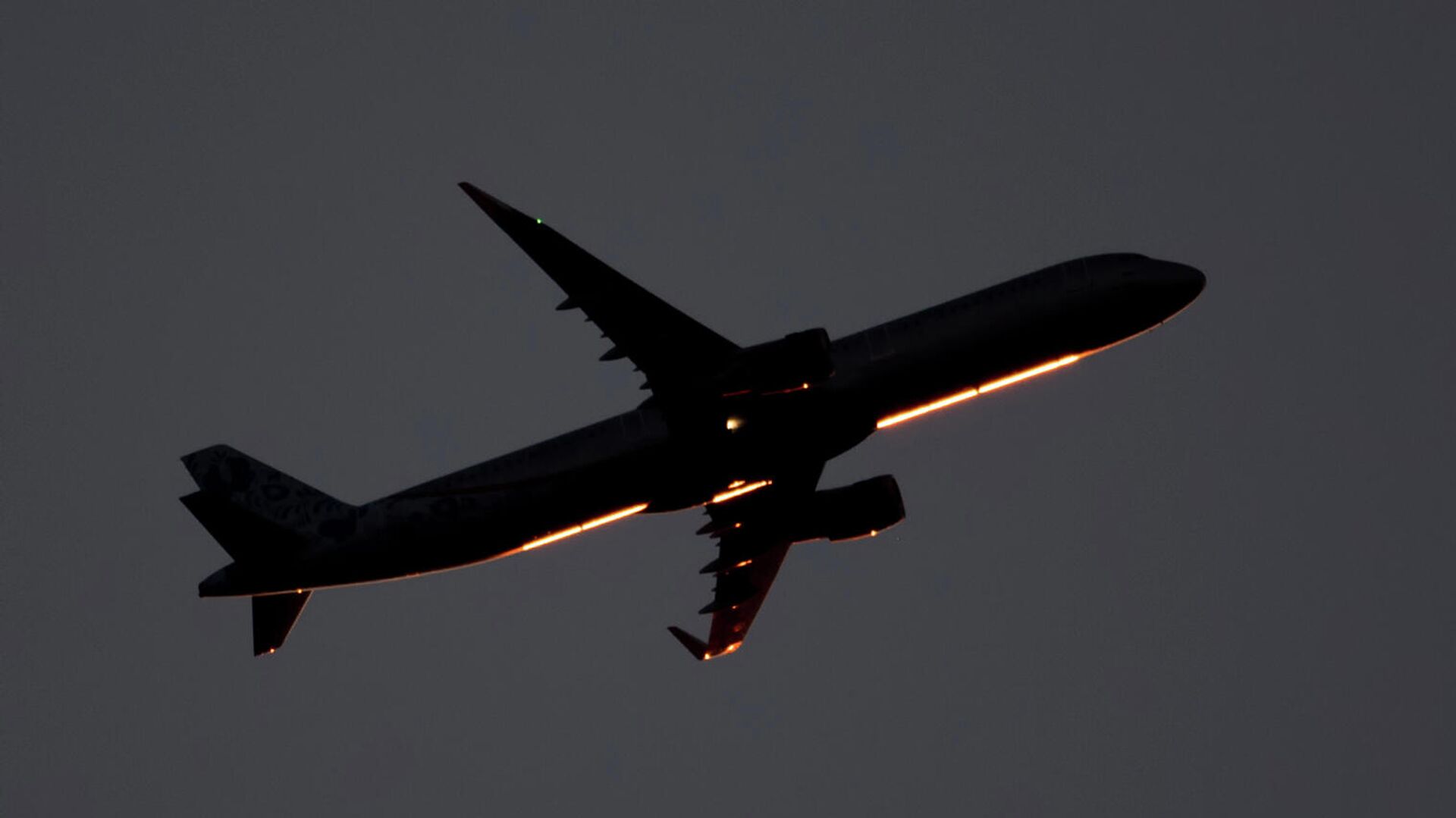 Yamalo-Nenets Autonomous District
"Previously, our family lived with my parents. Having received the keys to the new apartment, we immediately began to equip it. Little daughters are very happy to have a separate room where they can place all their toys. And now we are always waiting for parents to visit, our houses are very close. the fact that the kindergarten for girls did not have to be changed, "Mamedov's words are quoted in the message.