MOSCOW, April 9 – RIA Novosti. Each of the Russian vaccines against coronavirus has proven its effectiveness, all domestic vaccines are available, the cost of a kit for double vaccination does not exceed 860 rubles, said Russian Prime Minister Mikhail Mishustin.
"We already have three registered vaccines, two of them are produced on an industrial scale and supplied to the regions. Another one is being prepared for introduction into civilian circulation. And today the situation is scaled up. Quite a large number of vaccines have been put into circulation. And each of them has proven its effectiveness, "he said at a meeting on the production and circulation of vaccines for the prevention of new coronavirus infection.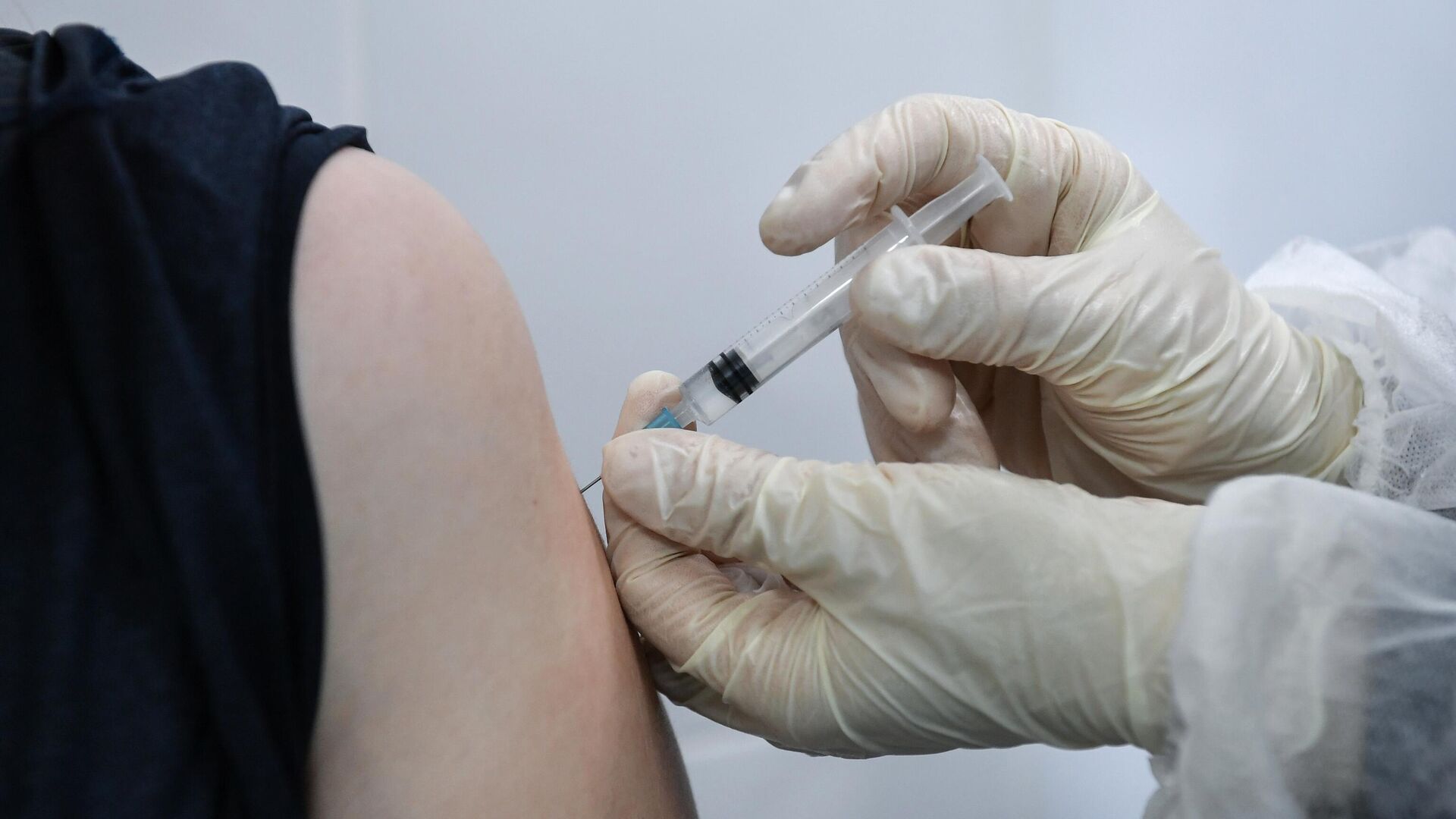 The spread of the coronavirus
He noted that each Russian vaccine helps to maintain health and protect against the severe consequences of the disease.
"And what is very important, at the same time they are affordable. Prices for them, as you know, have been re-registered and now do not exceed 860 rubles per kit for double vaccination," the prime minister said.