MOSCOW, April 9 – RIA Novosti. Work has begun on the improvement of Sadovnichesky embankment and streets and Raushsky lanes in Moscow, Petr Biryukov, deputy mayor of the capital in the Moscow government, told reporters on Friday.
"The improvement of the territory is carried out within the framework of the complex task of creating a comfortable urban environment, including along the Moskva River. The main goal is to create a comfortable walking area on the embankments, to reveal their recreational potential, while maintaining the transit function," Biryukov said.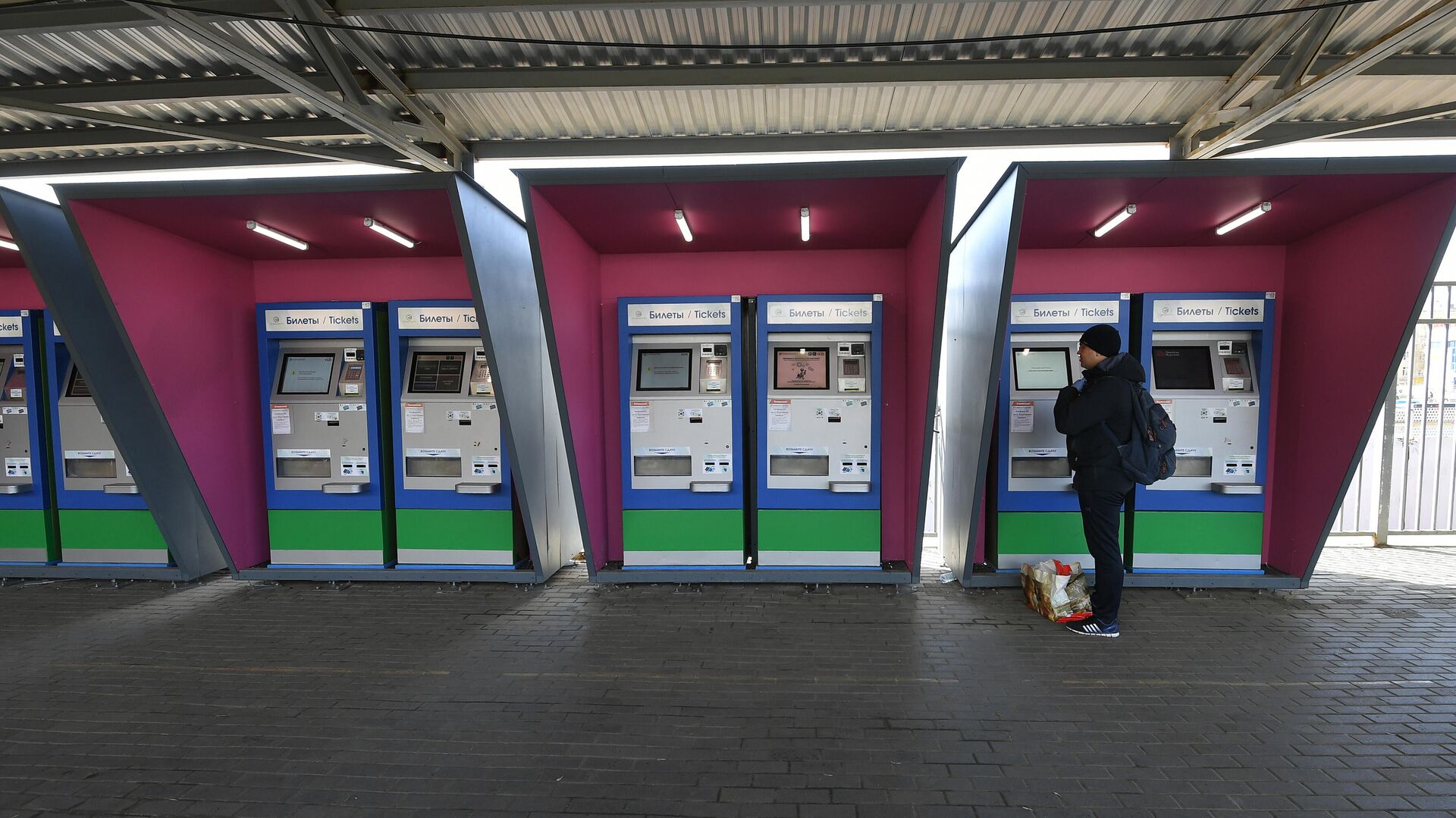 Moscow Today: a metropolis for life
The deputy mayor said that as part of the improvement, about 11 thousand meters of overhead cable lines will be removed into underground collectors, more than 200 cable wells will be made for additional connection or repair. The sidewalks will be paved with granite slabs, and the asphalt-concrete pavement will be changed on the roadway. It is planned to equip the storm sewer and install 80 storm grates.
"On Sadovnicheskaya Street, near the George Gershwin Children's Music School, the author's paving of the sidewalk will be created in the form of a score with notes and a treble clef. This drawing will be laid out in a pomegranate amphibolite," Biryukov said.
According to him, about 320 new lanterns with energy-saving lamps will be installed to ensure the safety of pedestrians on Sadovnicheskie embankment and streets and in Raushskiye lanes. The embankment parapets are accentuated with 380 special lamps. 400 different small architectural forms will appear on the territory. Six navigation steles will help the guests of the capital quickly find their way around the area. Eight modern stopping pavilions will be installed for public transport passengers.
"One of the improvement tasks is landscaping the territory, all existing green spaces are planned to be preserved. In addition, more than 70 new large-sized trees will be planted, including a red maple and an ornamental apple tree. They will create a protective zone between the sidewalk and the road," Biryukov said.
The head of the Municipal Economy Complex stressed that the existing lawns will be put in order on the territory and new ones will be laid out. The total area of the "green carpet" will exceed four thousand square meters. Sadovnicheskaya embankment and street will be decorated with more than 740 square meters of flower beds. The main improvement works are planned to be completed in August this year.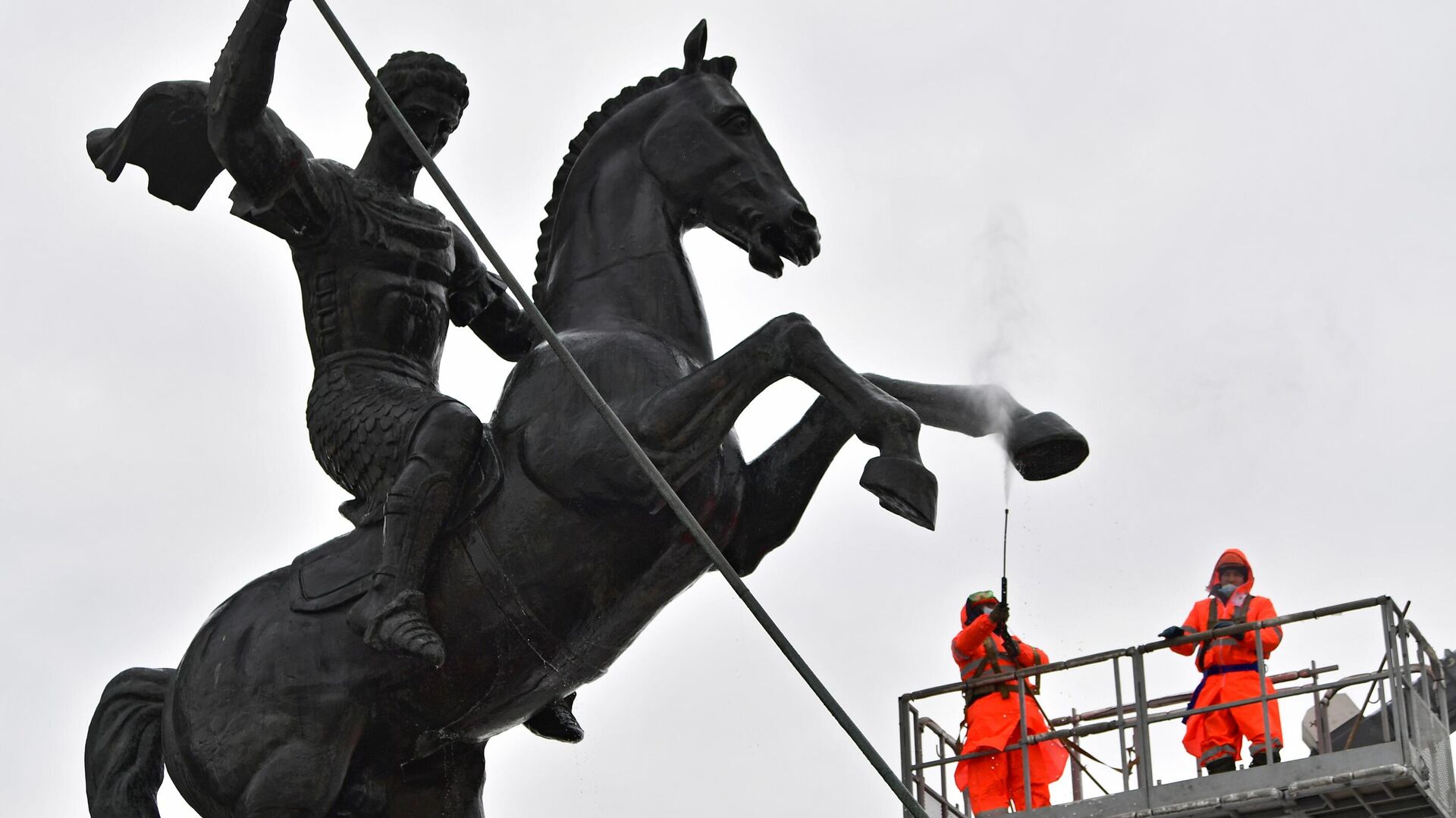 Moscow Today: a metropolis for life