MOSCOW, April 9 – RIA Novosti. The rise in fuel prices in 2021 is associated with a number of factors, including the limitation of oil production under the OPEC + agreement and frost, the Federal Antimonopoly Service (FAS) of Russia explained.
Rosstat reported on March 6 that since the beginning of the year, retail prices for gasoline increased by 3.03%, while only in March the indicator increased by 1.12% compared to February, and in annual terms – by 5.22%. At the same time, the average retail price for gasoline for the period from March 29 to April 5 increased by 13 kopecks – up to 47.56 rubles per liter, diesel fuel rose in price by 7 kopecks – up to 49.49 rubles.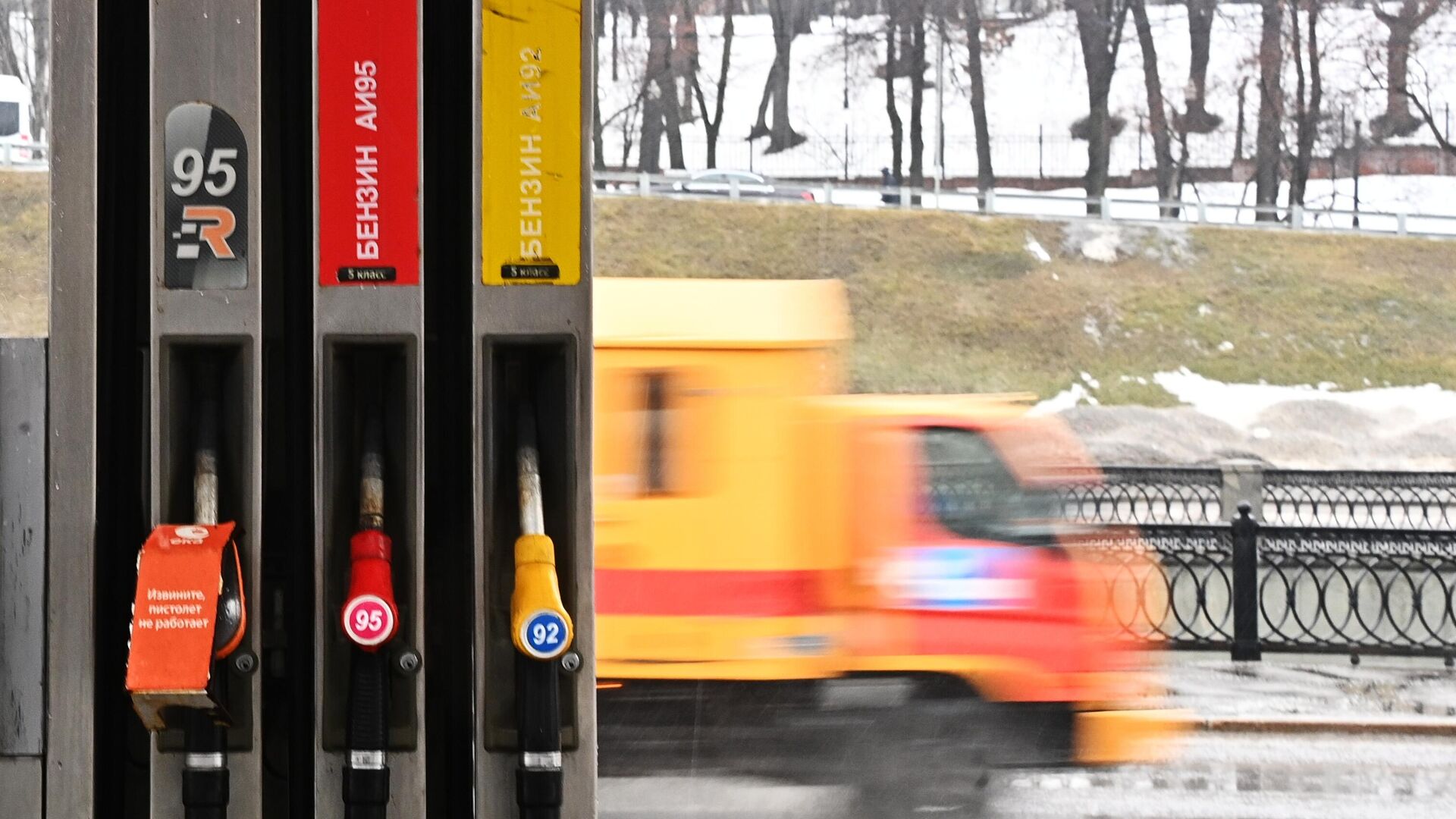 "In general, the change in prices for petroleum products in 2021 is associated with a number of factors: an increase in export prices; a seasonal increase in demand for petroleum products both within the country and in the main markets for their consumption in Eastern Europe and Asia; a decrease in the volume of supply in exchange trading; low ambient temperatures; limiting oil production under the OPEC + agreement; increasing oil prices while the ruble quotes remain unchanged, "the department said.
Earlier in April, the territorial department of the FAS in the Moscow region sent letters to the owners of gas stations in the region asking them to justify the increase in the cost of gasoline and diesel fuel from the beginning of 2021. Also at the end of March, the FAS announced that it instructed its departments to strengthen monitoring of retail prices for petroleum products.