MOSCOW, April 9 – RIA Novosti. The head of the self-proclaimed Donetsk People's Republic, Denis Pushilin, in an interview with the Izvestia newspaper, called the statement of Ukrainian President Volodymyr Zelensky on Kiev's joining NATO to end the conflict in Donbass as absurd.
Earlier it was reported that Zelensky discussed with the Secretary General of the North Atlantic Alliance Jens Stoltenberg the aggravation of the security situation in southeastern Ukraine and said that this organization is the only way to end the conflict.
"The statement about NATO is ridiculous. Here, only Zelensky's personal desires, alas, are few," Pushilin said.
He recalled the rules for joining the alliance. In particular, all ethnic, territorial and political conflicts must be resolved among candidate countries. The head of the DPR believes that it is necessary to ask the residents of Ukraine about joining NATO, who "more than Zelensky understand the risks of joining the alliance."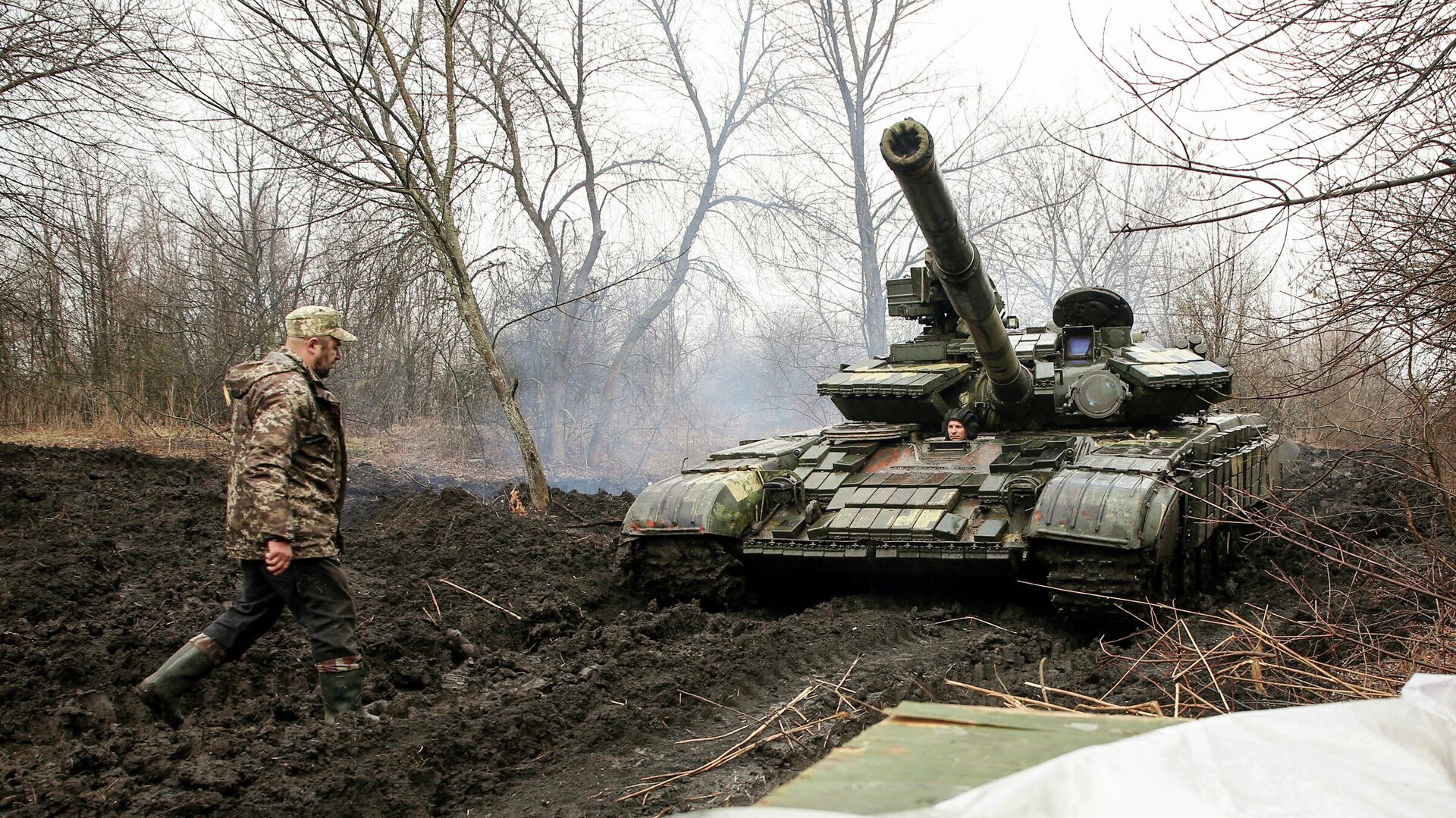 "I would like to believe that they (residents of Ukraine. – Ed.) Understand the rules of the process of joining NATO for a country that has unfinished conflicts," concluded Pushilin.
In addition, according to Pushilin, Zelensky's visits to the contact line in the DPR do not create prospects for resolving the conflict. The head of the republic believes that Kiev puts the military method at the forefront of resolving the conflict.
The President of Ukraine arrived in Donbass against the background of the aggravation of the situation in the conflict zone. Recently, the OSCE has reported a significant increase in the number of ceasefire violations, with militias claiming that the Armed Forces of Ukraine have stepped up shelling and use artillery. There are also civilian casualties: on April 3, a child died in an attack by a Ukrainian drone in the village of Aleksandrovskoye in the DPR. The authorities of the self-proclaimed republic believe that the actions of the Ukrainian military indicate preparations for a full-scale offensive.