MOSCOW, April 9 – RIA Novosti. Memory impairment with age is a myth, if an elderly person has such problems, you need to see a doctor, find out the reason and start treatment, said the director of the Russian Gerontological Research and Clinical Center of the N.N. NI Pirogova, chief freelance geriatrician of the Ministry of Health of Russia Olga Tkacheva.
"One of the myths is that memory deteriorates with age, so if memory deteriorates, you need to do something about it, you need to pay attention to it," Tkacheva said at an online conference on the priorities for the development of active aging in Russia until 2030 in press center of MIA "Russia Today".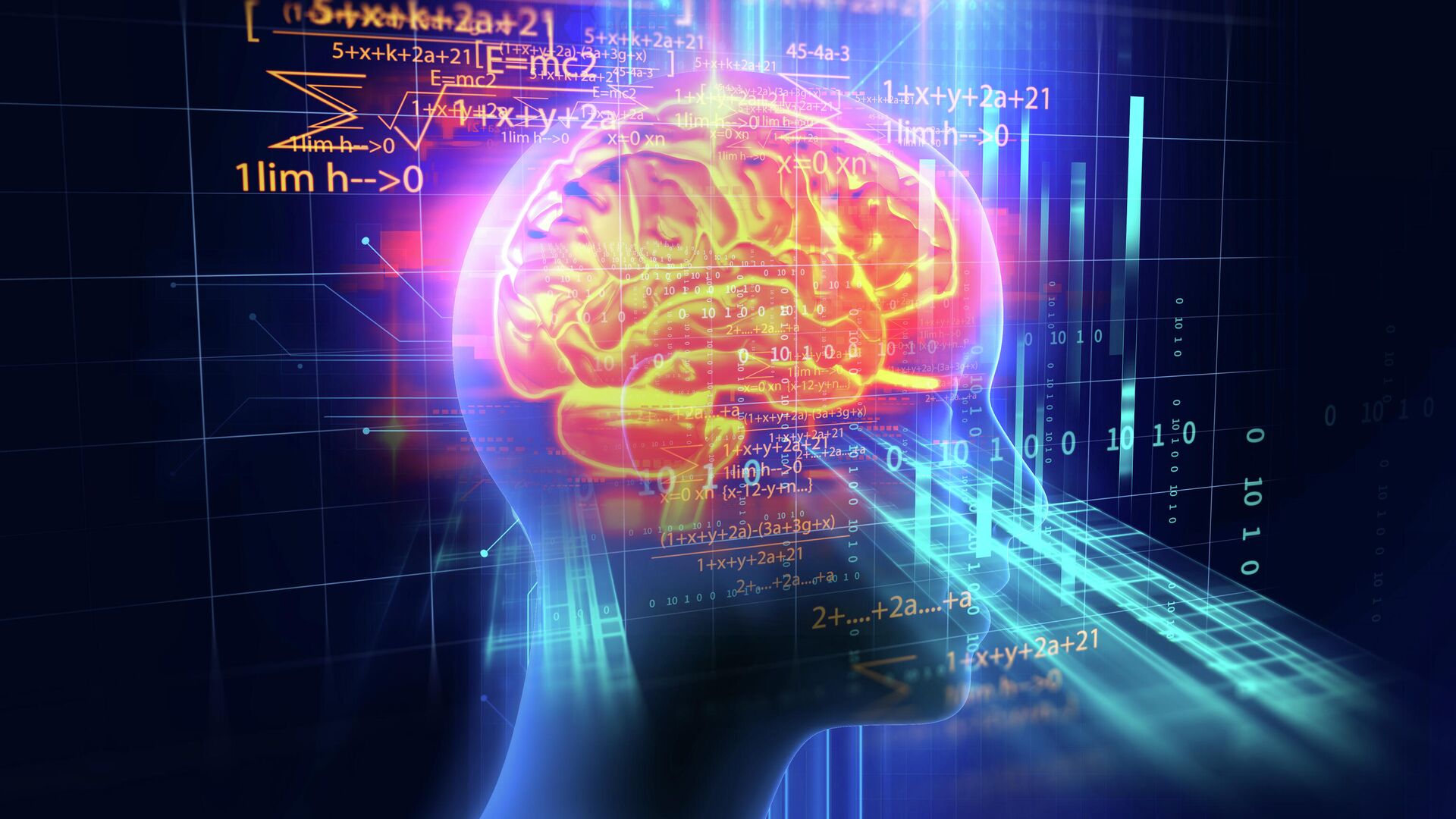 Healthy lifestyle
She explained that normal aging should not be accompanied by memory impairment.