MOSCOW, April 9 – Project "Russia-China: Main". The Producer Price Index (PPI) – an indicator of changes in the wholesale prices of manufacturers of goods and services – in March 2021 in China increased by 4.4% on an annualized basis, the State Statistical Office of the People's Republic of China said on Friday.
The growth of this indicator in February was 1.7%.
Last month, the country's PPI rose 1.6% month-on-month due to rising global prices for basic commodities.
Among the 40 industries surveyed, 30 registered an increase in prices in monthly terms, six showed a decline, and four did not change prices.
According to the ministry, due to the continuous rise in crude oil prices on the world market, PPI in the country's oil and gas sector grew by 9.8% on a monthly basis.
In the first quarter, PPI rose by an average of 2.1% in annual terms.
At the same time, in March in China, the consumer price index (CPI) – the main indicator of inflation – rose by 0.4% on an annualized basis.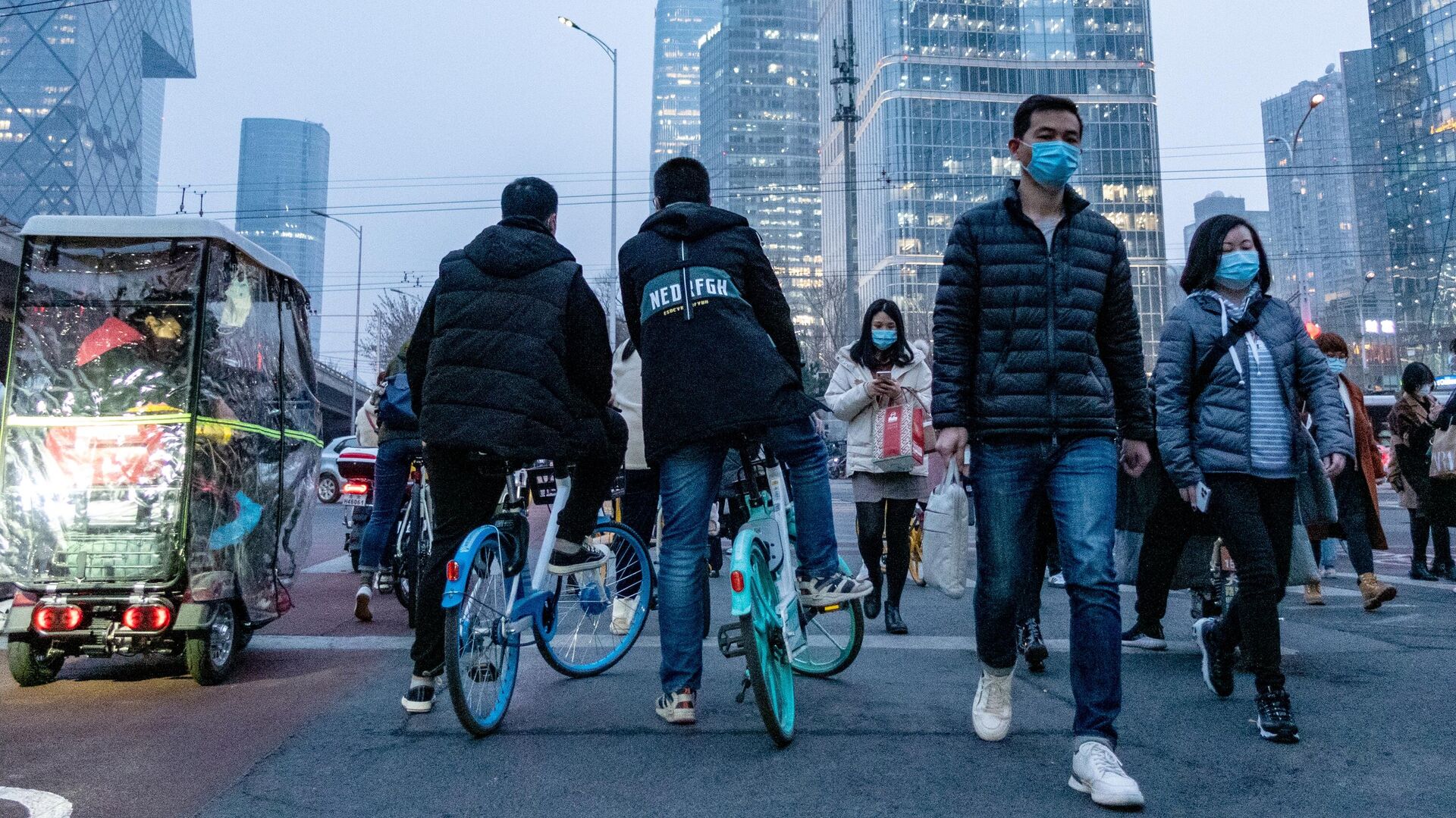 Russia-China: Main