MOSCOW, April 8 – RIA Novosti. A man suspected of abusing two children in Yuzhny Butovo was detained in Moscow, Yulia Ivanova, a senior assistant to the Moscow head of the RF IC, told reporters.
Earlier, she said that, according to the investigation, on April 5 in Yuzhnoye Butovo, a man tricked children into an uninhabited building, where, threatening them with murder and violence, he committed "other violent acts of a sexual nature" against them, after which he disappeared. According to the Investigative Committee, the child abuse suspect has already been prosecuted earlier.
"The defendant has been charged, his involvement in the alleged crimes is confirmed by the materials of the criminal case, as well as by the interrogations of the victims, identification and confrontation. Today, the court granted the investigation's motion to elect the accused as a preventive measure in the form of detention," Ivanova said.
She added that a search was conducted at the place of residence of the defendant, during which mobile devices, computer equipment and clothes, which the man was wearing during the crime, were seized. The criminal investigation is ongoing.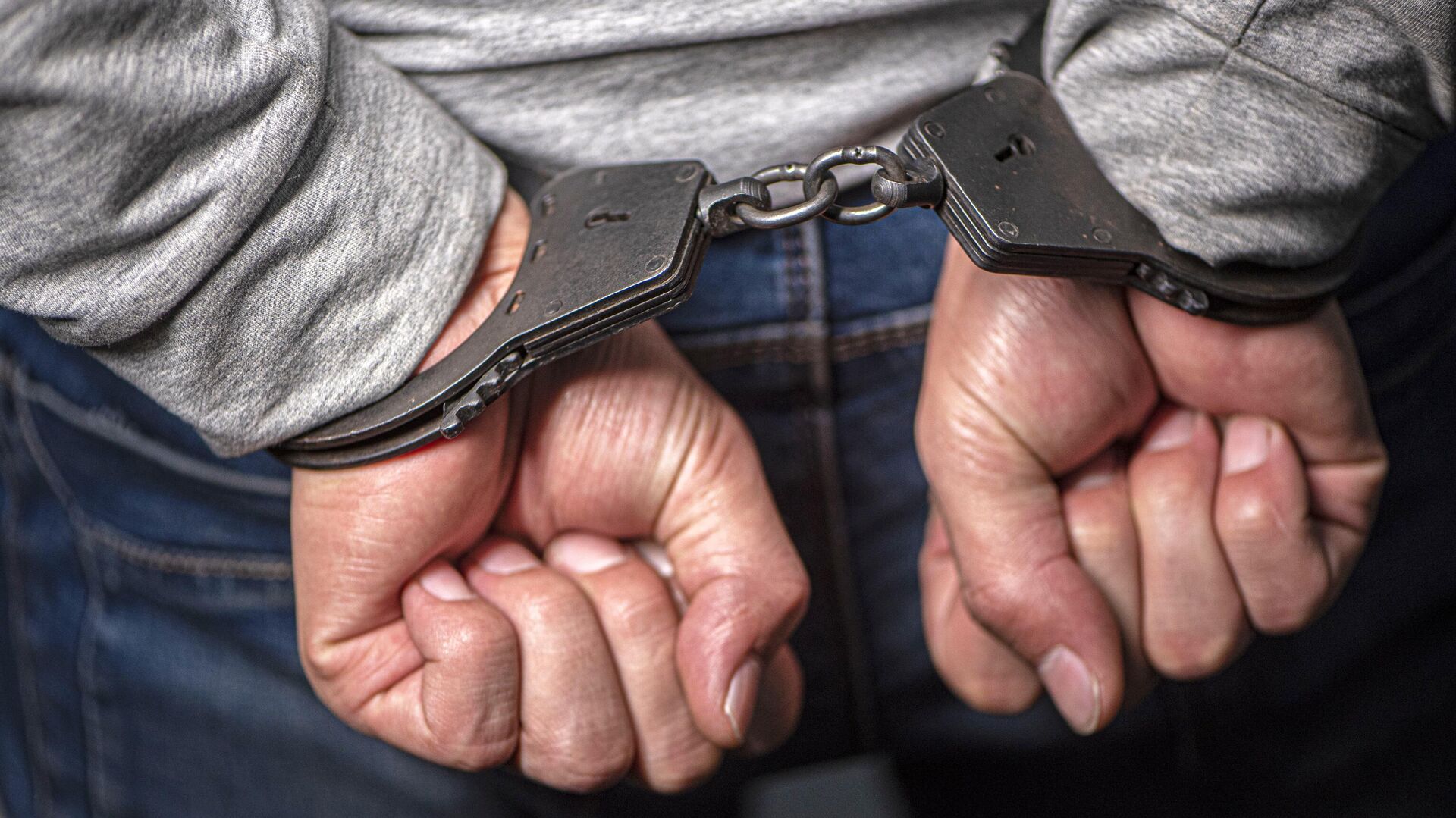 A law enforcement source explained to RIA Novosti that the injured boys were 13 and 14 years old. An unknown man offered the teenagers to help carry the packages home and persuaded them to go to an abandoned building on Staronarodnaya Street. Law enforcement officers detained a 48-year-old Muscovite that evening.