PENZA, April 9 – RIA Novosti. Acting Governor of the Penza Region Oleg Melnichenko on Friday made his first trip to the region to ZATO Zarechny, where he visited the sites of the territory of advanced socio-economic development (TASED) and socially significant objects of this urban district, the press service of the regional government reported.
Russian President Vladimir Putin on March 23, due to a loss of confidence, dismissed Ivan Belozertsev, Governor of the Penza Region, who was arrested on charges of taking a bribe in the amount of 31 million rubles, and on March 26 appointed Senator Melnichenko as interim head of the region. The interim governor formed a temporary composition of the regional government, in which 16 members of the cabinet of ministers retained their posts.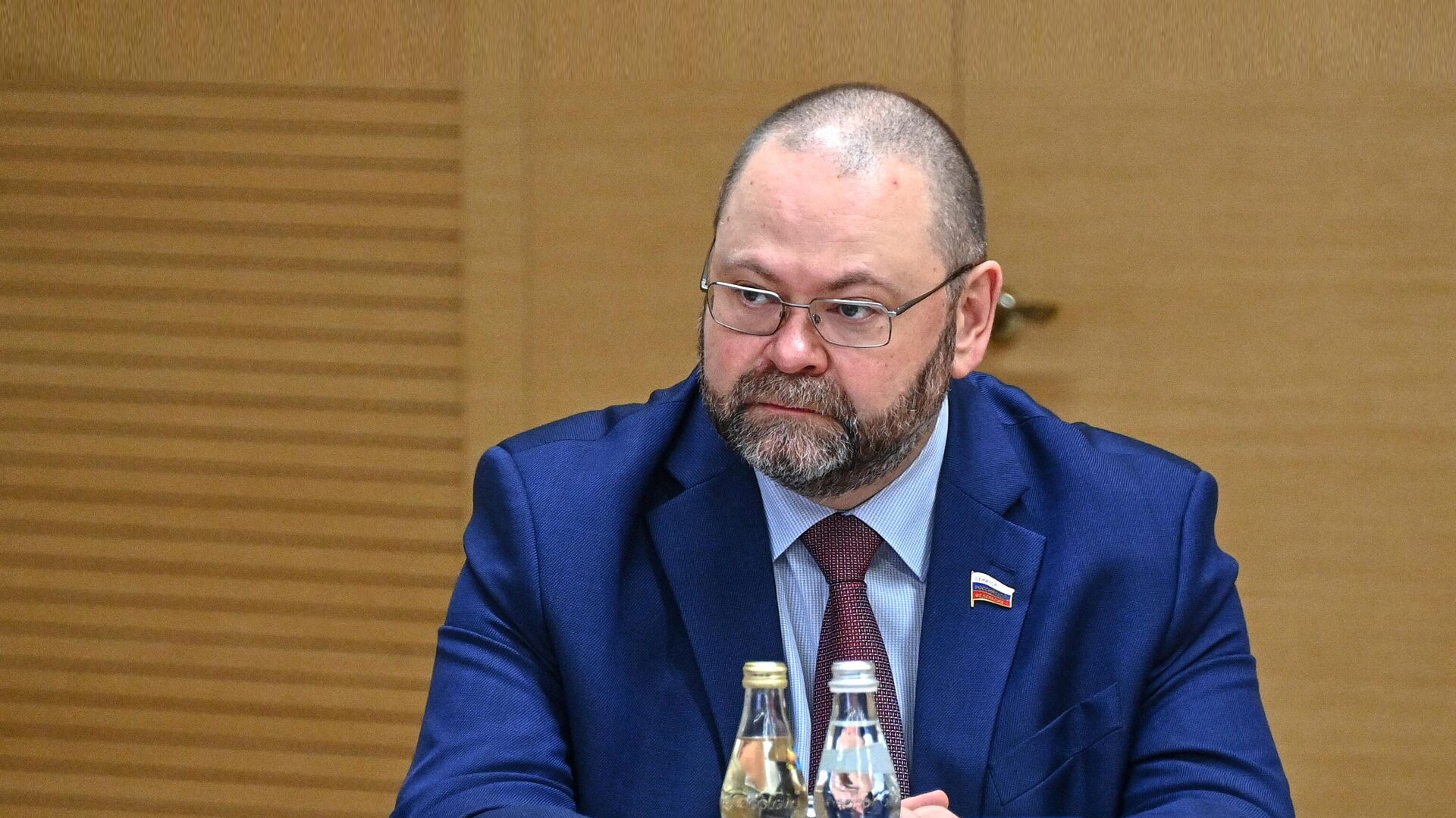 "The first territory that the acting governor visited as part of his working trip was Zarechny. Oleg Melnichenko met with veterans of Zarechny, who touched upon topics of interest to them, shared their vision of the situation, made a number of proposals. Also, the acting governor visited a number of socially significant objects. , he examined the swimming pool "Zarechny", talked with the coaching staff, specified what help is required. Also, Oleg Melnichenko visited the perinatal center of the Federal State Budgetary Institution of Healthcare of Ukraine No. 59 FMBA of Russia, "the press service said.
The government noted that before that on Friday, Melnichenko, together with the director of the department for interaction with the regions of the state corporation "Rosatom" Andrey Polosin, visited the industrial sites of the PSEDA "Zarechny", where five residents are already working, who plan to invest in their projects in total more than 1 billion rubles and create about 500 new jobs.
"One of the TASED residents, Atommash, has opened a new production facility, produces spare parts for electric locomotives. This is only the first stage of the investment project, its development is planned … In addition, the TASED site will launch production of electrodes and plastic products, as well as The trend of combating the pandemic is the release of disinfecting frames. Another resident, Standartstroy, is implementing an investment project to build a plant where the production of building materials will be opened, "the statement says.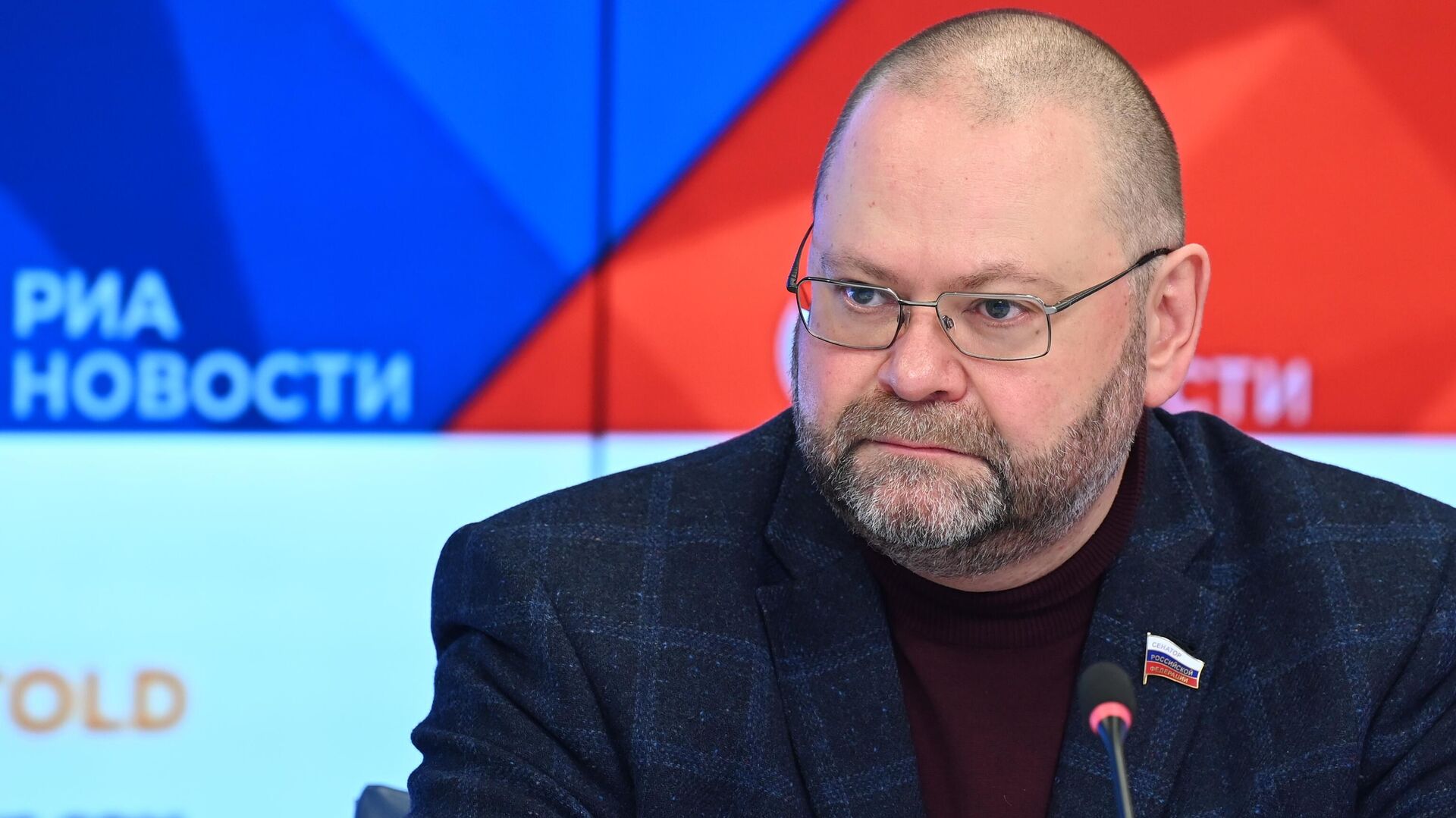 It is clarified that Melnichenko and Polosin announced the need for further support for the PSEDA.
"We need to diversify the city's economy, hence the main task is to open production that would not be aimed exclusively at the state defense order. And so that such enterprises attract labor resources, provide jobs for people who live in Zarechny," the press service quotes Melnichenko as saying.