MOSCOW, April 8 – RIA Novosti. More than a third (36%) of Russians consider the current taxes excessive, writes RBC with reference to the VTsIOM poll.
At the same time, 52% of the respondents, on the contrary, agree with the existing taxes, and only 1% of the respondents said that they are not enough.
At the same time, 42% of respondents said that they now pay more taxes than five years ago, while only 13% of respondents pay less.
Only 65% of respondents could name the current rate of income tax (PIT).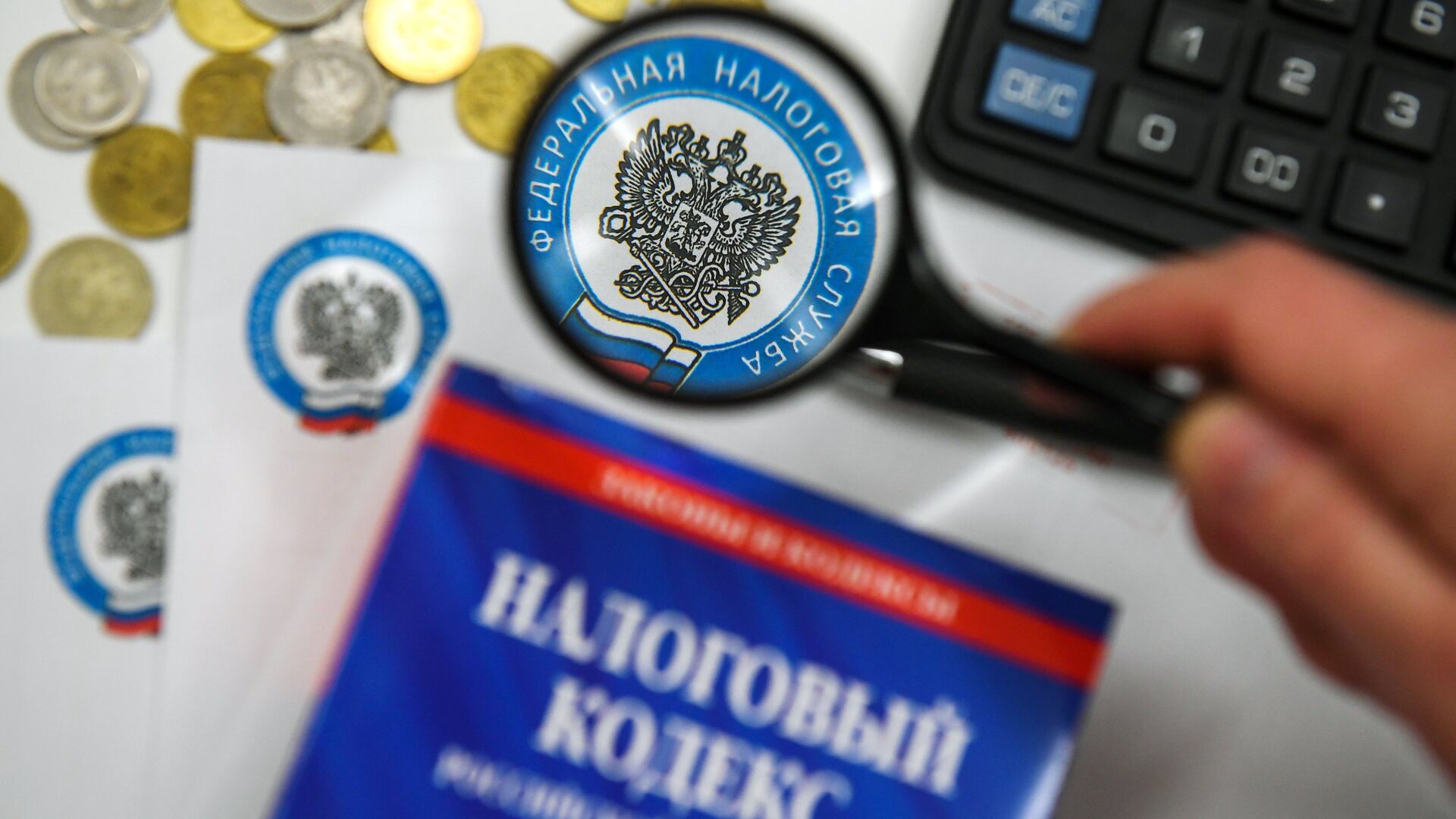 Last year, among property taxes, Russians most often paid for a car (34%), an apartment (31%) and a land plot (27%).
The study involved 1.6 thousand Russians aged 18 and over.
Earlier, LDPR deputy Sergei Katasonov submitted to the State Duma a bill on the introduction of a new progressive scale of personal income tax. He proposes to exempt from tax those who earn up to 204 thousand rubles a year (17 thousand rubles a month), and then increase the rate proportionally up to 35% with an increase in the level of one hundred million rubles.