PERM, 8 Apr – RIA Novosti. Two Perm people who killed a disabled person were sent to colonies of special and strict regimes for 20 and a half and 17 years, the press service of the Perm Territory Prosecutor's Office reports.
According to the supervisory authority, in December 2019, young people broke into the apartment of a 62-year-old man who lived alone and had a disability. They beat him, and when the victim lost consciousness, they strangled him with a cane. Then they stole a laptop and TV from the apartment, which they handed over to a pawnshop.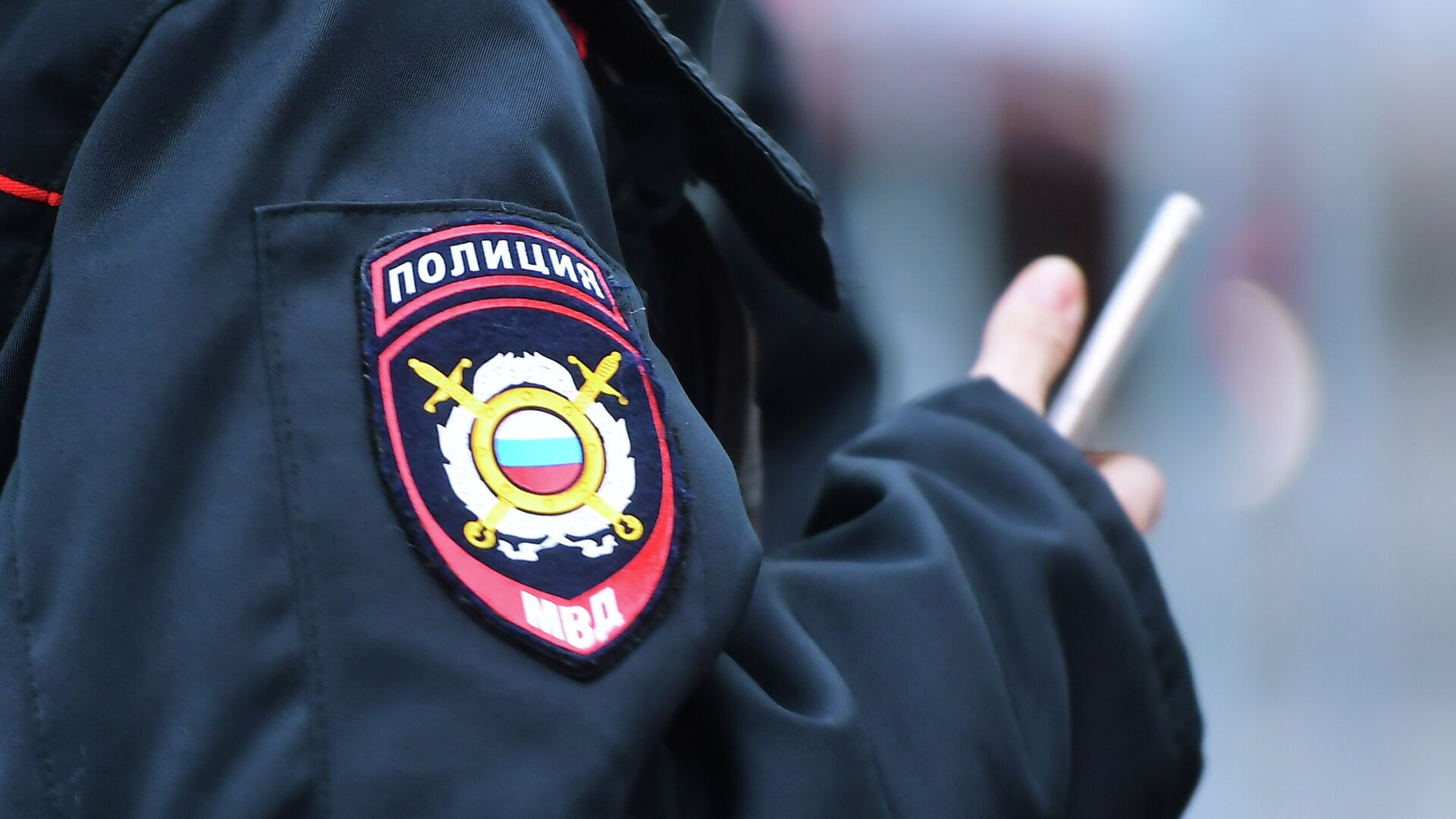 "The court sentenced two men who brutally massacred a disabled person who took his property, punishment in the form of 20 years six months and 17 years in prison, with serving sentences in correctional colonies of special and strict regimes," the message says.
It is clarified that the verdict was passed on the basis of the jury's verdict, who came to the conclusion that the defendants killed the 62-year-old invalid, acting by prior conspiracy and with the appropriate intent. At the same time, the jury rejected the version of the young people that they had committed murder because of a sudden enmity.