WASHINGTON, April 8 – RIA Novosti. Washington believes Moscow is responsible for the instability in current US-Russian relations, State Department spokesman Ned Price said Thursday.
"In a broader sense, we are striving for stable and predictable relations (with the Russian Federation). However, at the moment it is the Russian government, the Kremlin that brings instability to our relations, including through its harmful actions," Price said during a regular briefing.
The US diplomat was also asked when the US intends to take steps against Russia for these actions.
"President Joe Biden made it clear that Russia will be held accountable and he is a man of his word. And I think he will remind you of his promise," Price replied.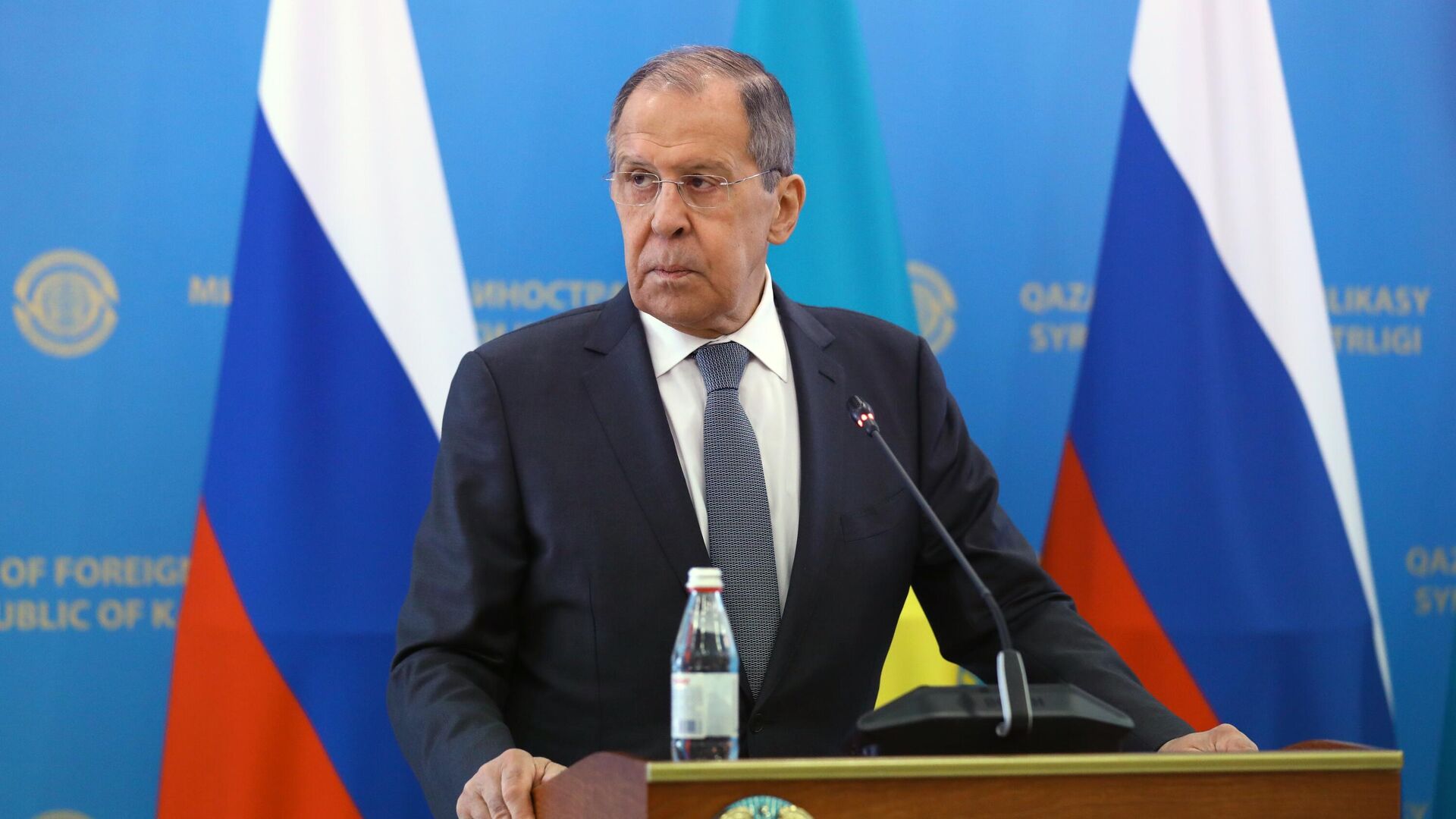 Earlier, scenarios of new US sanctions against Russia began to appear in the media, in particular, Russian diplomats may be expelled. Press Secretary of the Russian President Dmitry Peskov, commenting on these messages, said on Thursday that Moscow is ready for the worst scenarios for the development of relations with the United States.
He also added that, of course, the unpredictability of relations between Russia and the United States remains, "and this is very bad."