YAKUTSK, April 8 – RIA Novosti. The number of IT companies in Yakutia has grown nine times since 2010, according to the press center of the republic in Moscow.
Yakutia is in the TOP-10 regions of Russia for the export of IT services and provides 85% of the export of IT services in the Far East. At the Gaidar Forum – 2021, the republic won the Digital Peaks award in the Digital Region nomination for the active development of innovation infrastructure.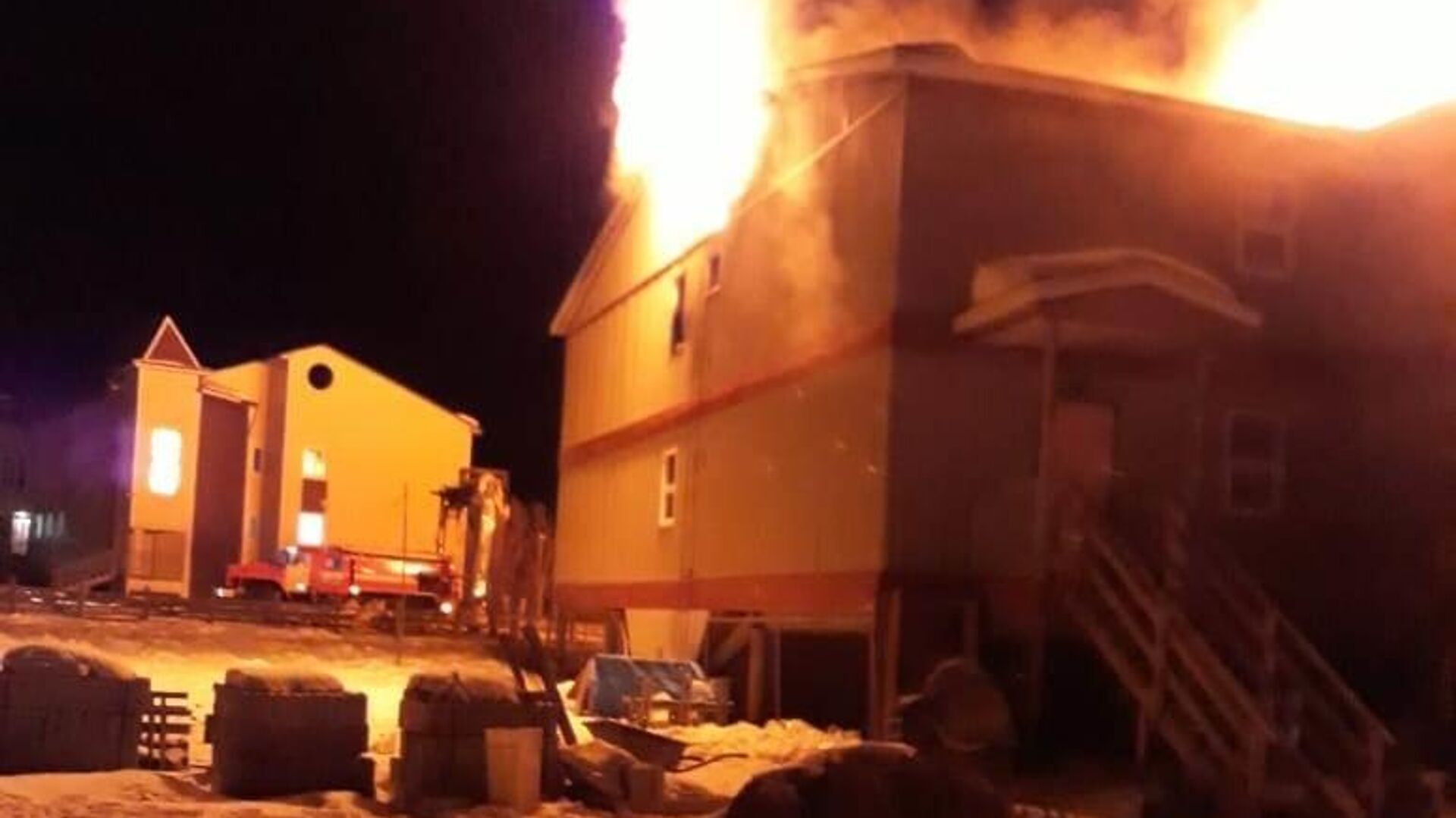 "For ten years, Yakutia has managed to increase the number of IT companies in the republic by nine times. Today, 324 IT companies are registered in the region, the total revenue of which in 2020 exceeded 2 billion rubles," the press center said.
According to the Minister of Innovation of Yakutia, Anatoly Semenov, such a breakthrough was a success thanks to the comprehensive support of innovations and the implemented initiatives. High-speed Internet was installed in the region, including in the Arctic regions. "… Today 99.3% of Yakutians are provided with the Internet, and the speed of the network has increased 1,500 times compared to 2010. A full-fledged ecosystem of support for startups at all stages has been created in the republic. Schoolchildren and students propose ideas for IT projects within the framework of competitions and hackathons, which held regularly with the support of NEFU and the Yakutia Technopark. Since 2019, 96 IT classes have been created in the region, 13 children's technoparks have been opened, "the statement says.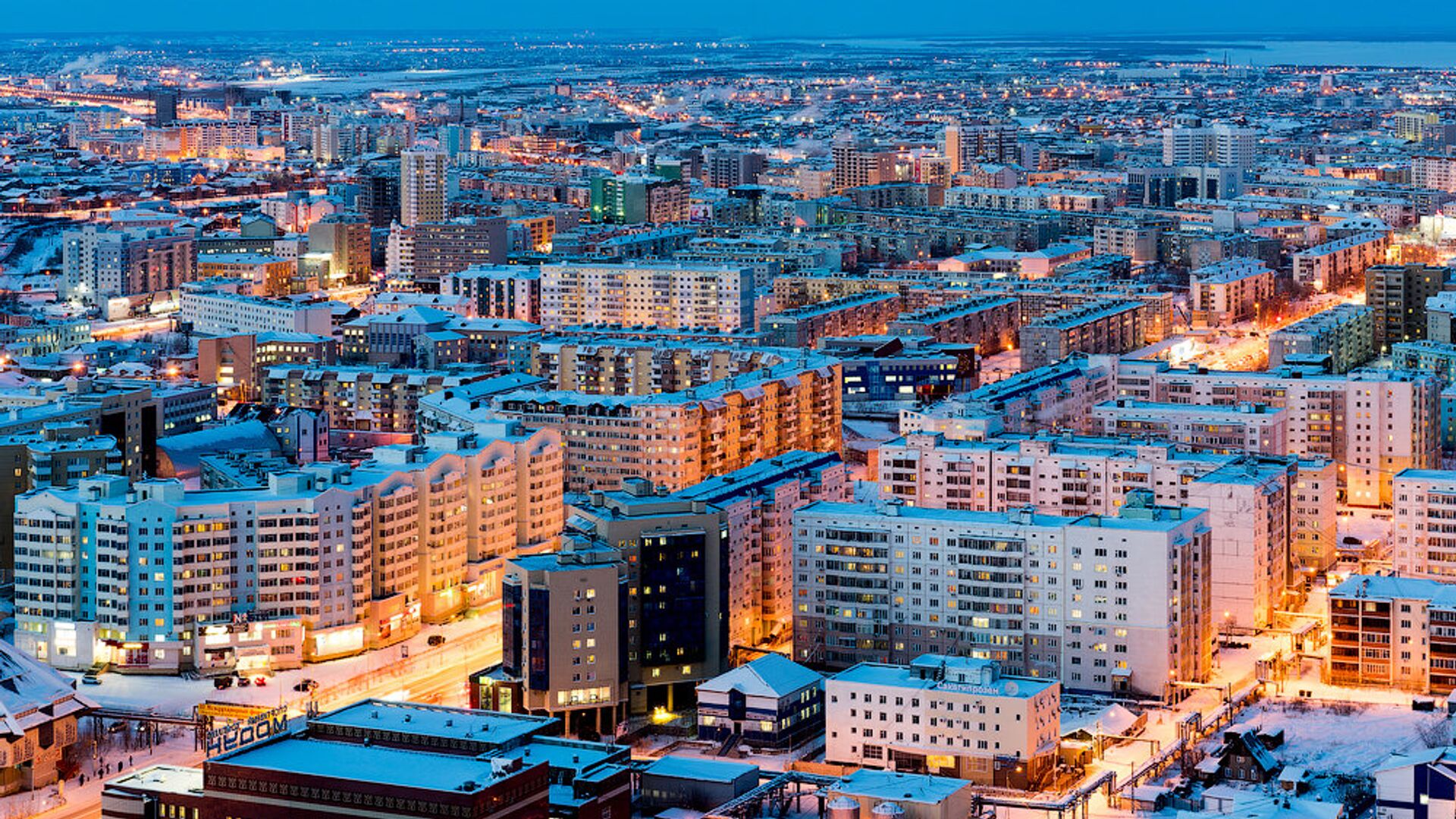 The Republic of Sakha (Yakutia)
Also in 2019, the B8 accelerator was launched, which helps startups and provides initial investments in the amount of 1.65 million rubles. "B8" has released 44 projects in 2 years, 33 projects have received investments. Also in the republic there is a technopark "Yakutia" and IT-park "Yakutsk", where 167 residents work, in 2020 their revenues exceeded one billion rubles. "We are trying to create all conditions so that as many unicorns as possible appear in Yakutia – companies with capitalization over 1 billion dollars, which would provide our remote region with digital products and compete in the open market. This will allow us to improve the quality of life within the republic, as well as increase the level of well-being of the population, "the minister said.
Earlier, Semenov told RIA Novosti that with the start of the pandemic, startups of the Yakutia technopark and the North-Eastern Federal University, graduates of the Yakut accelerator B8 promptly redesigned their developments to meet the needs of society and various structures.