MOSCOW, April 8 – RIA Novosti. Entrepreneurs from the sphere of small and medium-sized businesses (SMEs) called interaction with government agencies online one of the most popular digital services for themselves, as the Ministry of Economic Development of the Russian Federation and the SME Corporation found out in the course of a study.
The study involved 13.5 thousand respondents from all regions of Russia. Almost a third of the survey participants are engaged in trade, 8% are engaged in the construction business, followed by representatives of the logistics industry and the information technology industry: 6% and 5%, respectively. blocking accounts (9.07 points on a ten-point scale), debts to government agencies with the ability to repay them if necessary (9.01 points on a ten-point scale) .It is important for entrepreneurs to receive feedback from control and supervisory authorities on the inspections and comments available. received 9.01 points out of ten possible, "- the study showed.
In addition, for those planning to open a business, automatic notification of government agencies about the start of activities (8.71 points out of ten), online company registration (8.33 points), remote account opening (8.32 points) are useful. Further, according to the demand among entrepreneurs, a block related to the optimization of business processes was named: obtaining information about changes in legislation (8.66 points out of 10), electronic document flow (8.45 points), online reporting (8.44 points).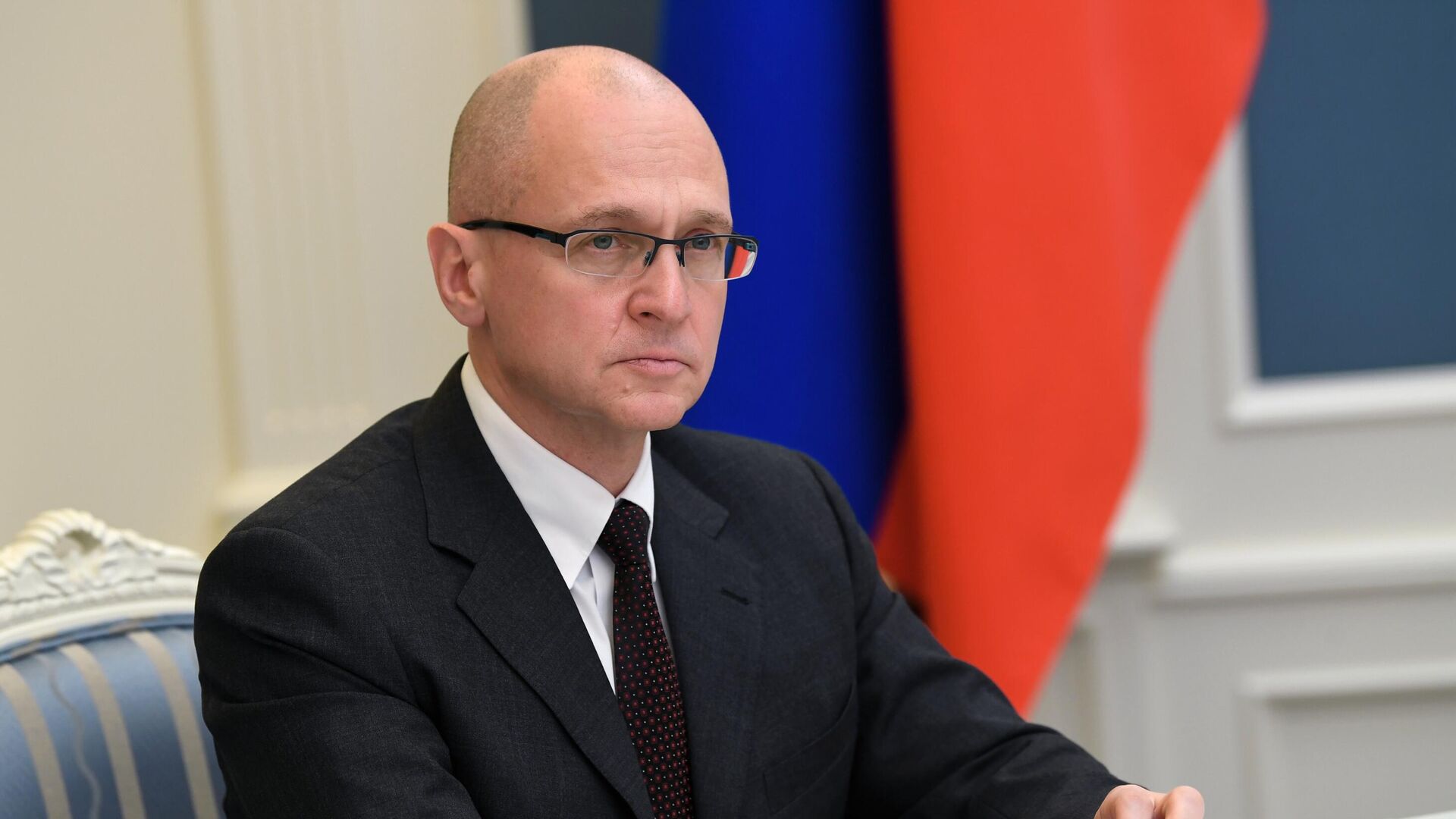 Further, in demand, there is online access to financial support measures: services for the selection and obtaining of soft loans and microcredits for business, the selection and receipt of market loans, as well as education and acceleration. The survey was conducted as part of the creation of a unified digital ecosystem of measures to support the national project "Small and Medium Enterprises and Support for Individual Entrepreneurial Initiatives", which is supervised by First Deputy Prime Minister of the Russian Federation Andrei Belousov.
"We want to make the interaction of entrepreneurs with government agencies barrier-free and convenient. The digital platform for SMEs will integrate the capabilities of all departments and development institutions to support entrepreneurs and create equal opportunities for doing business," said Deputy Minister of Economic Development Tatiana Ilyushnikova.