MOSCOW, April 8 – RIA Novosti. The tax burden on individuals in Russia is one of the lowest in the world – the income tax rate for most taxpayers is only 13%, and on income over 5 million rubles – 15%, while the country has a large number of social tax deductions, the Ministry of Finance recalled. Russia, commenting on the results of the VTsIOM poll. "The tax burden on citizens in Russia is one of the lowest in the world, while it practically does not change and has remained at the same level for many years. For example, the personal income tax rate in our country is only 13% and 15%, while in other countries this figure reaches 35%, "- said in a message published on the website of the Ministry of Finance.
"It is worth noting that the 15% personal income tax rate in effect this year applies only to incomes over 5 million rubles per year and affects a small part of the country's population. The majority, as before, pays tax at a rate of 13%. At the same time, there is a large the number of tax deductions aimed at social support of citizens, "- reminds the Ministry of Finance.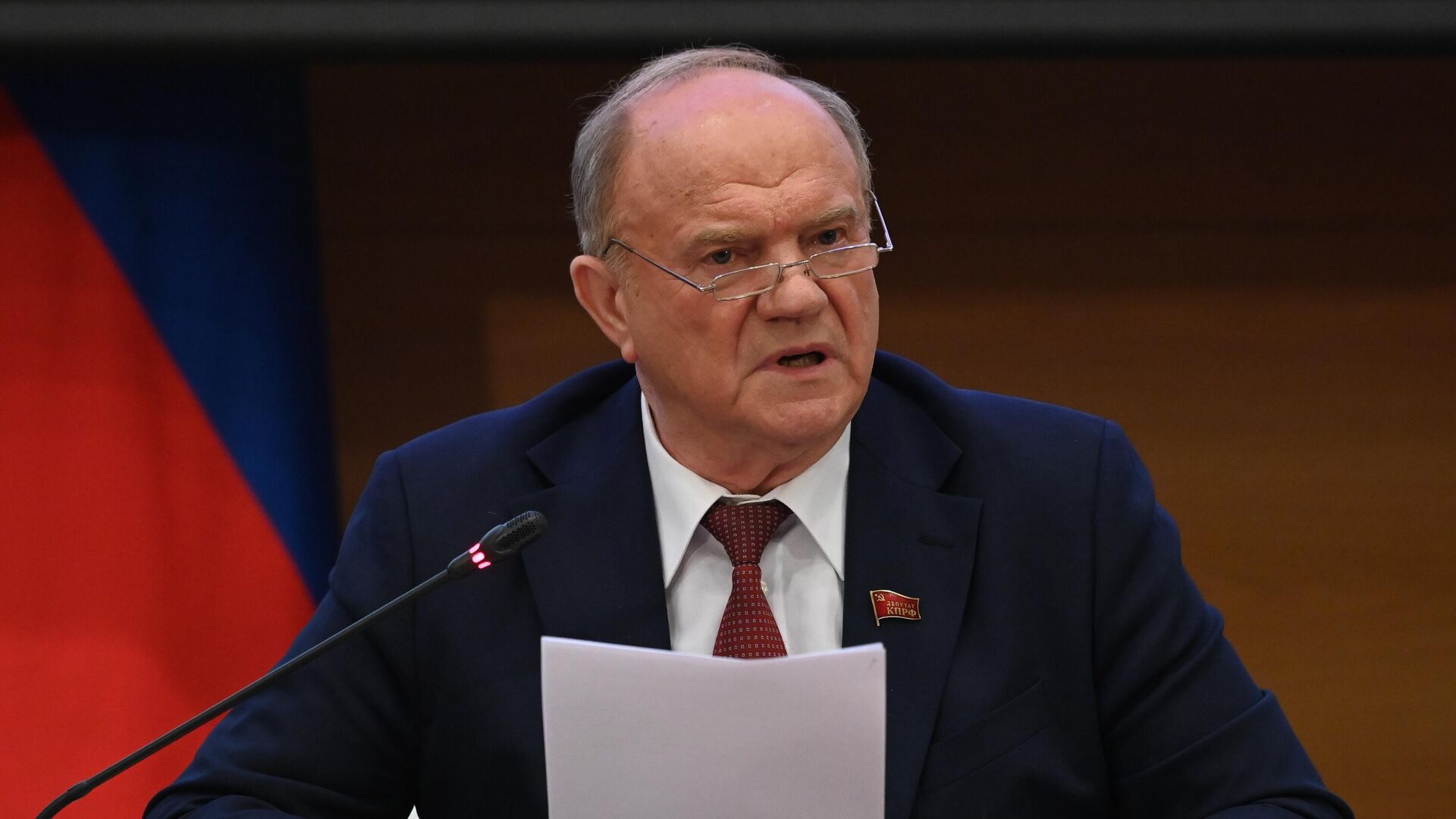 VTsIOM on Thursday published data from a poll, according to which 36% of Russian citizens believe that they and their family members pay too much taxes. At the same time, 42% of respondents said that they now pay more taxes than five years ago, but only 30% reported an increase in income over five years.
The Ministry of Finance recalled that in recent years, the authorities have managed to significantly reduce the administrative costs of taxpayers thanks to the development of technologies and information services of tax authorities. "The mechanisms for obtaining tax benefits and deductions and paying taxes have been simplified and accelerated. All these changes are aimed at creating the most comfortable conditions for taxpayers and not increasing the tax burden," the statement said.