MOSCOW, April 8 – RIA Novosti. Computer experts have confirmed the authenticity of the letters and photographs of Hunter Biden, which may indicate his involvement in criminal activities in the field of drug trafficking and prostitution, the Daily Mail reports, citing information in a laptop that allegedly belonged to the son of the President of the United States.
In October 2020, the New York Post published a series of materials based on correspondence allegedly found on Hunter Biden's laptop, which was found in one of the repair shops in Delaware. Democrats called the publication a Kremlin campaign.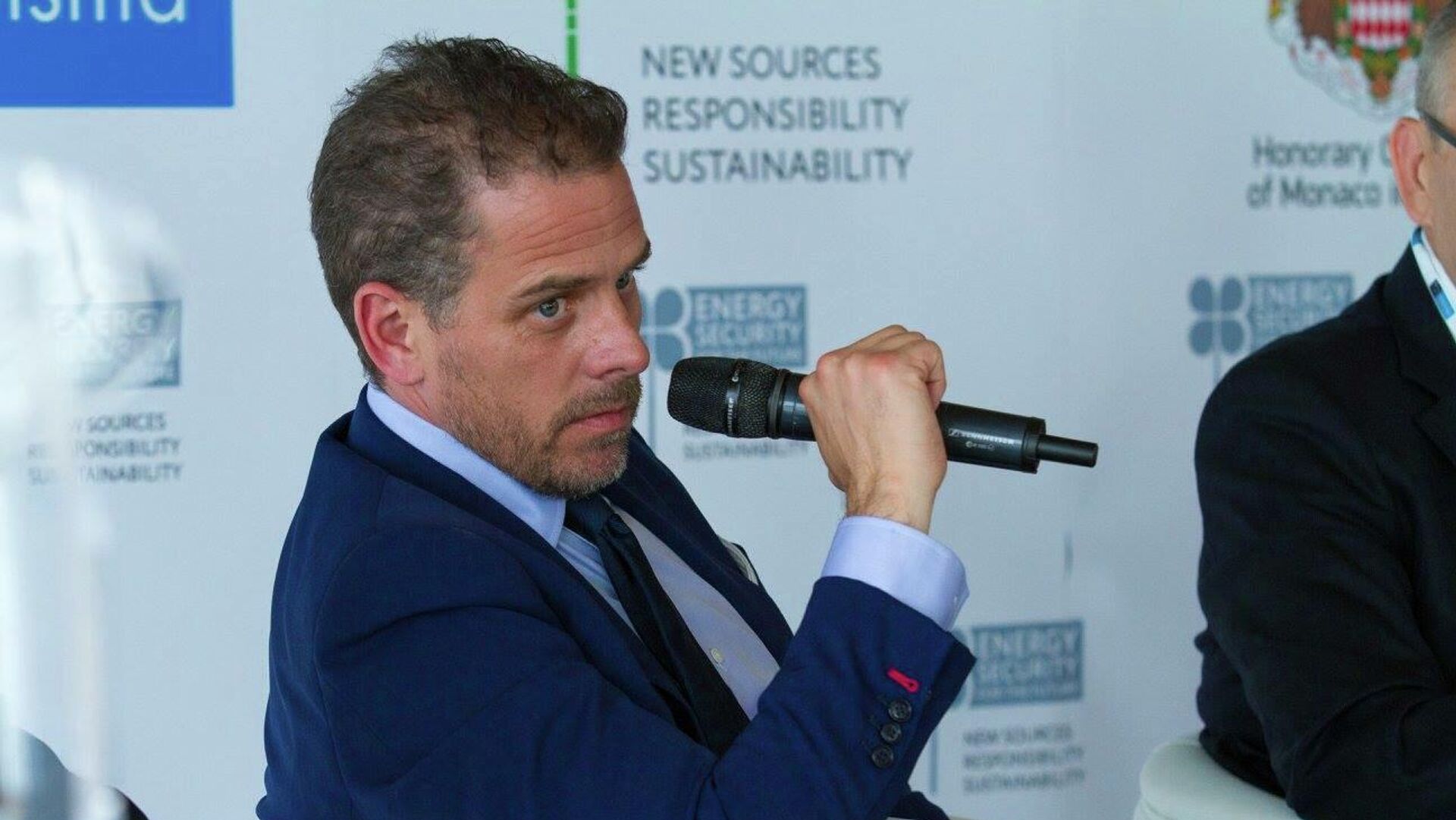 The publication reports that it purchased a copy of the laptop's hard drive, after which it turned to specialists from Maryman & Associates for a computer-technical examination of its contents. The founder of the firm, Brad Mariman, has worked in the information security structures of the FBI for almost 30 years.
According to the experts' report, all information in the laptop is authentic. They note that the study did not find any traces of fabrication or falsification of materials.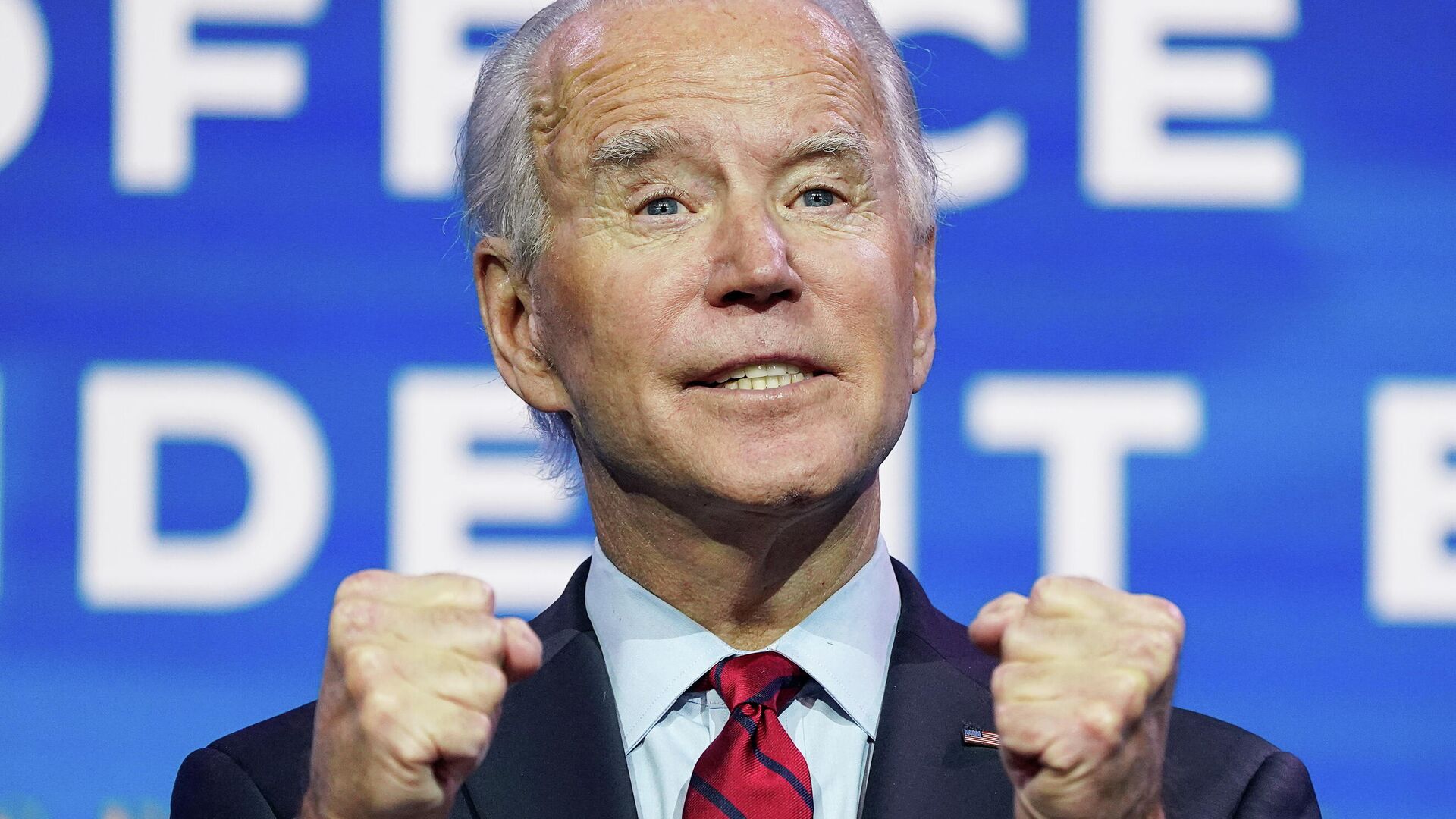 According to the newspaper, in addition to incriminating photographs, the laptop contains a letter in which Biden Jr. pleads with his father to run for the presidency of the United States in order to save his reputation. "If you do not participate in the elections, I will never get a chance for salvation," – says the text of the message from February 2019, a screenshot of which is quoted by the newspaper.