MOSCOW, April 8 – RIA Novosti. The possible appointment of the US special envoy for "Nord Stream 2" can be called interference in other people's affairs, the project has nothing to do with America, said the press secretary of the Russian president Dmitry Peskov.
Politico on Wednesday, citing US officials, reported that the White House is discussing the appointment of a US special envoy to lead negotiations to end the construction of the Nord Stream 2 gas pipeline. The role of the special envoy was offered to a close adviser to the US President Joe Biden, ex-State Department special envoy for international energy issues Amos Hochstein, he has not yet accepted the offer.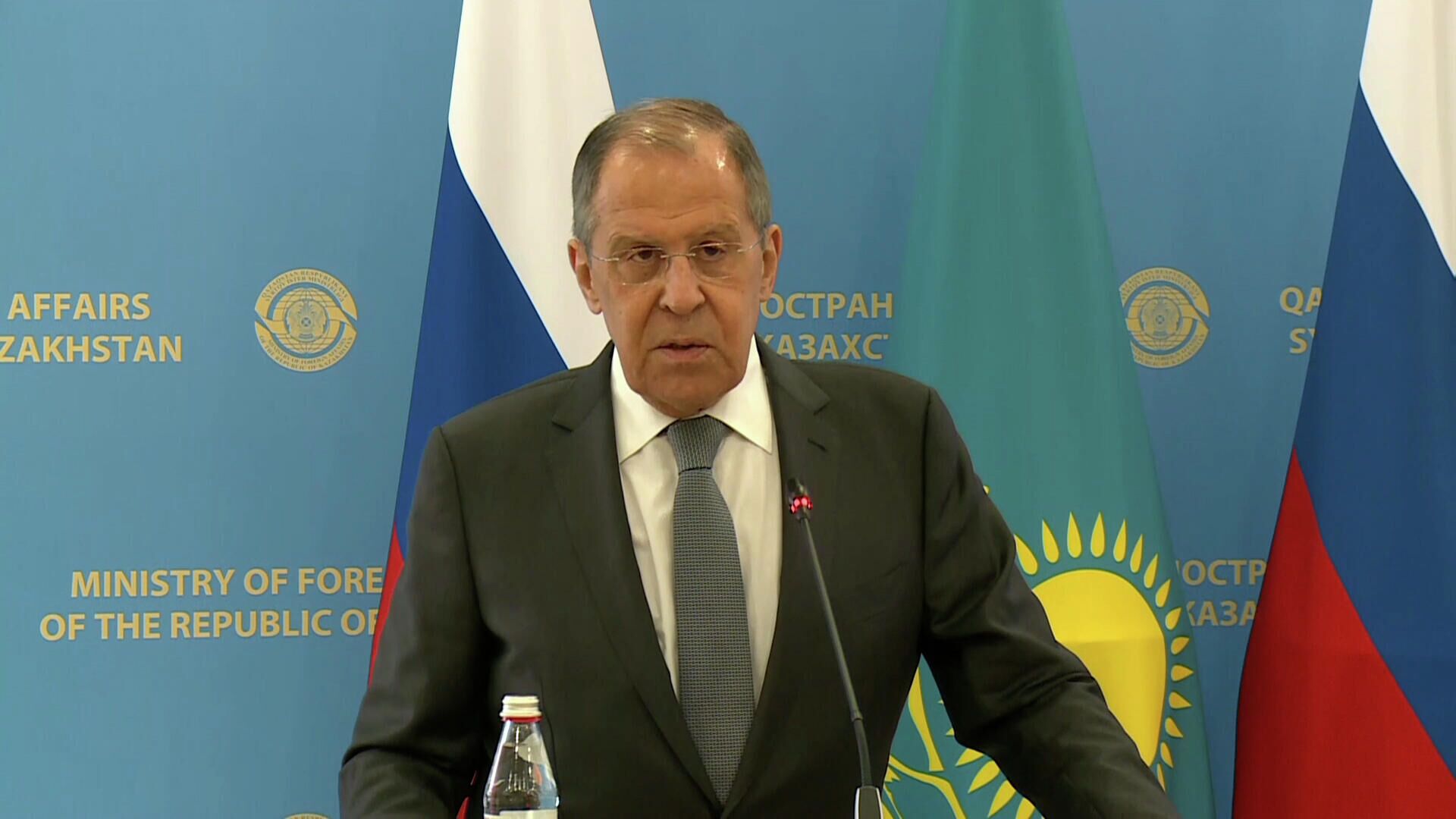 "This project is extremely important for European energy security and for providing Europe with energy resources, but, of course, such special representatives on the project, which have nothing to do with the United States of America and which is generally located on another continent, probably speaks very eloquently about what is called interference in internal affairs, interference in the economic interests of other countries, and so on and so forth, "Peskov told reporters.
Nord Stream 2 envisages the construction of two lines of a gas pipeline with a total capacity of 55 billion cubic meters of gas per year from the Russian coast through the Baltic Sea to Germany. The project is actively opposed by the United States, which is promoting its liquefied natural gas to the EU, as well as Ukraine and a number of European countries. Washington imposed sanctions on the gas pipeline in December 2019, as a result of which the Swiss Allseas was forced to stop laying.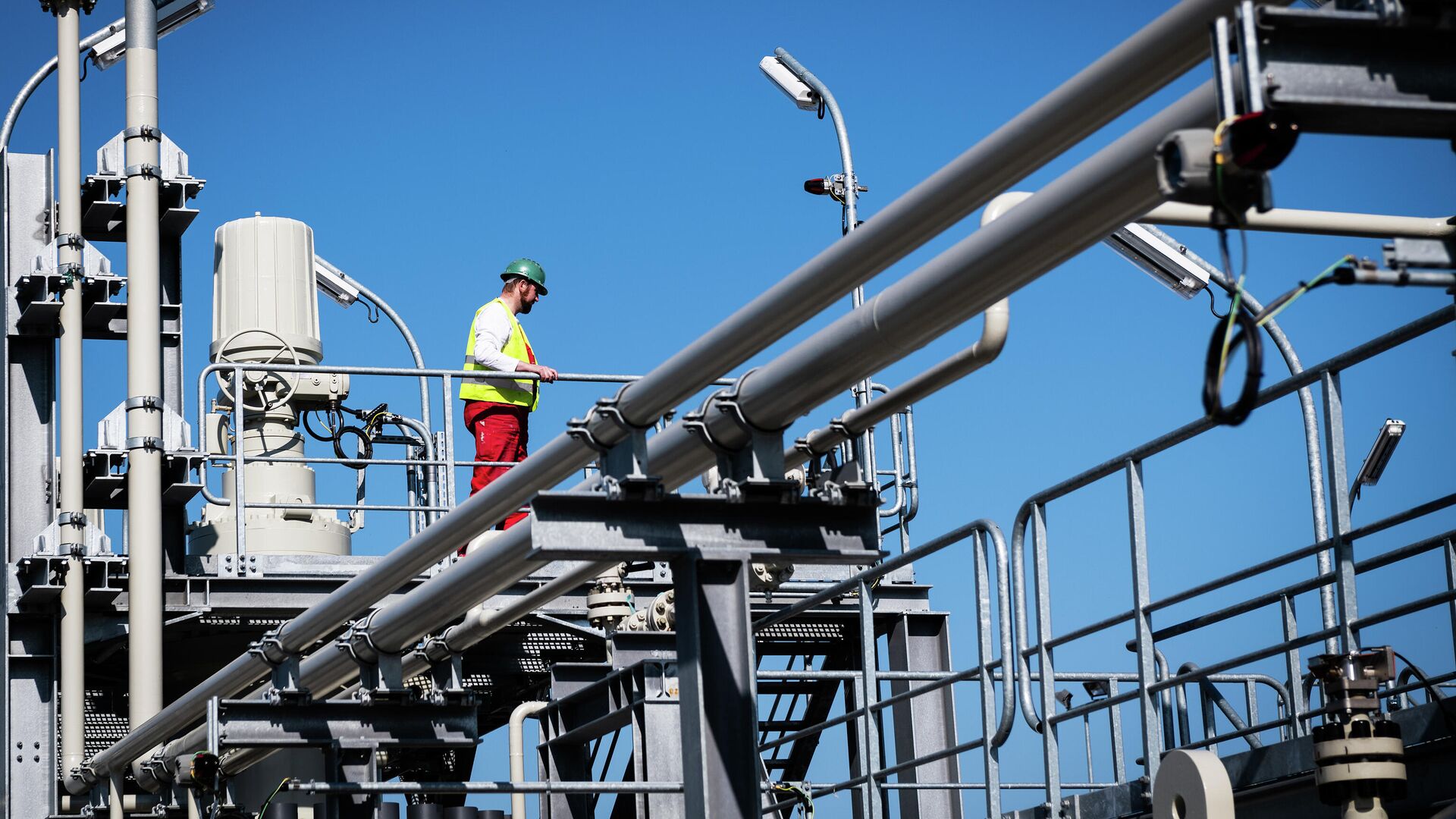 It continued a year later – in December 2020, the Fortuna pipelayer laid 2.6 kilometers of pipes in German waters. As a result, according to Nord Stream 2 AG, as of March 31, about 121 kilometers of the pipeline remained unfinished out of the total length of its two lines of 2,460 kilometers. Washington has repeatedly stated that it does not rule out further measures against Nord Stream 2.