MOSCOW, April 8 – RIA Novosti. Foreign Minister Sergei Lavrov, who previously called Washington's stupid line towards Moscow, labels in its formulations, the unpredictability and aggressiveness of US policy towards Russia makes it possible to use any vocabulary, said the press secretary of the Russian president Dmitry Peskov.
Lavrov on Thursday, during a speech in Kazakhstan, noted that "even such a pro-Washington structure as the Atlantic Council is already publishing materials criticizing the absolutely dead-end line of the United States with respect to Russia, and, perhaps, even a stupid one, which does not bring any result with the point of view of the goals that were announced when the sanctions were imposed. "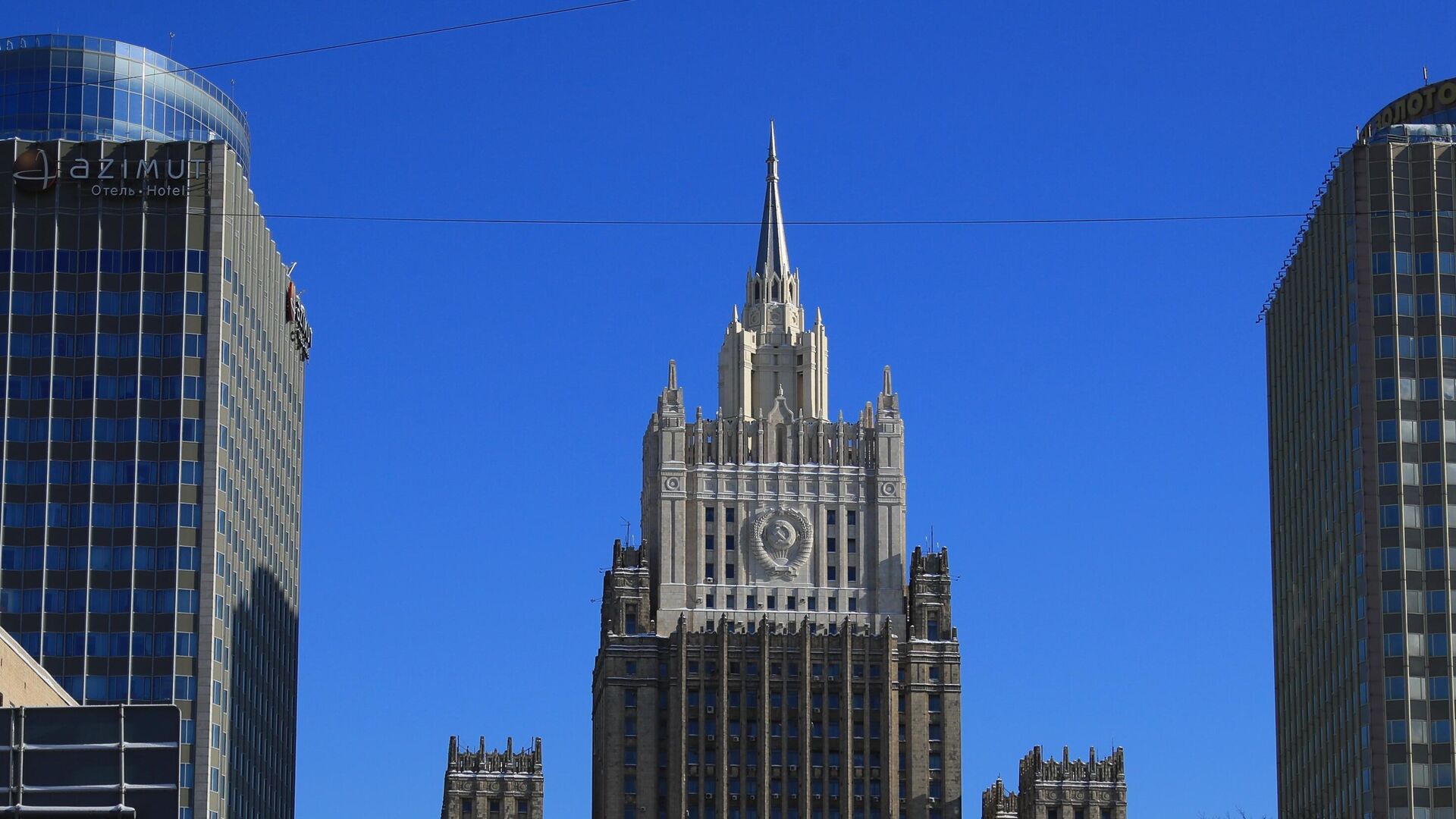 "The unpredictability, aggressiveness, harshness and unfriendliness of the US policy towards our country makes it possible to use virtually any vocabulary to describe this policy. There is nothing more to add. The minister, as always, labels in his wording," Peskov told reporters in response to the question is whether the Kremlin agrees with this assessment, and whether they think that it is in such terms that the US policy should be assessed.
Earlier, Bloomberg, citing sources, reported that the Joe Biden administration is considering the possibility of expelling Russian diplomats and introducing new sanctions in response to hacker attacks and alleged interference in elections in which the United States accuses Russia. Russia has repeatedly denied all these accusations, calling them unsubstantiated.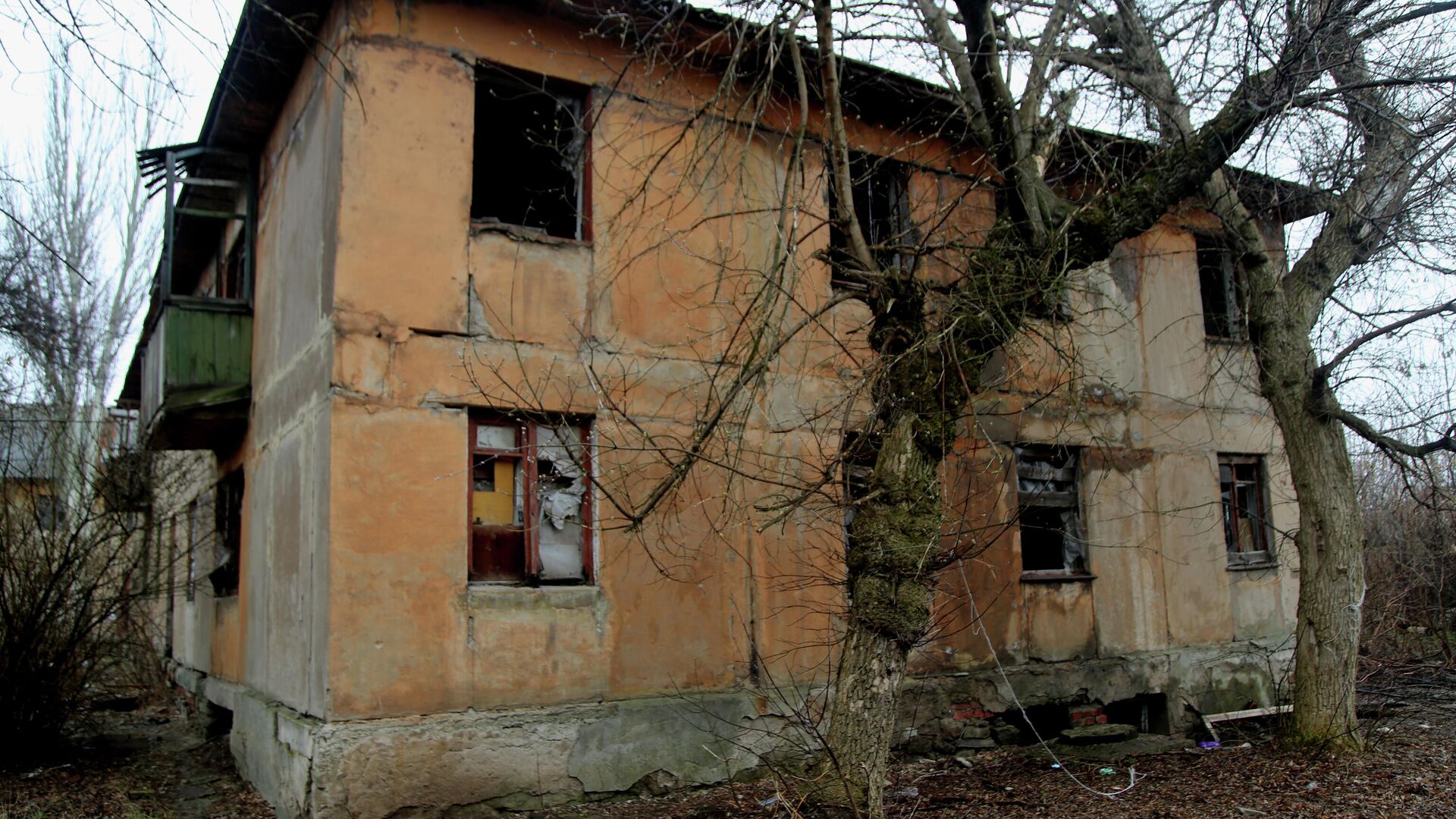 Washington also announces the escalation of "Russian aggression" and the movement of Russian troops in Crimea and on the eastern border of Ukraine. The US urged Russia to explain these alleged movements and announced its readiness to communicate. Russian Deputy Foreign Minister Sergei Ryabkov told RIA Novosti on Tuesday that explanations were given to the American side last week, adding that in the "tone and perspective" proposed by the United States, Russia will not conduct a dialogue and Washington will have to be satisfied with the explanations already received.