LIPETSK, April 8 – RIA Novosti. The first school quantorium will open on the basis of a Lipetsk school, and not only schoolchildren, but also everyone from the age of five to 18 years old will be able to study there, said the head of the region Igor Artamonov.
According to him, four areas will develop in the quantorium: robotics, high-tech, natural science and bioquantum. The center will become the first Lipetsk quantorium located directly at the school – such sites were previously opened only in institutions of additional education.
Artamonov noted that about 20 million rubles were allocated for equipping the Quantorium under the federal program. School teachers will become mentors – now they are undergoing additional training to meet the high level of the technology center. "Our task is to ensure equal opportunities for self-realization of each child. We will continue to create conditions for the comprehensive development of the younger generation. It is important to acquaint children with the professions of the future. Knowledge of modern technology is a direct path to demand and employment, "Artamonov said.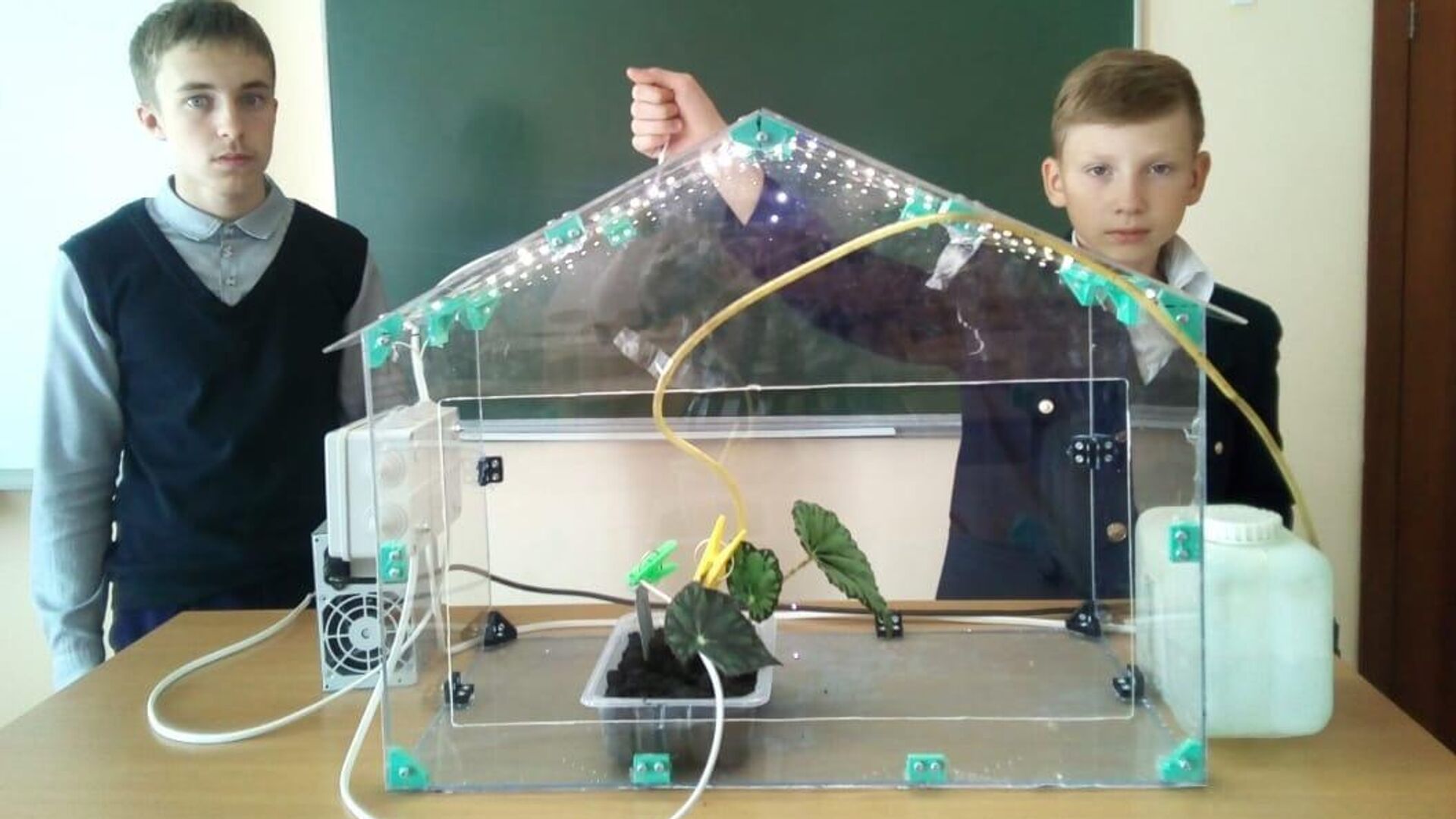 Lipetsk region