MOSCOW, April 8 – RIA Novosti. The majority of voters are deeply convinced that artists and athletes are not suitable in times of crisis to work in the parliamentary sector, said Viktor Poturemsky, director of political analysis at the Institute of Social Marketing. "Not an artist or an athlete. Voters have a fairly high conviction that people of these professions are not are very suitable in a crisis to represent their interests and solve their problems, "Poturemsky said during a round table on the topic:" Fighting in single-mandate constituencies in the elections in 2021: prospects for renewal, "held at the press center of the Russia Today news agency.
According to him, there are three main areas that are most in demand today and are essential in making a decision to support a candidate.
"These are personal characteristics, competence and professionalism, as well as managerial qualities," said Poturemsky.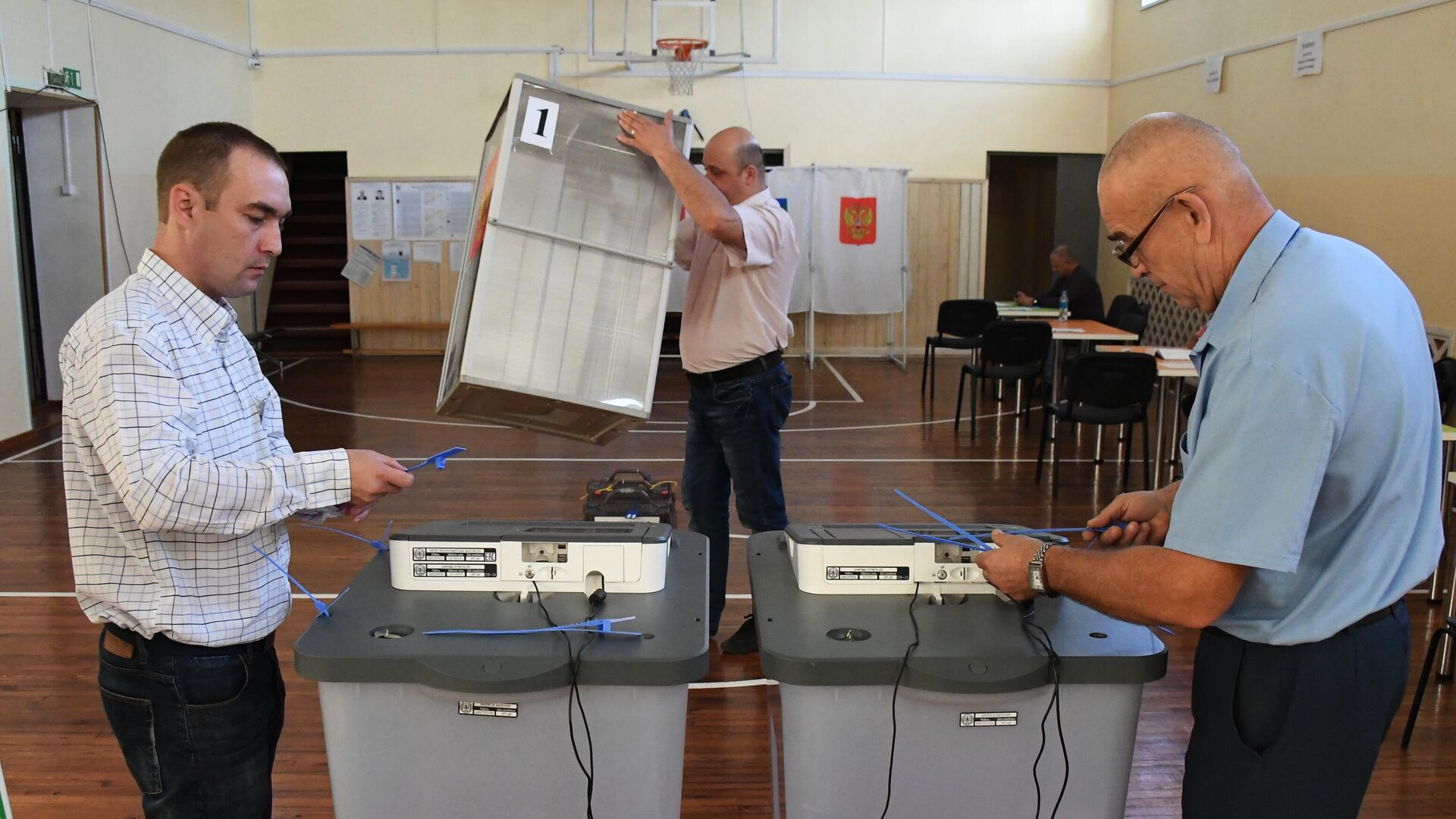 In addition, the expert added, voters positively perceive the sensitivity, indifference and recognition of ordinary people.
"Now there is a special sensitivity, people do not particularly perceive critical and negative information, that is, the role of the candidate" Baba Yaga against all "often receives criticism," he added.
Elections of the State Duma deputies are scheduled in Russia for 2021. A single voting day will take place on September 19.