PERM, 8 Apr – RIA Novosti. The first deputy chairman of the board of the Perm bank was found dead at his workplace, the investigation is checking the incident, the regional investigation department of the ICR told RIA Novosti. management. The interlocutor of the agency clarified that the investigators did not reveal signs of a violent death.
The state labor inspectorate in the Perm Territory on Thursday informed that a bank employee died at his workplace on April 2. "Currently, a commercial organization has created a commission to investigate the accident that occurred with the first deputy chairman of the bank's board, chaired by the state labor inspector in the Perm Territory, the causes and circumstances of the incident are being established," the statement says.
It is clarified that during the investigation they will assess the working conditions at the workplace, including the organization of medical examinations and compliance with the requirements of the work and rest regime.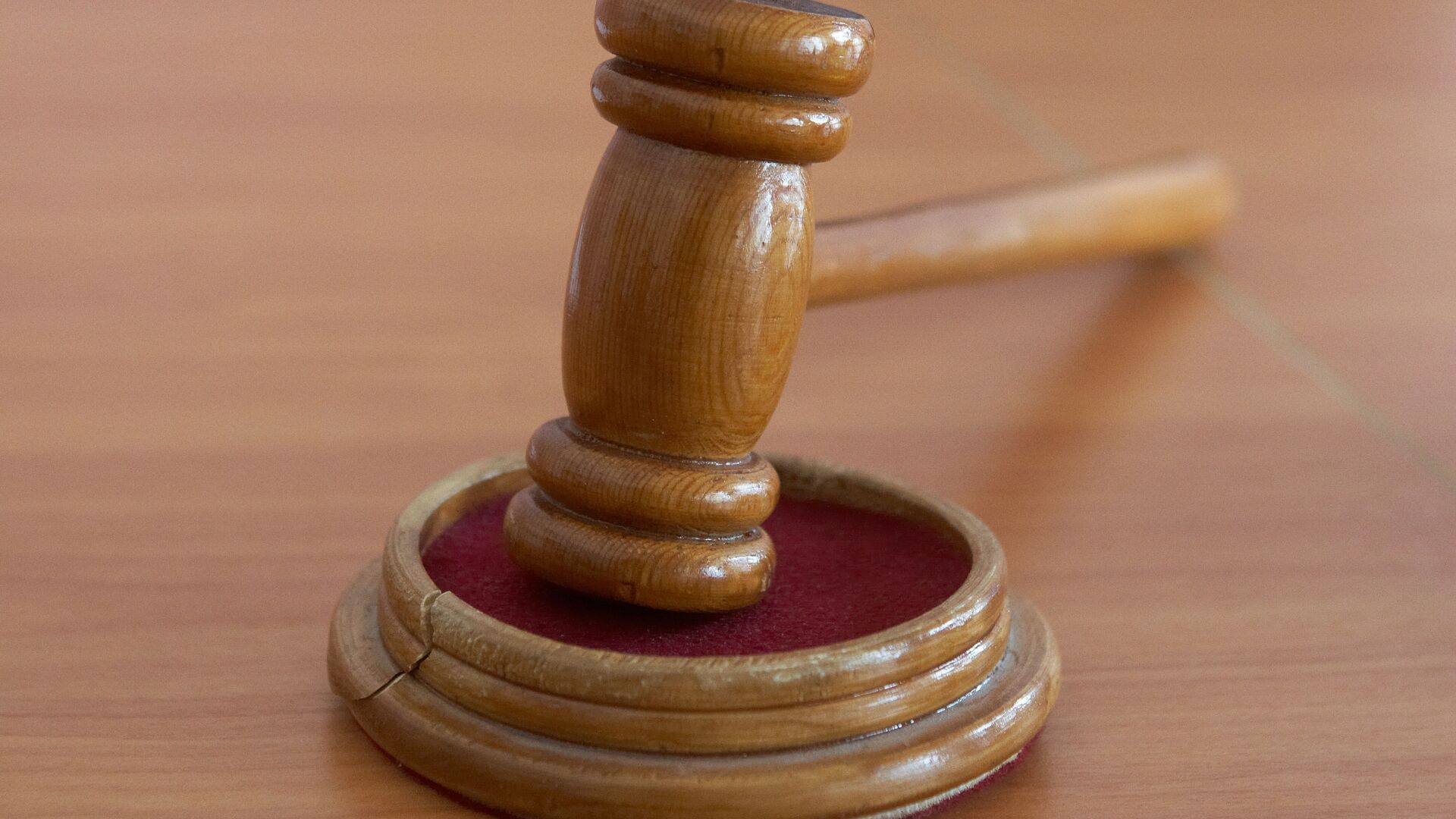 Several Perm media outlets suggested that Oleg Vaisman, First Deputy Chairman of the Board of the Bank "Perm", is the deceased. RIA Novosti failed to promptly get a comment from the Perm Bank. The commercial organization promised to give an official statement later.
The bank's website indicates that in January 1994, Vaisman was approved by the Bank of Russia for the position of deputy head, two years later he took the chair of first deputy chairman of the bank's board. He graduated from the Perm Polytechnic in 1987, in the 1980s he worked as an intern-researcher at the Mining Institute of the Ural Branch of the USSR Academy of Sciences.