YUZHNO-SAKHALINSK, April 8 – RIA Novosti. Sakhalin students will receive compensation for rental housing after the tragedy in the dormitory of Sakhalin State University, where two young people died from an electric shock in the shower, according to the Governor's Telegram channel on Thursday. "Valery Limarenko ordered to expand support measures for Sakhalin students. Now compensation for payment costs rented housing can be obtained by nonresident students under the age of 23, who study full-time on a budgetary basis. The measure of support applies to students of higher educational institutions located in Yuzhno-Sakhalinsk, "the statement says.
It is noted that previously only students who entered the university in 2020-2021 could use such a support measure. The payment was provided to 200 young people. Now this support measure is supposed to cover 450 students.
In addition, now students in order to receive a subsidy do not need to provide documents confirming the absence of a hostel or free places in it. The payment is provided monthly in the amount of actually incurred expenses, but not more than 6200 rubles.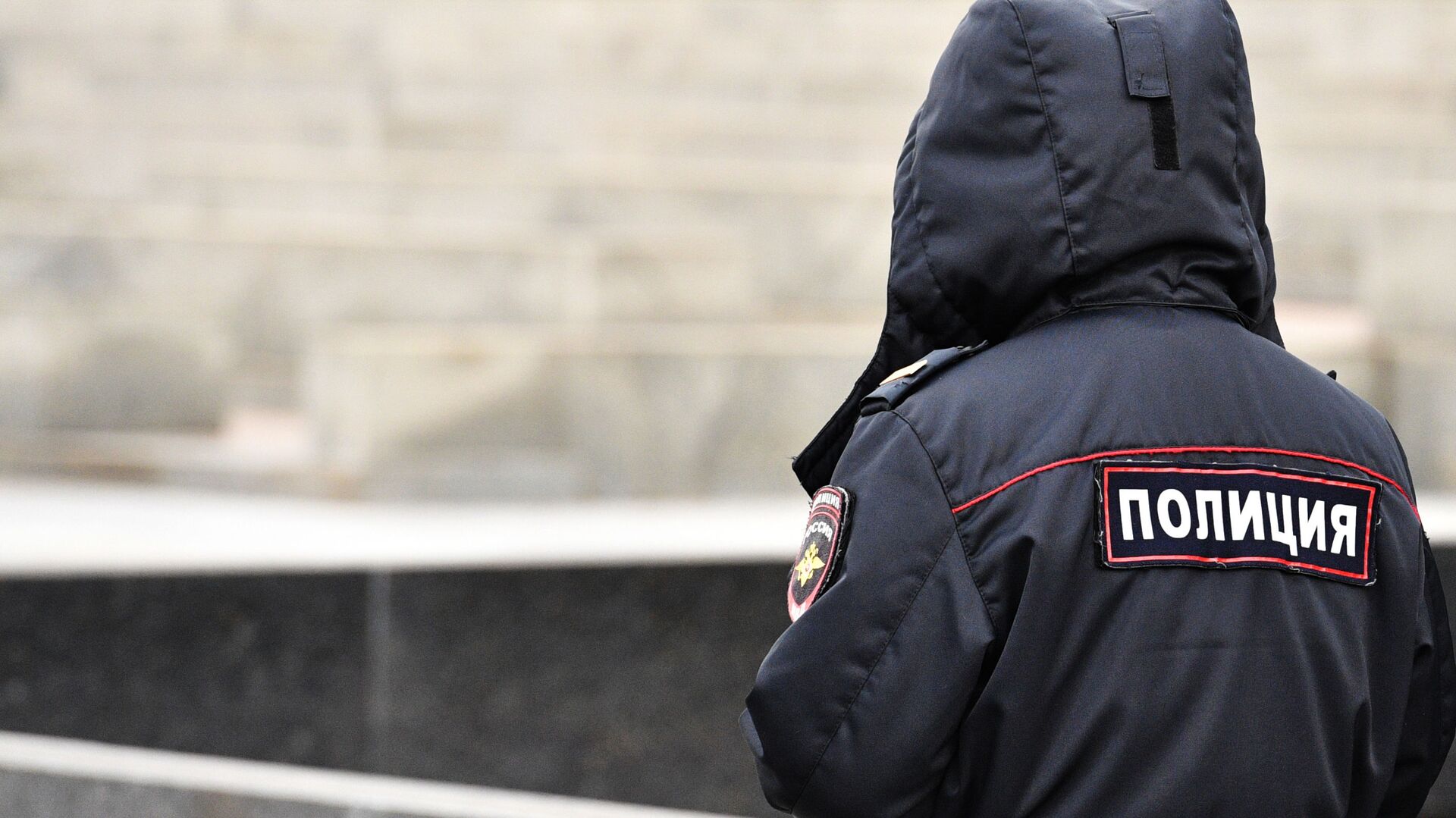 Earlier it was reported about the death of two students in the dormitory of SakhSU. Incorrect installation of the electric water heater led to the tragedy. The director of the department of SakhSU, who is responsible for the property complex of the university, was arrested. Students living in this and neighboring hostels were settled in social institutions and transferred to distance learning.
On Thursday, the press service of the regional government announced that hotels and hostels would be used to accommodate SakhSU students who went on distance learning due to an emergency in a hostel. In addition, according to the authorities, negotiations are underway with the leadership of the Russian Ministry of Education and Science on the construction of a new campus in Yuzhno-Sakhalinsk.