MOSCOW, April 8 – RIA Novosti. Hotels and hostels are used to accommodate Sakhalin State University students who went on distance learning due to an emergency in a hostel, according to the official website of the governor and the government of the Sakhalin region.
Earlier it was reported about the death of two students in a university dormitory. Incorrect installation of the electric water heater led to the tragedy. The director of the department of SakhSU, who is responsible for the property complex of the university, was arrested. Students living in this and the neighboring dormitory were settled in social institutions and transferred to distance learning. "The government helped with the placement of children in regional social institutions. Has ordered to help the university resume full-time study. For this, we are forming a joint roadmap: where students are moving and from which the numbers come out in pairs. It is assumed that first students of the first and final years will come out, and then, in stages, all the rest. This is a temporary solution, "the words of the governor of the region Valery Limarenko are quoted on the website.
It is noted that the government of the Sakhalin Region, SakhSU and the Ministry of Education and Science of the Russian Federation are considering the option of creating a student campus, where it is planned to build three buildings with an area of 30 thousand square meters, which could accommodate 1.5 thousand students.
"The students of SakhSU will gradually return to full-time education in April. The hostels of regional technical schools and colleges, social institutions, commercial hotels and hostels will be used to accommodate the children," Limarenko stressed.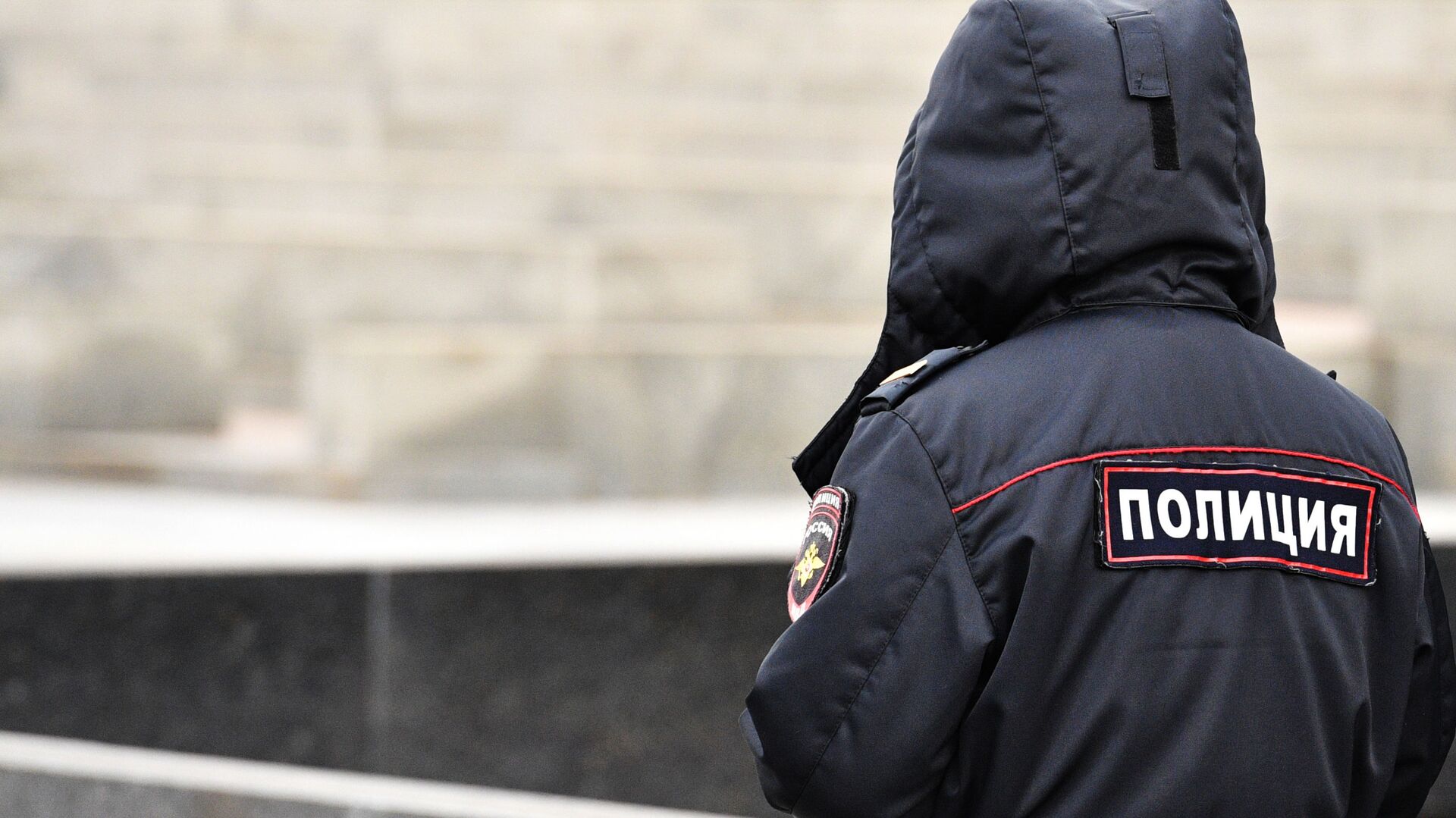 The Governor added that Sakhalin State University is in dire need of a comfortable, safe and modern dormitory. He stressed that he was negotiating this topic with the leadership of the Ministry of Education and Science of the Russian Federation.