MOSCOW, April 8 – RIA Novosti. A study of fat-free cottage cheese of almost two dozen well-known brands showed the presence of E. coli in a third of the samples studied, according to Roskachestvo. safety: E. coli bacteria were found and exceeding the norms for yeast in cottage cheese was recorded. In addition, goods with signs of falsification were found: the manufacturer replaced animal fat with vegetable fat, "the message says.
The expertise included products from 18 federal and regional Russian manufacturers, as well as two trademarks from Belarus, which were purchased in five large federal networks and two online stores. The curd was tested for 113 indicators, including the content of vegetable fats, the presence of antibiotics and beneficial lactic acid bacteria, and also found out whether it really can be called fat-free.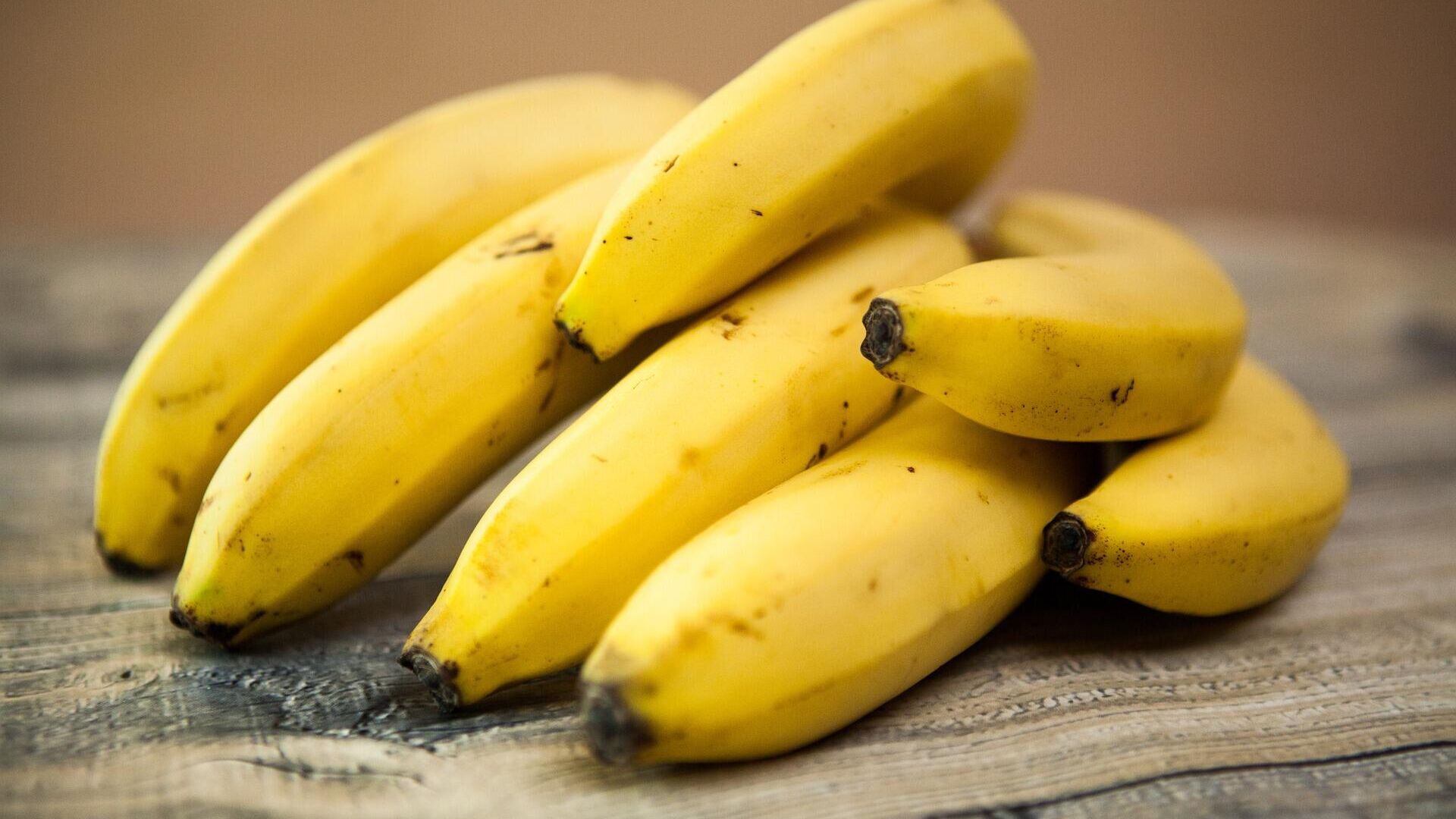 Healthy lifestyle
Thus, in the low-fat cottage cheese of seven brands, E. coli bacteria were found, in the cottage cheese of 14 brands, the norms for the amount of yeast were significantly exceeded, in some of them – 150 times. "There can be several reasons for these violations: low quality of raw materials supplied to production, violation of the sanitary state of production, non-compliance with the conditions of transportation, storage or sale. One of the main reasons for spoilage is the storage of cottage cheese on the counter without observing the temperature regime," the message says.
Experts also found signs of counterfeiting – vegetable fats in the products of one manufacturer, and three samples of others contained an insufficient amount of lactic acid bacteria. It was also found that for 18 brands the fat content of cottage cheese did not exceed 1%, however, for the products of two, it turned out to be higher.