MOSCOW, April 8 – RIA Novosti. At a meeting before his message to parliament, Russian President Vladimir Putin said that it is necessary to correct the actions that give insufficient return, the work should be systematic and consistent.
The head of state is holding a meeting on Thursday on the implementation of the President's messages to the Federal Assembly of 2019 and 2020. This year, Putin will deliver a message to parliament on April 21.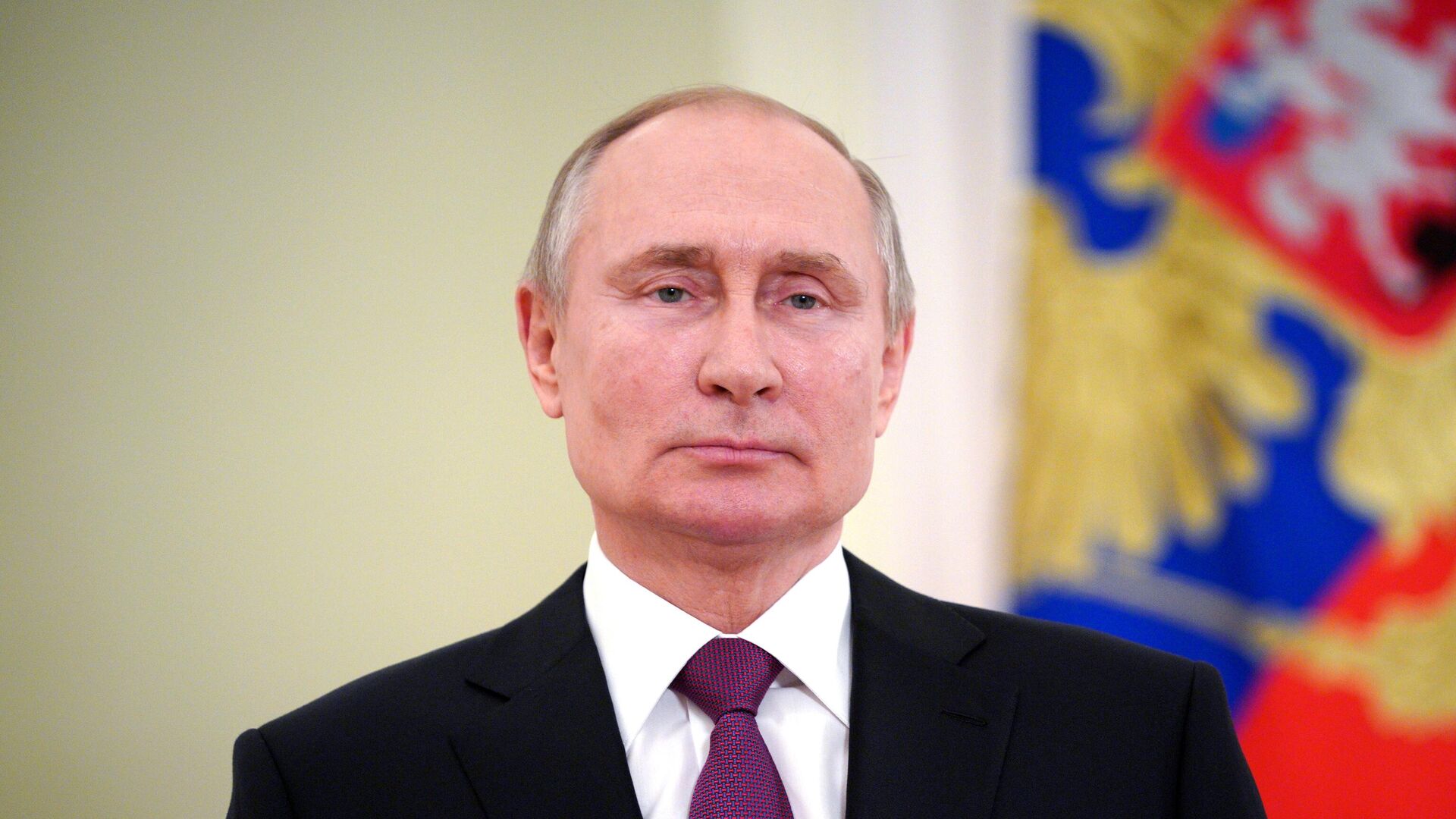 "It is necessary to honestly and directly say what has not yet been done, where the so-called slippage and difficulties still persist," the president said at the meeting. As an example, Putin cited the pace of work on the introduction of new places in the nursery in some constituent entities, the launch of compensation for investment deduction regions and support for individual housing construction.
"Taking into account the objective picture, it is necessary to correct actions that give insufficient returns, or to propose another, more effective solution to the problem," the president said, specifying that this is exactly what the citizens of Russia are expecting.
"Our work must be systematic and consistent, we must always understand the reasons for some failures or even failures in order to avoid such mistakes in the future, both in planning tasks and in solving them," the head of state added.