ORENBURG, April 8 – RIA Novosti. The export of goods from Orenburg to Belarus increased by 58% over the past year, said the governor of the region Denis Pasler.
"At the end of last year, we managed to seriously increase the volume of mutual trade, up to $ 279.6 million, and the export of Orenburg goods to Belarus increased by 58.3%. Of course, trade in agricultural machinery is of particular importance for us, the load on it in the region remains Now we are working on attracting an official representative of MTZ-HOLDING to the region and we will be grateful for the support, – said the head of the region at a meeting with the Ambassador of Belarus to Russia Vladimir Semashko.
Pasler noted that the basis of exports to Belarus is oil and its distillation products, followed by equipment and mechanical devices for agricultural machinery. A promising area of cooperation, according to the governor, is the trade in spare parts for agricultural machinery.
In turn, the Ambassador of Belarus said that the volume of imports of Belarusian products to the Orenburg region over the past year has decreased. "It is important for us to correct this tendency. The basis of exports is machinery and equipment, parts of land transport, televisions and refrigerators. I am sure that the development of cooperation will be useful Orenburg agricultural producers. "Another key area of cooperation is the energy sector," the diplomat said.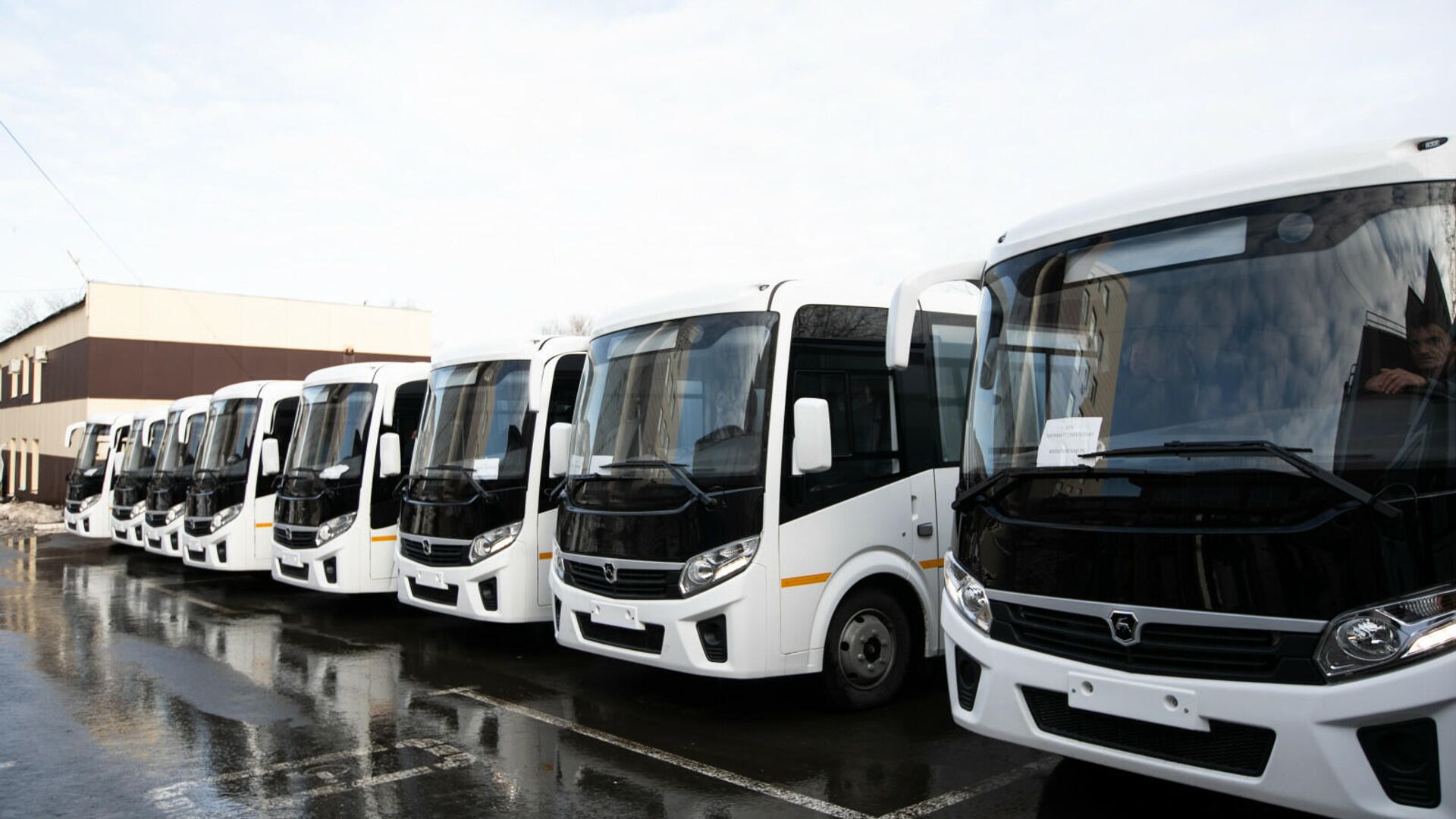 Orenburg region