MOSCOW, April 8 – RIA Novosti. Alexey Navalny's lawyer Olga Mikhailova said that the defense had filed a complaint against the publication of video footage of him from correctional colony No. 2 in Pokrov, Vladimir region.
Life previously published video footage from surveillance cameras in correctional colony # 2, which allegedly filmed Navalny. Also earlier, RT released a report about the colony, where there was a conversation with Navalny.
"We also appealed against this moment, all the appearances of the videos that were published, we also filed complaints about this, because we consider it absolutely illegal. Moreover, the Criminal Executive Code prohibits interviewing persons in the colony without their written Alexey did not give such consent, and accordingly, all these interviews and videos that have appeared, they are absolutely illegal, "Mikhailova told reporters.
The lawyer did not specify which complaint and where they had filed.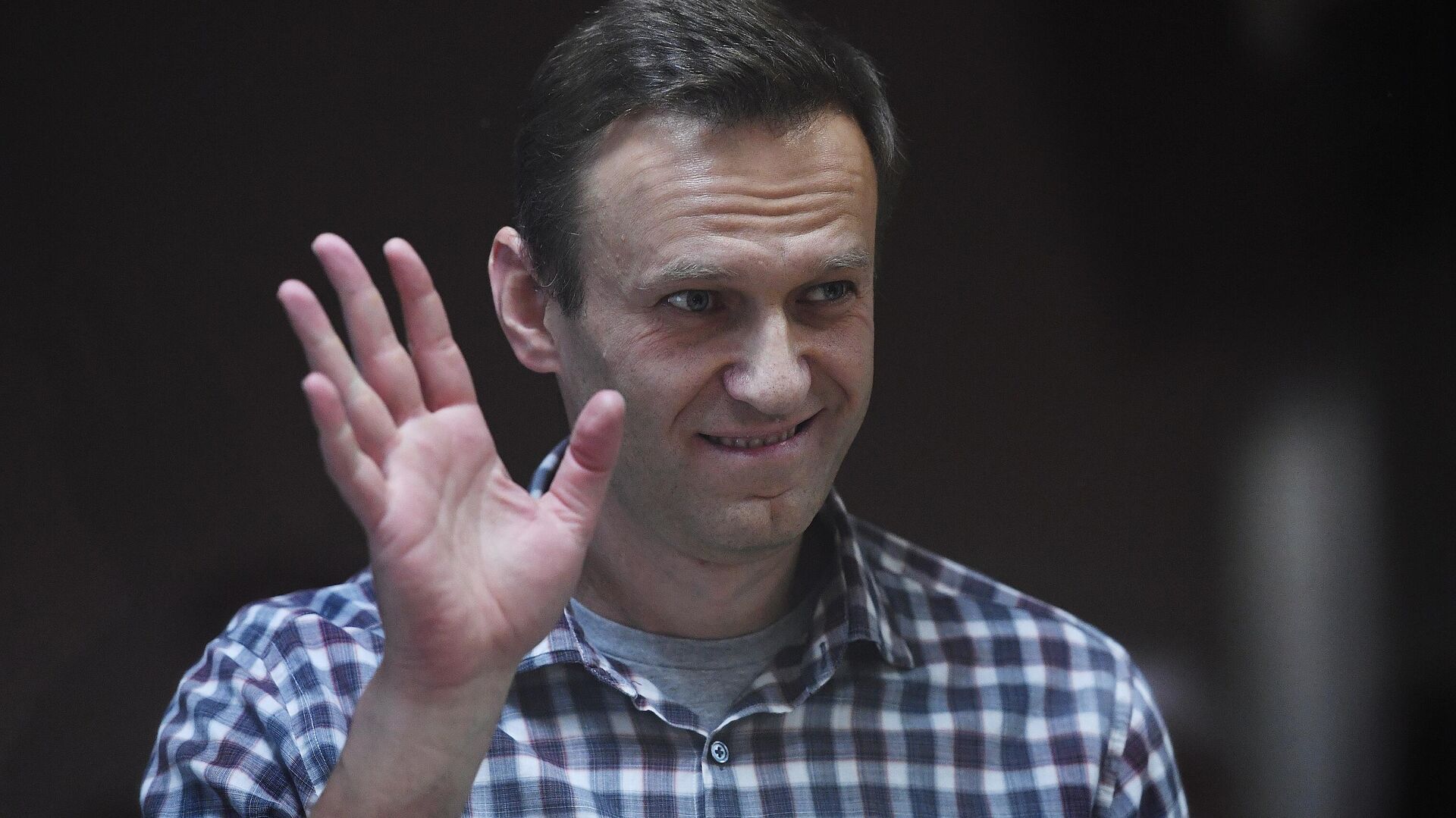 "In general, across the entire situation that we faced in the colony, numerous complaints, petitions, appeals, statements have been sent. But no one has received answers to them so far: not us, not Alexei, who writes statements every day. no ", – said the lawyer.
Navalny previously wrote on his Instagram account that he was on a hunger strike "demanding that the invited doctor be allowed in": as lawyer Olga Mikhailova told RIA Novosti, the blogger had pain in his leg and back. According to the results of the examination, the FSIN called Navalny's state of health satisfactory and stable, noting that he receives all the necessary medical care in the colony. On Wednesday, Navalny's lawyers Vadim Kobzev and Mikhailova arrived at the colony where Navalny is being held and spent about two and a half hours there. According to Mikhailova, her client is offered treatment with Diclofenac and nicotinic acid, but he refuses them.
On February 2, the Simonovsky Court of Moscow ruled to cancel Navalny's suspended sentence in the Yves Rocher case and replace him with 3.5 years in a general regime colony. The FSIN insisted on this – according to the department, he repeatedly violated the conditions of the probationary period and was put on the wanted list before his arrest. Subsequently, the Moscow City Court approved this decision.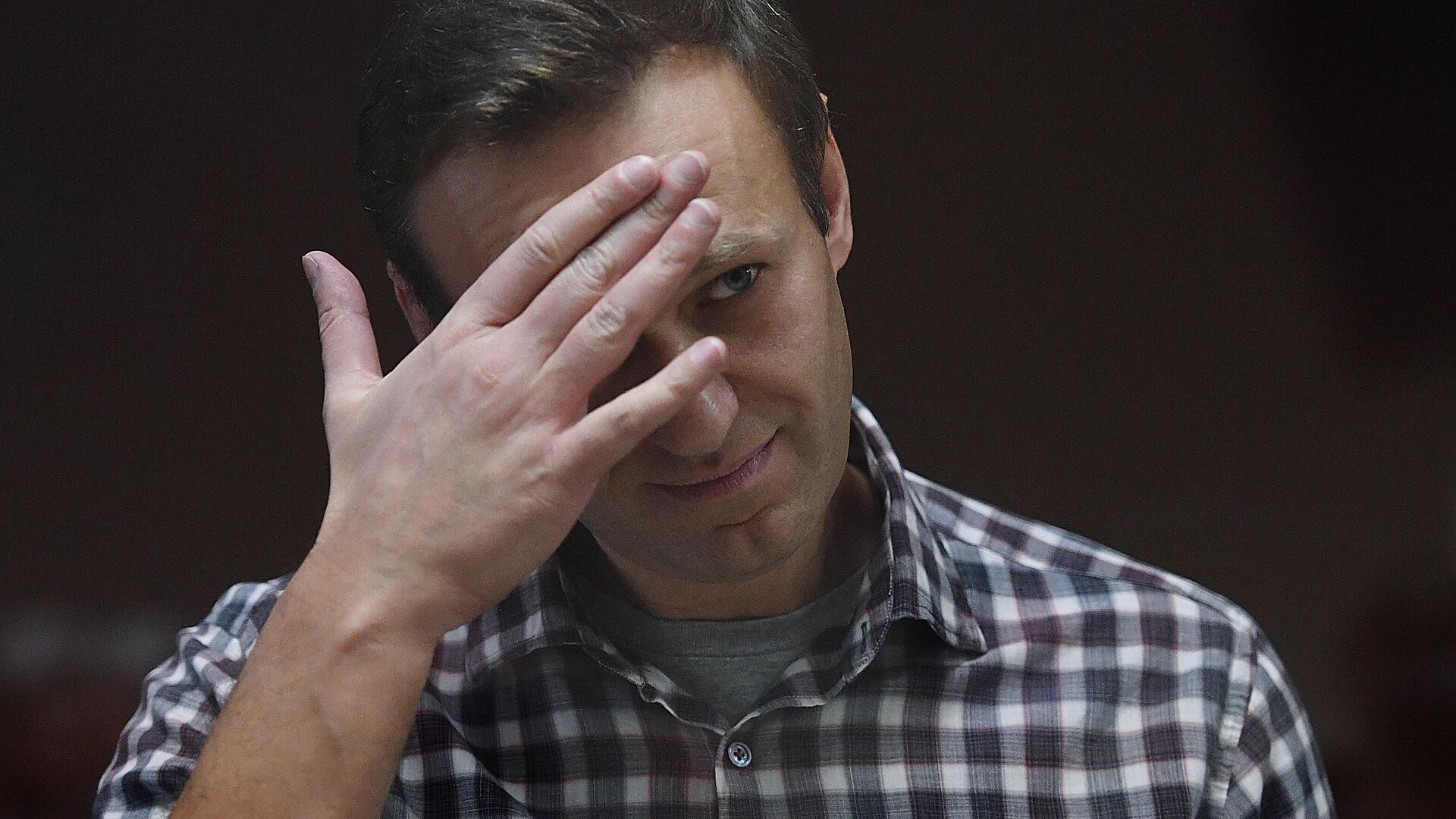 The Yves Rocher case was initiated by the Investigative Committee at the request of the then head of the company's representative office in Russia, French citizen Bruno Leproux. As the court established, Navalny and his brother Oleg tricked the representatives of Yves Rocher into concluding an agreement on mail transportation with the Glavnaya Subscription Agency company, which they had created.
Services, according to the verdict, were provided at inflated rates and by another transport company. The total damage, according to the RF IC, exceeded 30 million rubles: 26 million were stolen from Yves Rocher, the rest from the Interregional Processing Company, which, according to the investigation, became another object of fraud.