MOSCOW, April 8 – RIA Novosti. Bad weather with heavy rains, in places in a mixed phase with wet snow, and stormy winds await Muscovites on Thursday, the air temperature in the capital – up to plus 3-5 degrees, leading employee of the Phobos weather center Evgeny Tishkovets told RIA Novosti. heavy rainfall in a mixed phase. If it is raining now, then by 9 o'clock it will begin to turn into charges of wet snow. The air temperature will not exceed plus 3-5 degrees, in the Moscow region – plus 1-6. In the evening, the temperature will begin to drop, and on the roads at night may freeze and may be slightly icy. In general, rather inclement weather, "- said Tishkovets.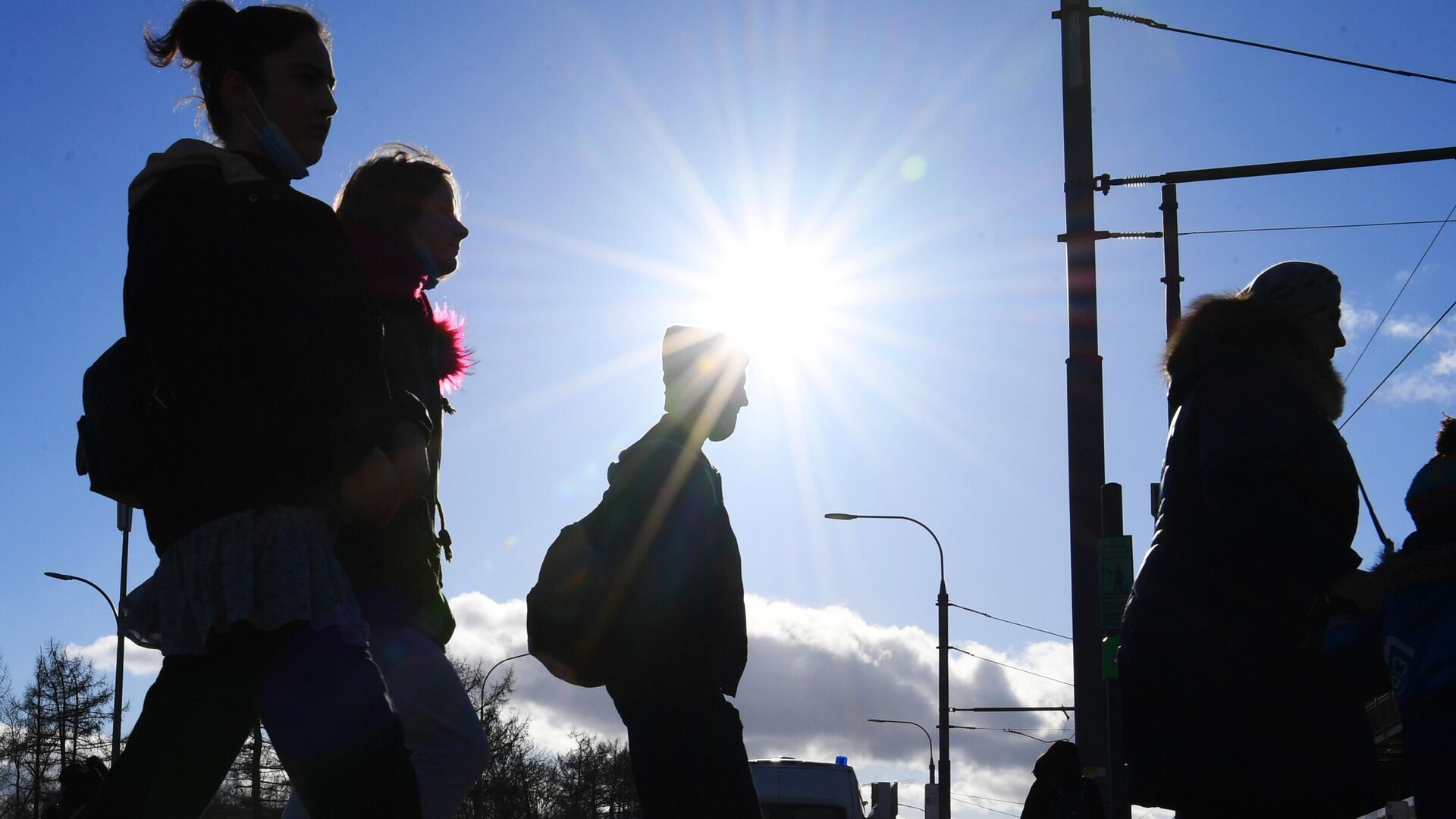 The forecaster added that the wind is west, stormy, 7-12 meters per second with gusts up to 14-19 meters per second.
Atmospheric pressure in the morning is low – 730 millimeters of mercury. With a decrease in temperature, it will gradually increase and by evening it will amount to 743 millimeters of mercury, which is still below normal.
The bulk of precipitation in the form of sleet showers will fall in Moscow before 15.00, leading employee of the Phobos weather center Yevgeny Tishkovets told RIA Novosti.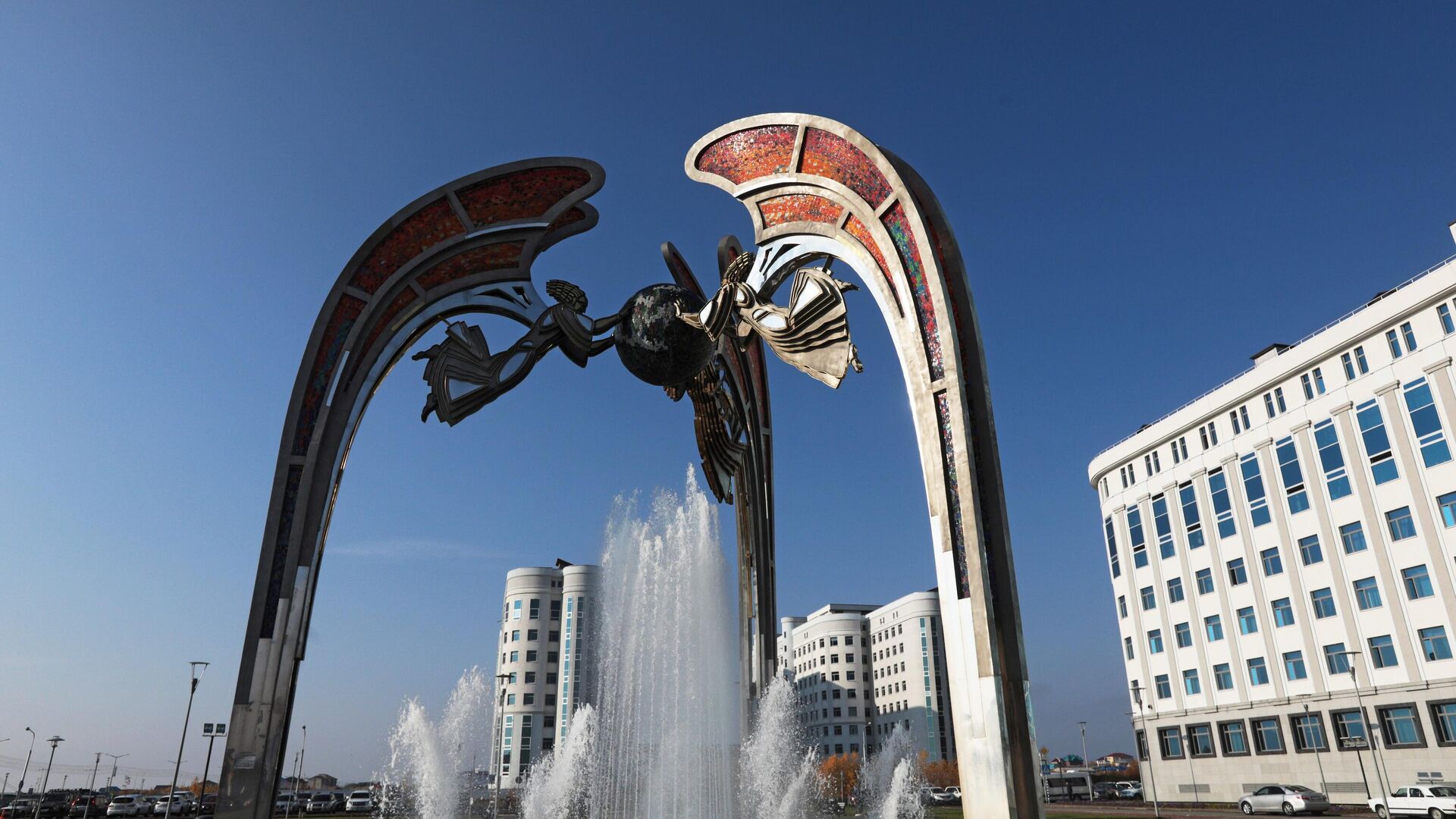 "The weakening will begin only in the evening. The bulk of the precipitation will pass until 15.00, all these showers with sleet," Tishkovets said.
He noted that only on Thursday at least 10 millimeters of precipitation will fall, this is a fifth of the monthly norm.