KIEV, April 8 – RIA Novosti. Kyiv Mayor Vitali Klitschko does not rule out the extension of the strict quarantine in the capital until May 10 in the event of negative dynamics with the incidence of COVID-19.
In Kiev, since April 5, quarantine has been increased due to the coronavirus: the work of schools and kindergartens is prohibited, passengers are allowed into public transport only with special passes. On the first day of the enhanced quarantine, taxi prices in Kiev increased three to four times, in the morning the city was jammed in traffic. Ukrainian media reported that even doctors were not allowed into the transport if they did not have a special pass. The office of President Volodymyr Zelensky said that the Kiev authorities did not cope with the task of providing Kiev residents with special passes, and urged to quickly resolve the situation with their shortage.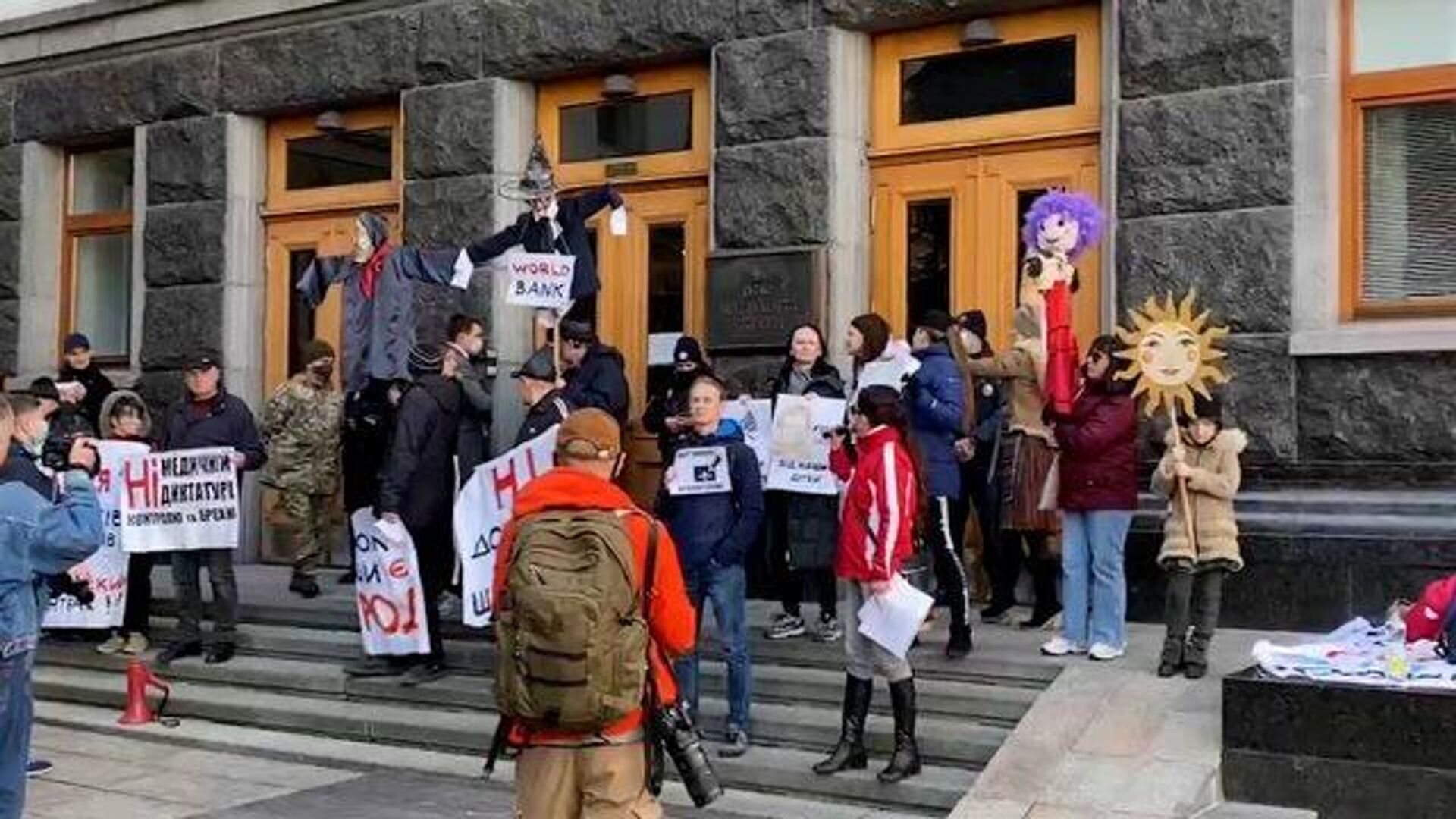 The spread of the coronavirus
"Indeed, we can extend these quarantine restrictions, extend the quarantine, but we will proceed solely from the incidence rates, and if we continue to have a wave of diseases. I do not exclude that this may happen," Klitschko said on the air of the Ukraine 24 TV channel. , answering the question whether the Kiev authorities intend to extend the quarantine restrictions until May 10.
At the same time, the mayor noted that the dynamics of the incidence of COVID-19 in the capital will become clear next week.
Klitschko also said that the city authorities decided to use tuberculosis dispensaries as infectious wards for patients with coronavirus. Also, according to him, the possibility of placing patients with coronavirus in maternity hospitals is being considered, if there are free places there, or if these maternity hospitals are not used.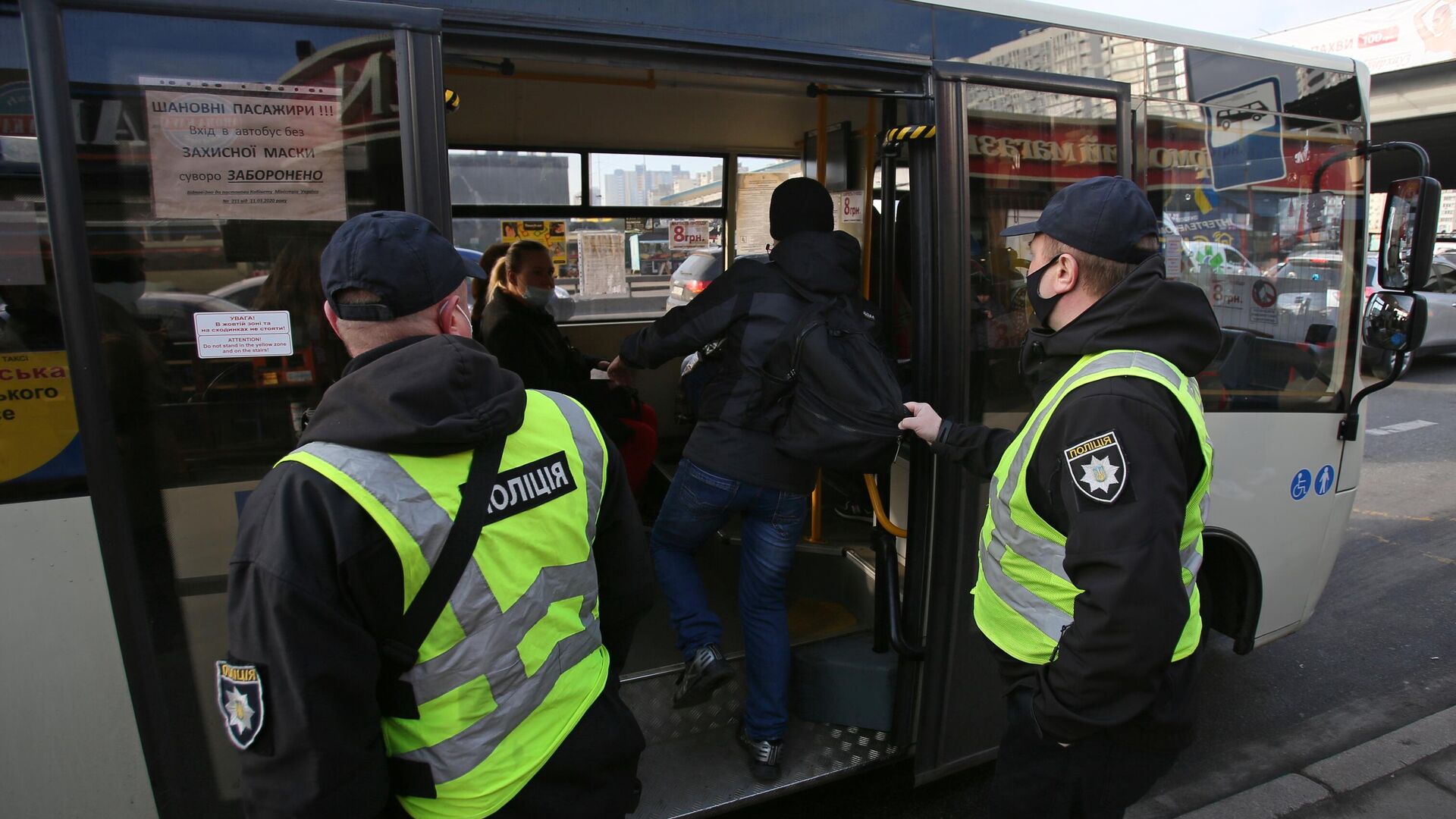 The spread of the coronavirus
In Ukraine, there is a model of "adaptive quarantine", which provides for the establishment of quarantine restrictions in certain regions. Four zones of epidemiological danger have been introduced: "green", "yellow", "orange" and "red". The "red zone" currently includes Kiev, Transcarpathian, Zhitomir, Odessa, Ivano-Frankivsk, Kiev, Lvov, Nikolaev, Sumy, Chernivtsi and Chernigov regions.
From April 9, Zaporozhye and Khmelnytsky regions will enter the "red" quarantine zone due to COVID-19.