MOSCOW, April 8 – RIA Novosti. The chairman of the Investigative Committee of Russia, Alexander Bastrykin, is awaiting a report from the Chelyabinsk investigators on why the case against a young man about calls for mass murder was dropped, according to the website of the RF IC.
The young man was detained after the publication of posts on this topic, but in the end the criminal case was closed. "Alexander Bastrykin instructed the leadership of the Investigation Department in the Chelyabinsk Region to report on what grounds the investigators were guided by when deciding to terminate the criminal proceedings," the release says.
In September 2020, the head of the Agora human rights group, lawyer Pavel Chikov, said in his Telegram channel that he was talking about an 18-year-old boy from Chelyabinsk, Denis Kutsenko.
According to him, the case file said that the young man published a post on his VKontakte page with the words "mass murder" and the date of September 23, 2020.
Chikov noted that, according to the investigation, after that "at least four knives" were acquired, but the criminal intent "was not brought to an end," as law enforcement officers learned about it.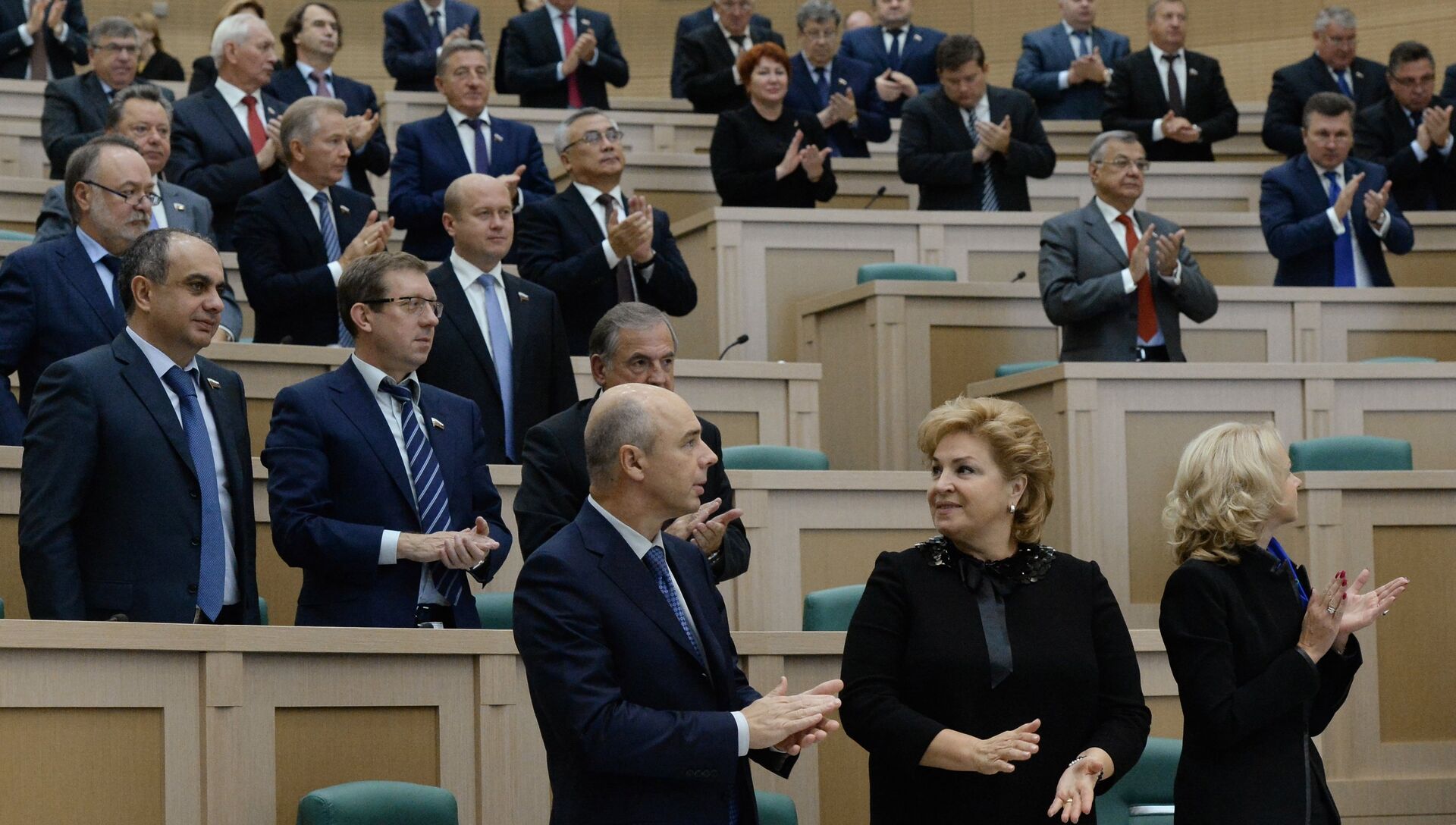 In recent years, the number of teenage suicides in Russia has grown by a third. The Russian Federation is the leader in Europe in the number of suicides among adolescents, said Elena Mizulina, deputy chairman of the Federation Council committee on constitutional legislation.
As the lawyer added, the young man himself insisted that "his message is prank, and he bought the knives for culinary purposes, because he is studying to be a cook."
The day before, Chikov also said in Telegram that the case was dropped for lack of corpus delicti, and the psychiatric examination did not reveal any abnormalities in the young man.
According to him, at the same time, there were signs of knowingly false reports of terrorism, but this case was also subsequently dismissed "for active repentance."
Regional law enforcement agencies did not comment on the situation.