MOSCOW, April 8 – RIA Novosti. American actor Walter Olkiewicz, who starred in Twin Peaks, has passed away at the age of 72, his son Zach told the Hollywood Reporter.
According to him, the actor died on Tuesday at his home in Los Angeles. As the newspaper notes, in the past 20 years, Olkevich has experienced health problems and underwent several unsuccessful knee surgeries, as a result of which he was bedridden and was forced to pause in his acting career.
Walter Olkiewicz is best known for his role as bartender Jacques Renaud in Twin Peaks and his prequel Twin Peaks: Fire Come With Me. In addition, the actor also starred in the TV series "Grace on Fire" and the movie "The Client".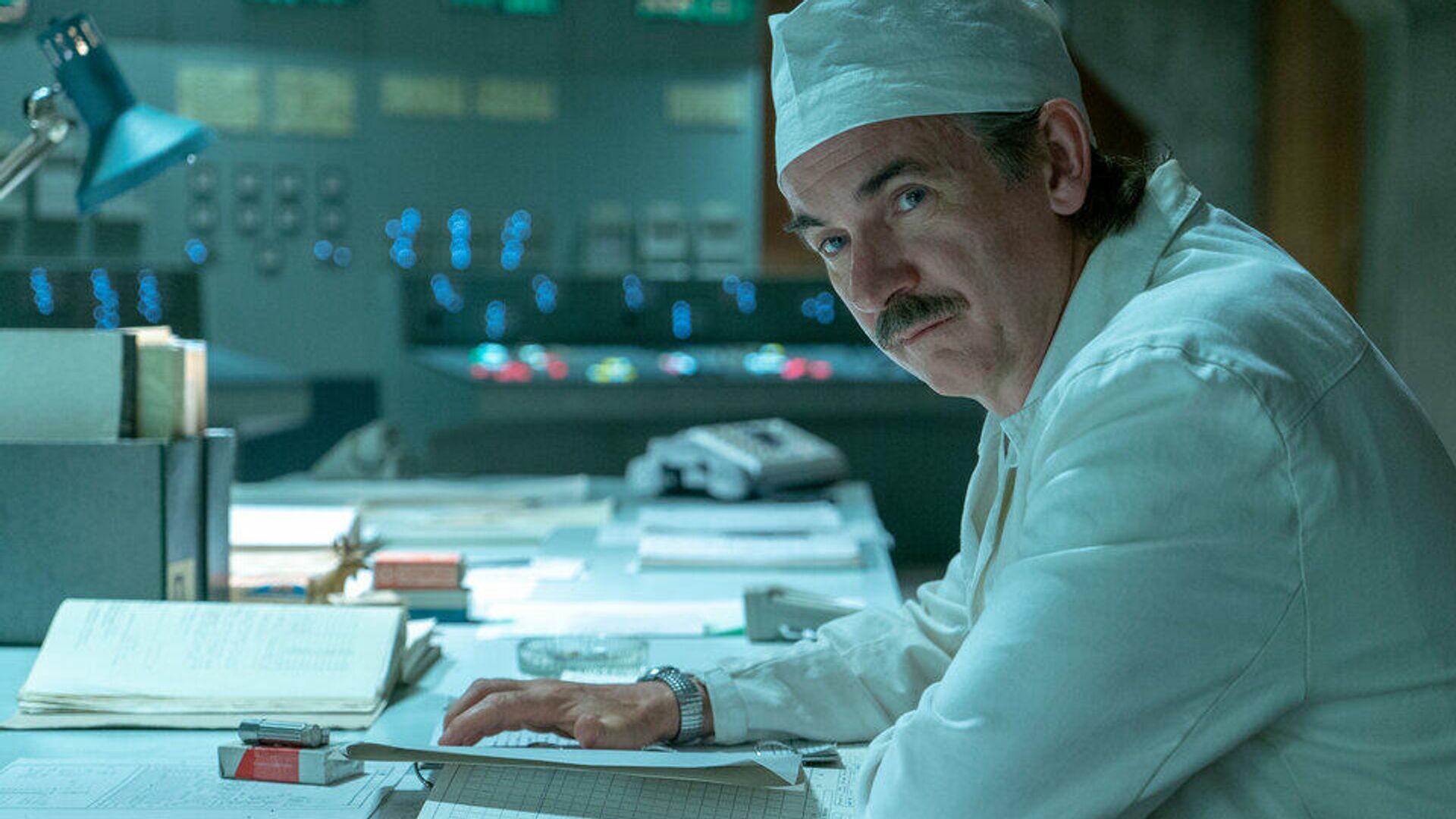 Culture