MOSCOW, April 8 – RIA Novosti. The decree of Ukrainian President Volodymyr Zelensky on the "de-occupation" of Crimea is, in fact, a declaration of war on Russia, writes Asia Times.
According to the author of the article, the proclamation of the "reintegration" of Crimea as the official policy of Kiev entails grave consequences for the whole of Eurasia. In addition, this step by Zelensky can be considered a challenge to Moscow, which does not fit in with the notorious statements of the Ukrainian authorities about "Russian aggression."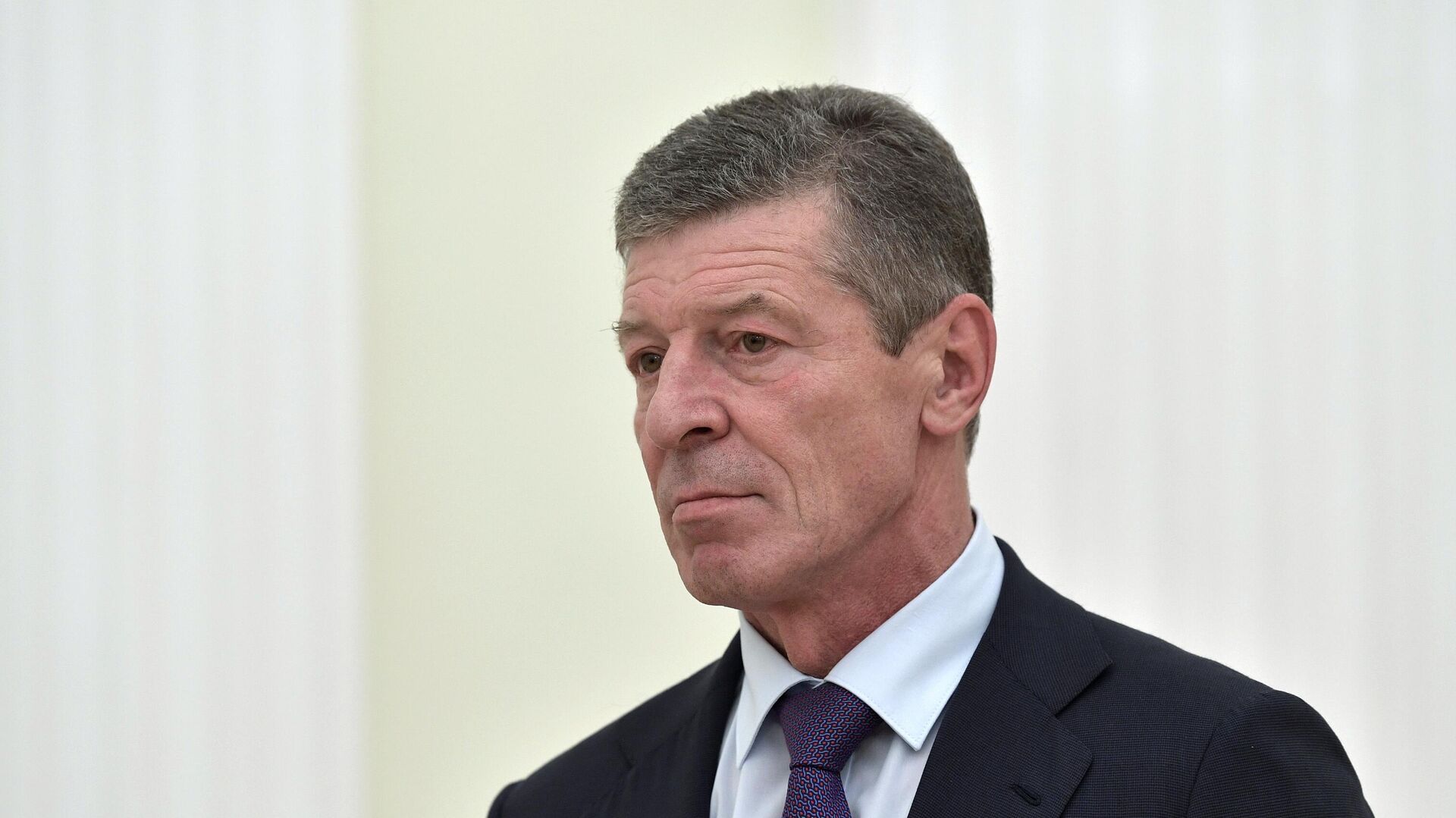 Journalists recalled that in a conversation with NATO Secretary General Jens Stoltenberg, Zelensky had previously called Kiev's entry into the alliance "the only way to end the war in Donbass," and US Defense Secretary Lloyd Austin promised Ukraine's sovereignty "unshakable US support."
"This fits well with Moscow's interpretation, according to which Zelensky would never have signed such a decree without Washington's permission," the author writes.
Earlier, Zelensky approved a military security strategy, which, in particular, provides for an end to the "Russian occupation." As the official representative of the Ministry of Foreign Affairs Maria Zakharova stated, any efforts by Kiev to return Crimea to Ukraine are illegitimate and will be perceived as aggression against Russia. The participation of any countries in such actions, including the Crimean Platform summit, will be viewed by Moscow as "a step unfriendly towards Russia, as a direct encroachment on its territorial integrity."
Read the full version of the material on the Inosmi website >>