MOSCOW, April 8 – RIA Novosti. A peasant from Tverskoy attacked two policemen with a knife, one of them was in the hospital, the attacker was detained, according to the website of the RF IC.
"A criminal case has been initiated against a 57-year-old resident of the village of Novozavidovsky, suspected of committing an encroachment on the life of law enforcement officers (Article 317 of the Criminal Code of the Russian Federation) … suppression, "- said in the message.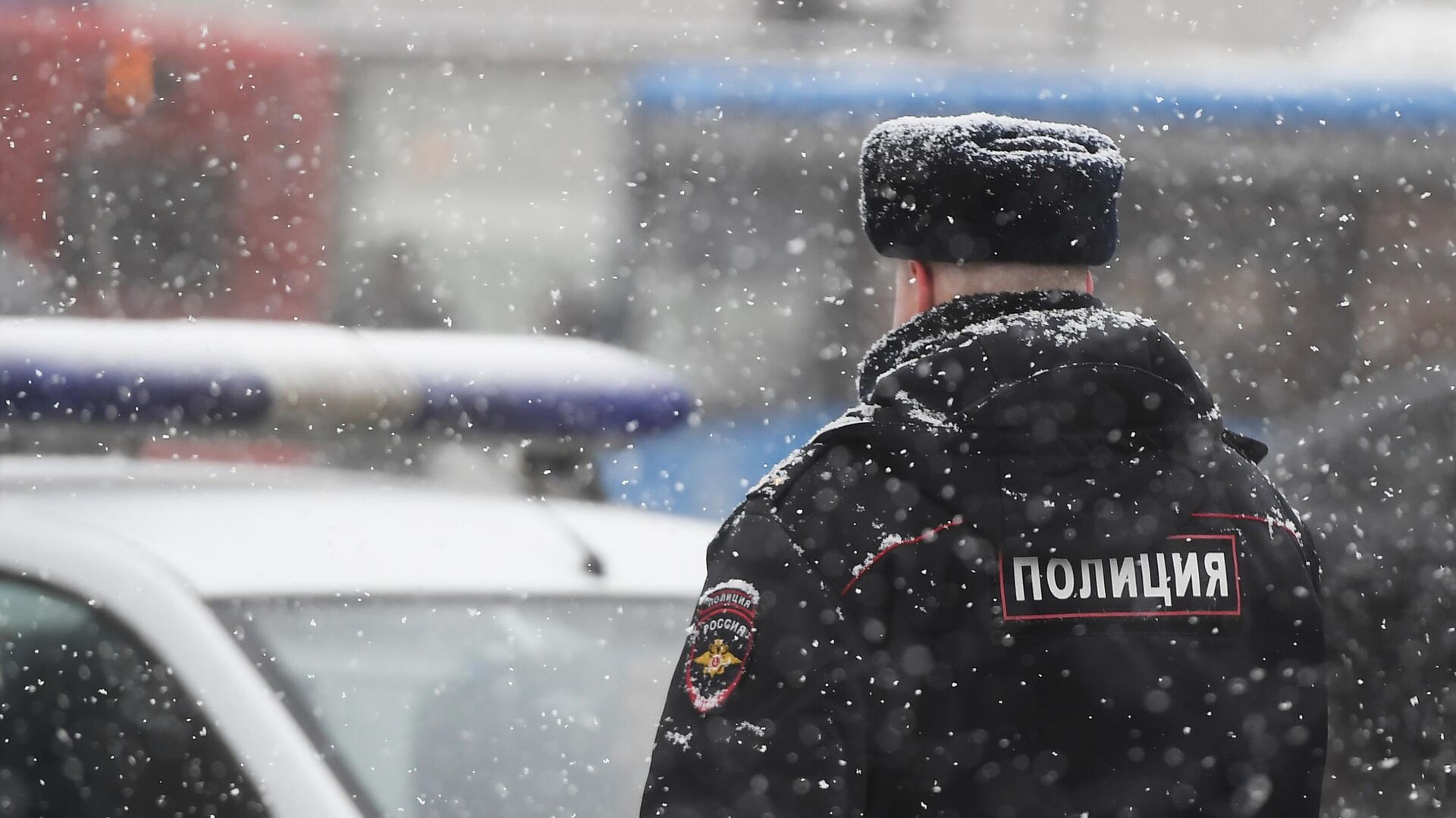 According to the investigation, on the evening of April 7, the police arrived in the village of Novozavidovsky after complaints against a local resident and put him in a company car to be taken to the police station. It is noted that, while in the car, the suspect took out a knife and struck one of the policemen in the neck and back, and the other – at least one blow to the head, after which he disappeared. One of the police officers received medical assistance on the spot, the other was taken to the hospital.
At present, all the circumstances of the crime are being established, examinations of the official car and the scene of the incident have been carried out, witnesses have been questioned, and expert examinations have been appointed.