KIEV, April 7 – RIA Novosti. Ukrainian anti-aircraft gunners conducted training firing at air targets in the area of the military operation in the Donbass, the press center of the Joint Forces Operation headquarters said on Wednesday.
"In the area of withdrawal of heavy weapons, units of a separate mechanized brigade named after Prince Vladimir Monomakh practiced the skill of combat firing from ZU-23-2 anti-aircraft guns," the message says.
It is noted that practical firing was carried out at air targets that fly at different altitudes.
"Instead of drones, 120 mm illuminating mines were used as targets," the headquarters said.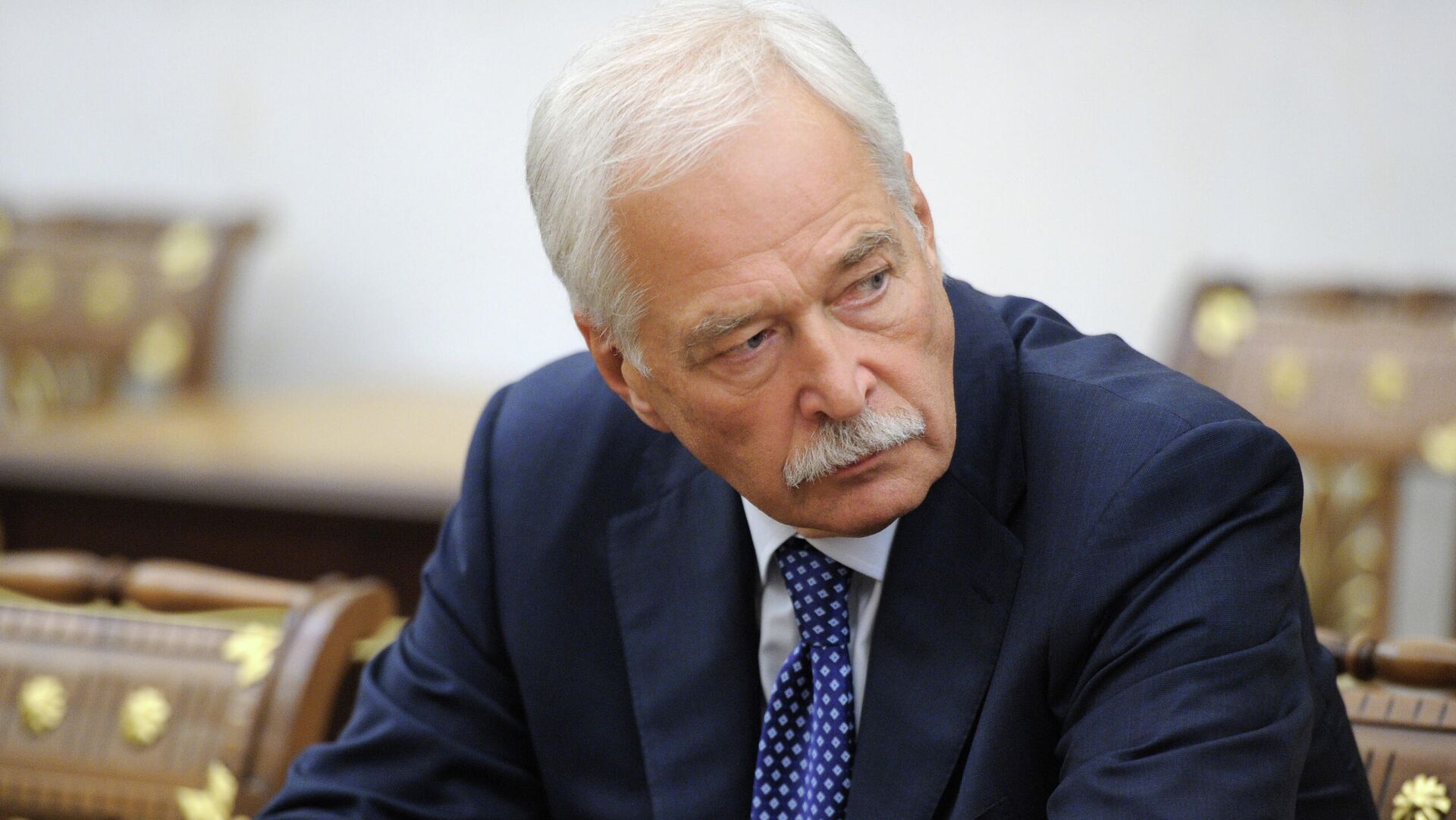 Earlier, additional measures to ensure a ceasefire came into force in Donbass. These measures imply a complete ban on firing, placing weapons in and near settlements, offensive and reconnaissance and sabotage actions. The engineering equipment of positions and the use of drones by the parties to the conflict near the line of contact are also prohibited. In addition, the measures provide for disciplinary liability for violation of the ceasefire. Ceasefire orders containing measures to maintain it must be in effect until the conflict is fully resolved.
In April 2014, the Ukrainian authorities launched a military operation against the self-proclaimed LPR and DPR, which declared independence after the coup d'etat in Ukraine in February 2014. According to the latest UN data, about 13 thousand people became victims of the conflict.