MOSCOW, April 7 – RIA Novosti. One in three people with coronavirus suffers from a nervous or mental disorder six months after infection, according to a study by British and American scientists published in the scientific journal Lancet Psychiatry.
Scientists conducted a study on 236 thousand patients. They checked for the presence of COVID-19 patients with consequences in the form of 14 different nervous or mental disorders six months after a person was first diagnosed with coronavirus.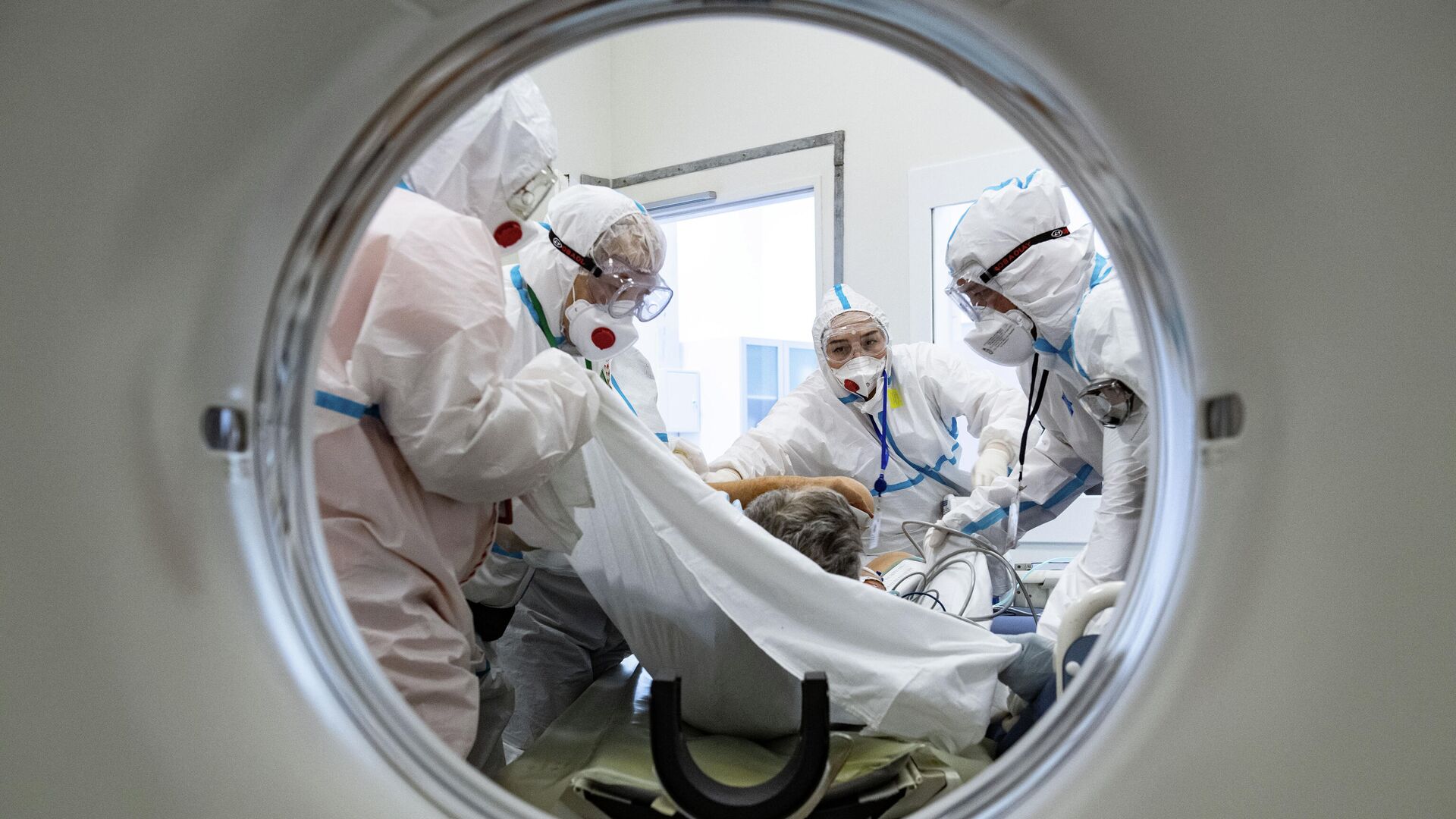 The spread of the coronavirus
The study found that people who had had COVID-19 were more likely to experience brain impairment than those who had influenza or other respiratory illnesses. "Among the 236,379 patients diagnosed with COVID-19, the estimated prevalence of neurological or psychiatric diagnoses was diseases in the next six months amounted to 33.62%, "- said in the publication.
The most common were anxiety disorder (17% of those who had recovered) and affective disorder (14%). Other diagnoses were less common: ischemic stroke – in 2%, substance use disorder – in 6.5%, insomnia – in 5%, dementia – in 0.7%. However, these rates were higher in those who had more difficulty with COVID and were treated in intensive care. In general, for 13% of those studied, diagnoses associated with mental or nervous disorders were made for the first time.
"Our data provide important evidence for the scale and nature of care that (patients) may need. The findings also highlight the need for increased neurological monitoring of patients who have been hospitalized in intensive care or have had encephalopathy (non-inflammatory brain disease – ed.) time of illness COVID-19 ", – noted in the study.