MOSCOW, April 7 – RIA Novosti. Zoom's refusal to cooperate with Russian state-owned companies confirms that the country needs to actively develop its own services, said Alexander Khinshtein, head of the State Duma Committee on Information Security.
On the eve it became known that the American Zoom Video Communications, which provides video conferencing services, prohibited its distributors from selling access to the service to government agencies and state-owned companies in Russia and the CIS.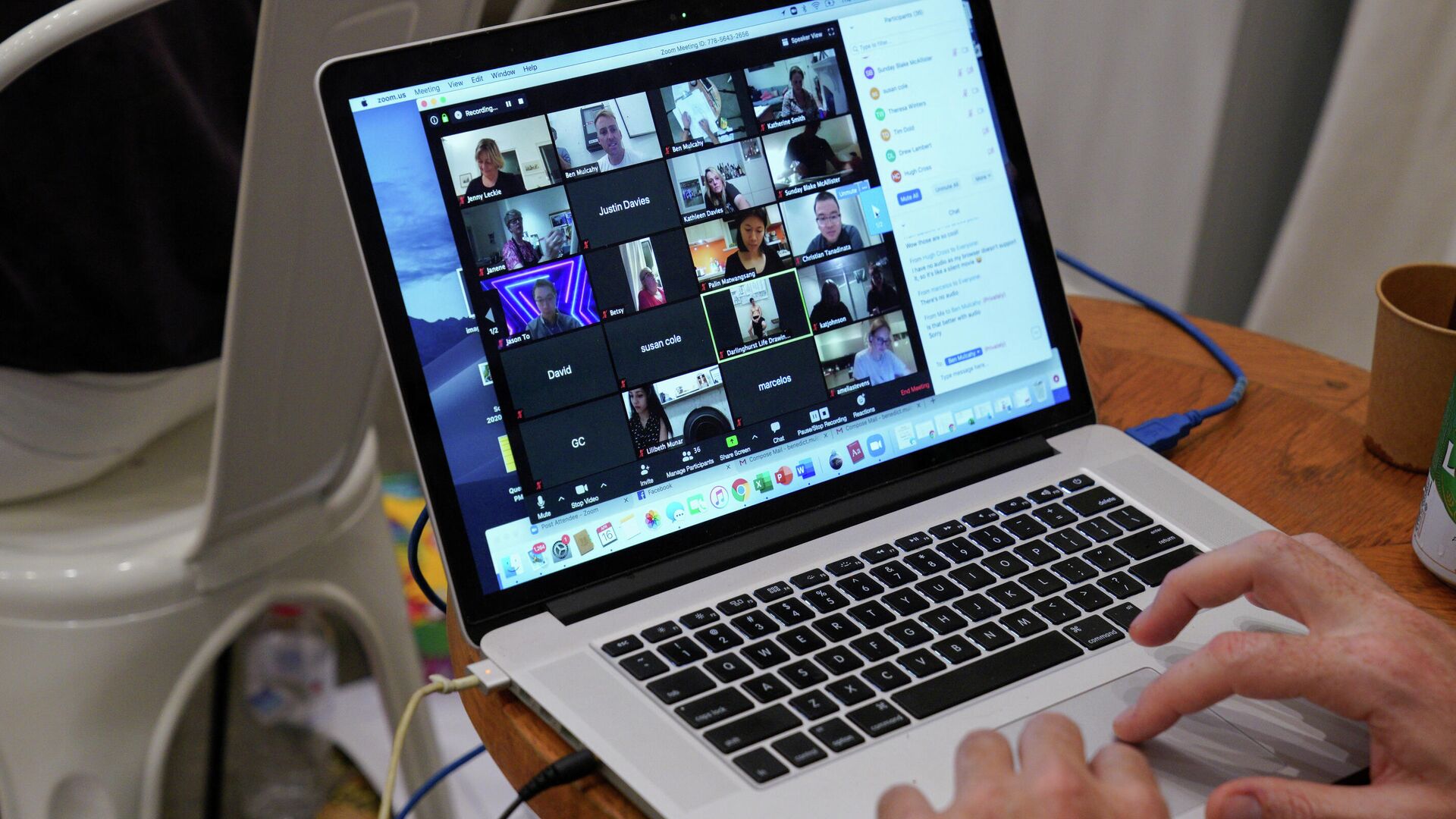 "This is one more proof that Russia needs to develop its IT companies by leaps and bounds in each segment of the digital industry with regards not only to the video conferencing system – video conferencing, but also audiovisual services – ABC, therefore in these areas today we objectively have difficulties," he said Khinshtein RIA Novosti.
But if YouTube is unconditionally in the lead in the field of ABC, then in the field of videoconferencing, Russia has its own developments, which in their characteristics are not inferior to Zoom, the deputy noted.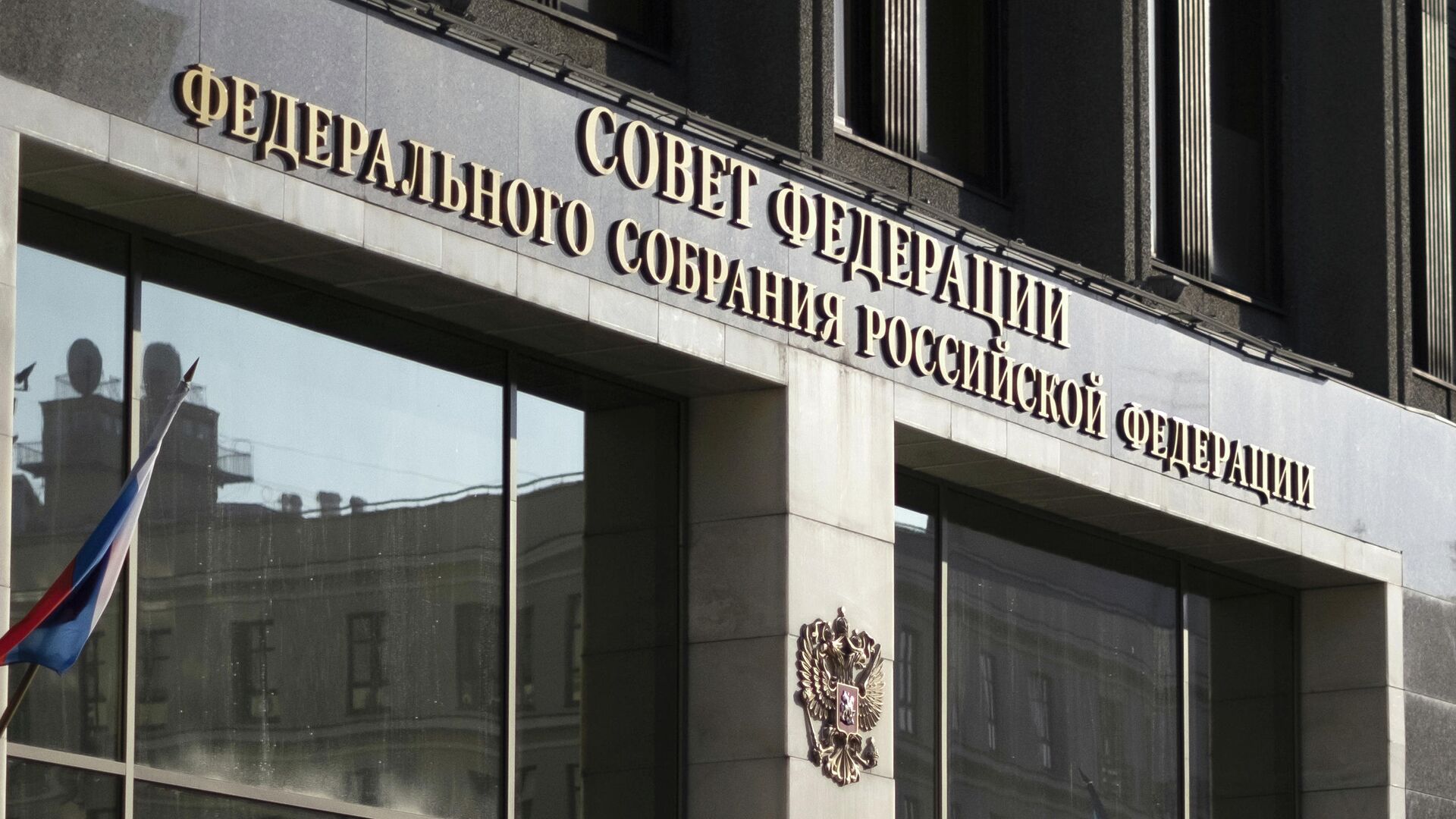 "Such actions only push the state to further develop such services," he stressed.
"We see how in most countries new laws are emerging that regulate the activities of bigtech. Russian legislation has been and remains one of the most liberal. We are committed to dialogue with all members of the global community. I believe that we must unite our efforts to create a comfortable, secure digital environment, by joint efforts to develop clear rules for the functioning of Internet platforms ", – also said Khinshtein, speaking on Wednesday at the RIGF forum.